Yareli Lemus-Molina and Dominick Reyes Killed in Fresno Car Accident on Highway 43 near Davis Avenue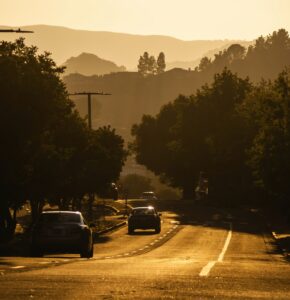 Fresno, California (September 18, 2023) – The Fresno County Sheriff's Office has identified two people who were killed in a car crash on Friday night near Kingsburg in Fresno.
The fatal collision was reported at around 10:20 p.m. on Highway 43, just north of Davis Avenue, according to a local news source.
The California Highway Patrol says 18-year-old Yareli Lemus-Molina was driving a Toyota Camry southbound on the highway and was attempting to pass traffic when he drifted across the center line and collided head-on with an oncoming Range Rover.
Lemus-Molina and 15-year-old Dominick Reyes who was a passenger in the Camry were both killed in the accident.
Another passenger in the Camry and two occupants of the Range Rover were injured in the accident and were transported to the hospital for treatment.
Authorities say marijuana use by the teens in the Camry was suspected.
More details about the accident were not released.
An investigation into the accident is underway.
Have You Lost a Loved One in a Motor Vehicle Accident?
Fatal accidents are termed wrongful deaths when caused by negligence or wrongdoing during driving. The other motorist could be recklessly driving, speeding, and driving while under the influence of alcohol and drugs. 
Losing a loved one is not only emotionally draining but also financially overwhelmingly. We always advise that you seek legal assistance from wrongful death attorneys to help you seek payment connected to the killing of your loved one. The payments help pay for burial expenses, loss of income, and medical bills incurred when the deceased received treatment. Call us for a free consultation. Click to call : 866-803-6502.