Two Hospitalized After Traffic Collision on Highway 89 in Plumas County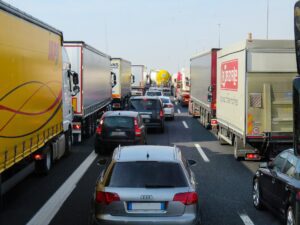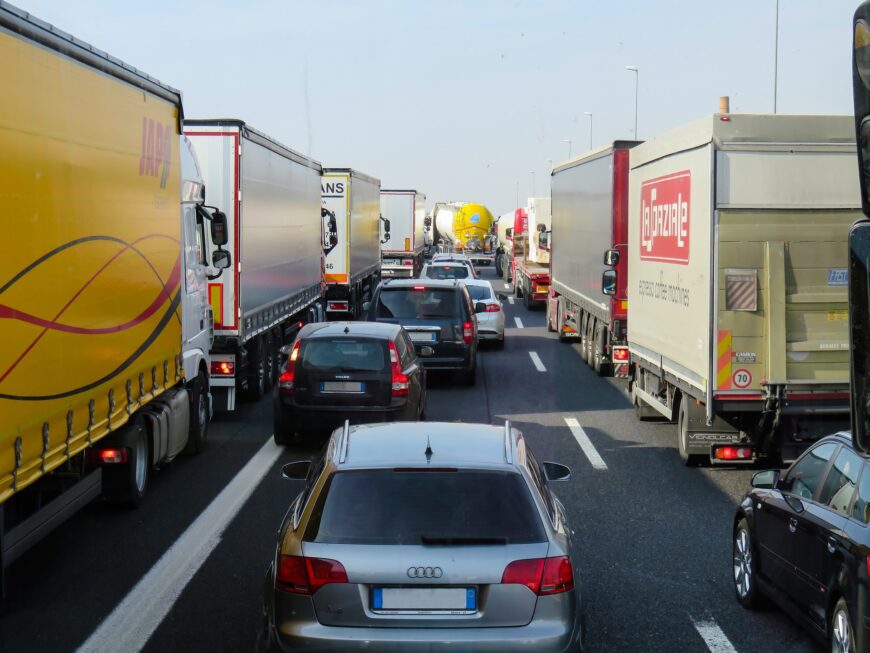 Plumas County, California (July 2, 2023) – Two people were hospitalized after a major injury head-on collision that happened Saturday afternoon near Clio in Plumas County, the California Highway Patrol reported.
The collision occurred at about 11:24 a.m. in front of the 4001 block of Highway 89, just north of Gold Lake Highway.
A red Chevrolet Suburban and a white sedan collided head-on, blocking the roadway.
Emergency personnel responded to the scene and transported two people to the hospital. One person sustained major injuries and the other minor injuries.
CHP officers are investigating the cause of the crash.