A three-vehicle collision on Highway 60 in Hacienda Heights left one at least person injured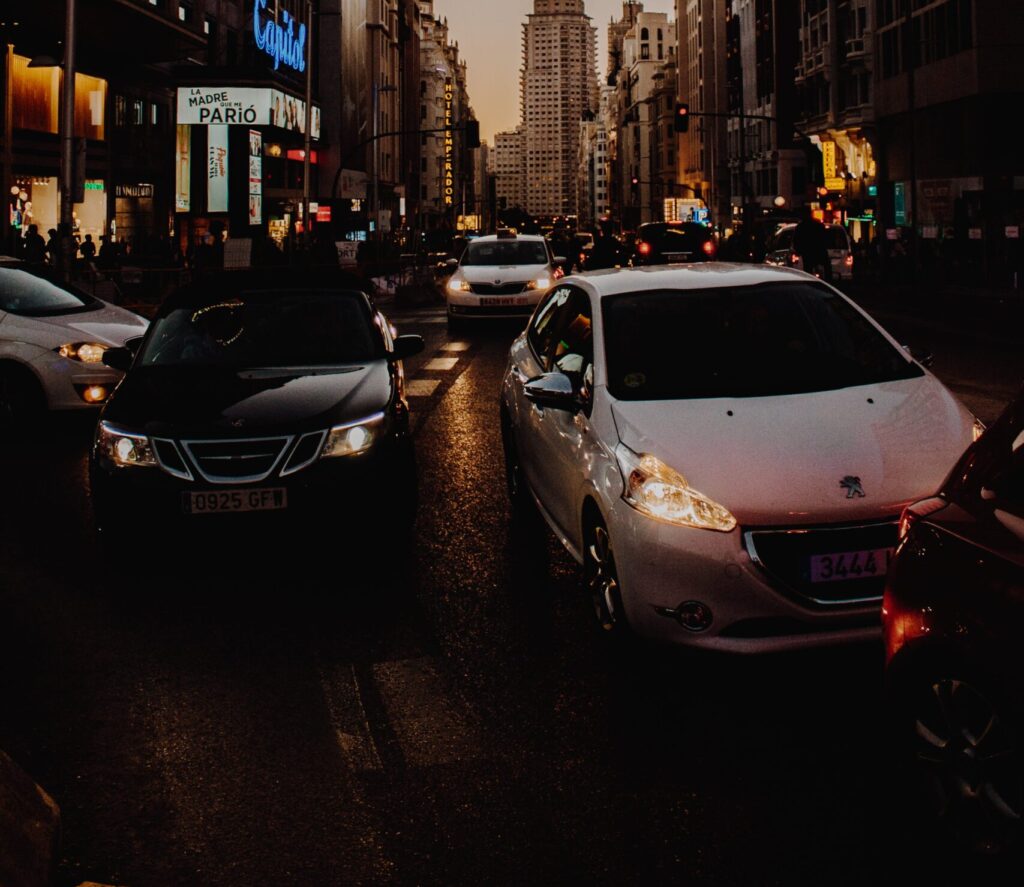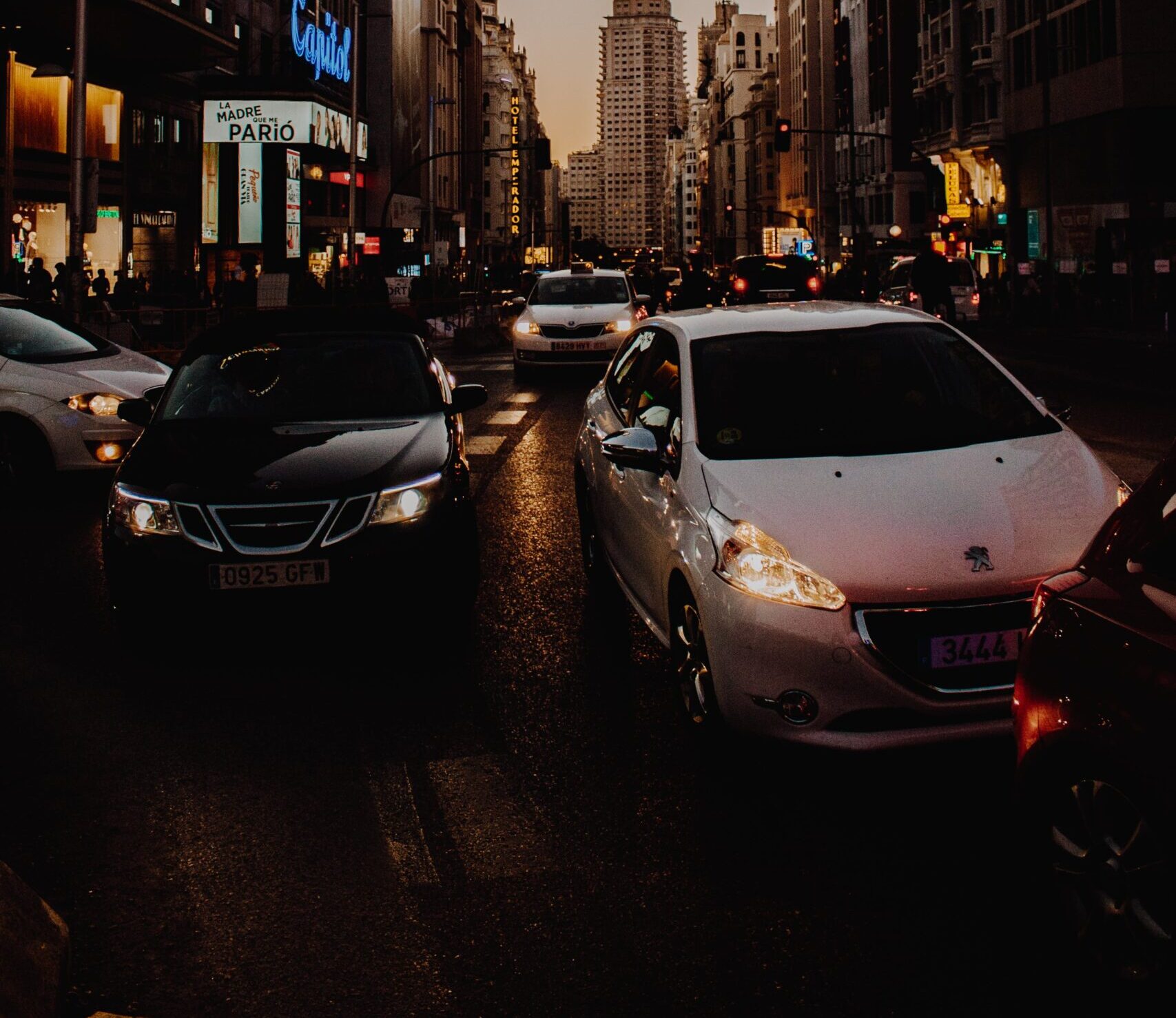 Hacienda Heights, Calif. – At least one person was injured in a multi-car crash early Monday morning on Highway 60 in Hacienda Heights.
The California Highway Patrol said the wreck was reported at around 2:10 a.m. on the westbound State Route 60 just east of Hacienda Boulevard.
The crash involved a white BMW, a gray Dodge Journey, and a gray BMW. The manner in which they collided was not immediately established.
Two of the vehicles were facing the wrong way, blocking the slow lane.
At least one person was hurt in the collision.
An ambulance was requested for the scene.
The crash remains under investigation.
Have You Been Injured in a Multi-Car Accident?
Multi-vehicle collisions can be very catastrophic due to the high number of vehicles involved and the potential for chain reactions. When you get involved in a multi-car accident, the physical and emotional toll can be overwhelming. Navigating the legal process can be complex and challenging, and as such, we recommend seeking legal guidance as soon as possible to protect your rights and maximize your chances of obtaining fair compensation for your injuries and damages.
Whenever you lose a loved one through a fatal collision, seek legal help from experienced attorneys. Click to call : 866-803-6502 Our attorneys at Pacific Attorney Group will help you navigate the entire process efficiently and file a wrongful death claim against the responsible party. Call us today for all your legal needs. Click to call : 866-803-6502.