Gary Baughn had exited his vehicle when an approaching Subaru swerved to avoid the pickup and struck him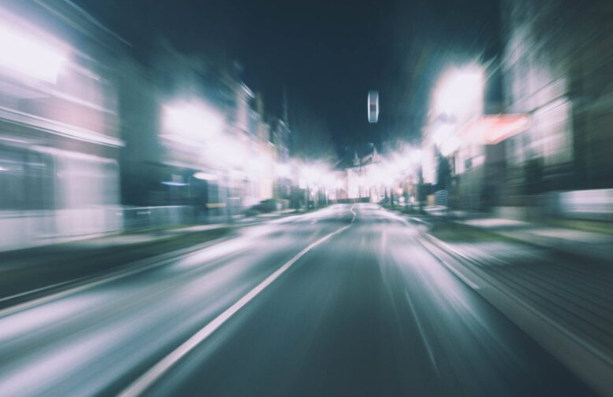 Mendocino County, Calif. – The Mendocino County Sheriff's Office has released the name of the man who was struck and killed after exiting his vehicle in Mendocino County on Saturday.
Gary Baughn, 81, of San Jose, was struck and killed by a vehicle at about 4 a.m. Saturday, November 11 on U.S. 101.
Reportedly, Baughn was driving a Toyota Tacoma northbound on 101 when, for some reason, the vehicle crossed into the southbound lane and came to a stop. Baughn then exited the vehicle.
An oncoming Subaru swerved to avoid hitting the pickup truck and struck Baughn.
Baughn suffered fatal injuries and was pronounced dead on the scene.
The California Highway Patrol said the road was wet and foggy at the time of the accident, adding that drugs and alcohol did not appear to be a factor in the collision.
Original Story
Mendocino County, Calif. – One person was killed in a collision in Mendocino County early Sunday morning, according to a report by the California Highway Patrol.
The wreck happened on Highway 101 just north of the Cal Fire Howard Forest Station at around 4 a.m.
The CHP said a Toyota Tacoma was traveling northbound on the highway when it went up an embankment and stopped facing north in the southbound side.
Shortly after, a southbound driver tried to avoid the Tacoma but ended up striking it's driver, who had gotten out of the vehicle.
The Tacoma driver was pronounced deceased at the scene.
CHP said alcohol and drugs were not suspected to have played a role in the collision.
The investigation is ongoing.
Speak with a Wrongful Death Lawyer
If you have been injured in a pedestrian accident caused by a driver's negligence, such as speeding, distracted driving, or failure to yield to pedestrians, you may be entitled to compensation for your injuries and damages, which may include medical expenses, lost wages, pain and suffering, and more. 
If you have been injured or lost a loved one in a pedestrian accident, reach out to our experienced pedestrian accident lawyer as soon as possible for a free and confidential consultation. Our attorneys will assist you in understanding your legal rights and options. We will also guide and advise you throughout the legal process to ensure the best possible outcome for your case. Click to call : 866-803-6502 us today for answers to any legal questions you may have.