A vehicle rear-ended a second vehicle on the northbound lanes of Highway 99 in Tulare County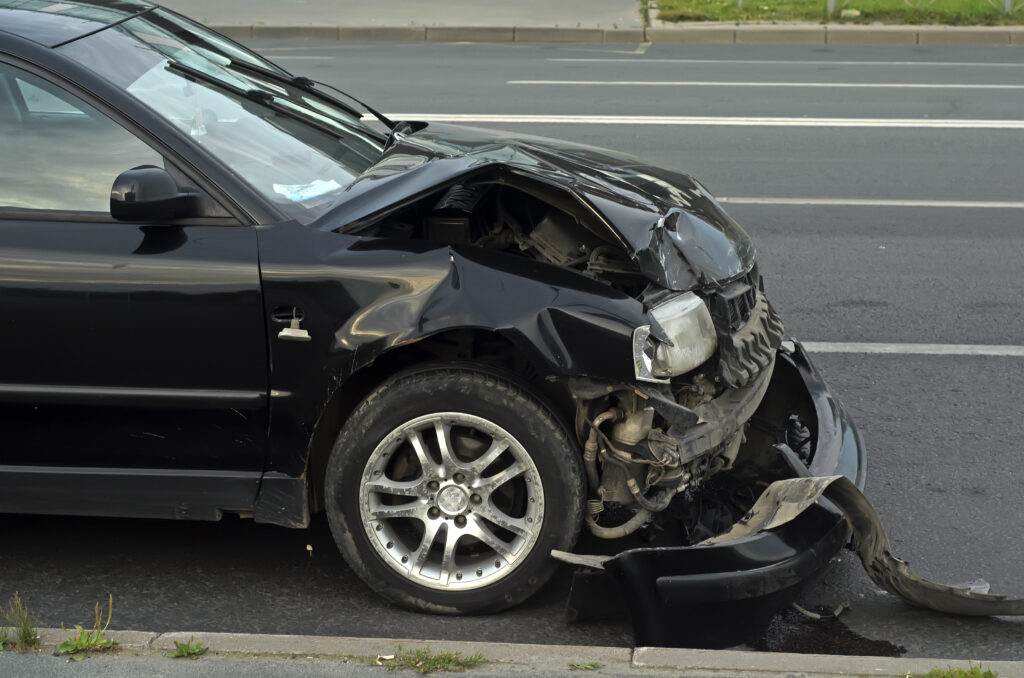 Tulare County, Calif. – At least one person was injured in a rear-end collision Thursday afternoon in Tulare County.
According to the CHP, the wreck happened at around 2:48 p.m. on northbound State Route 99 at Philip S Raine Rest Are.
A Range Rove rear-ended a pickup truck in the area for unknown reasons.
At least one person suffered minor injuries in the incident.
Gravel was scattered on the roadway and a sweeper was requested for the scene.
More information about the collision was not provided.
An investigation is ongoing.
Have You Been Involved in a Rear-End Collision?
In California, a legal doctrine called "rear-end collision presumption," is applied. The doctrine presumes fault on the driver of the rear vehicle in a rear-end accident. This presumption means that the operator of the rear vehicle is assumed to be at fault for the accident unless proved otherwise. However, it is important to note that the doctrine is not absolute. Laws vary, and specific circumstances, evidence, and the judgment of the courts can influence the application of fault in an accident.
If you have been involved in a rear-end collision or have specific legal questions related to an accident in California, consult a qualified lawyer specialising in personal injury guidance based on the specific details of your case. Click to call : 866-803-6502 Contact Pacific Attorney Group today.