Sedan Driver Hurt After Truck Driver Runs Stop Sign at Clearwater Avenue and Johnson Street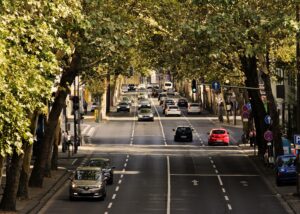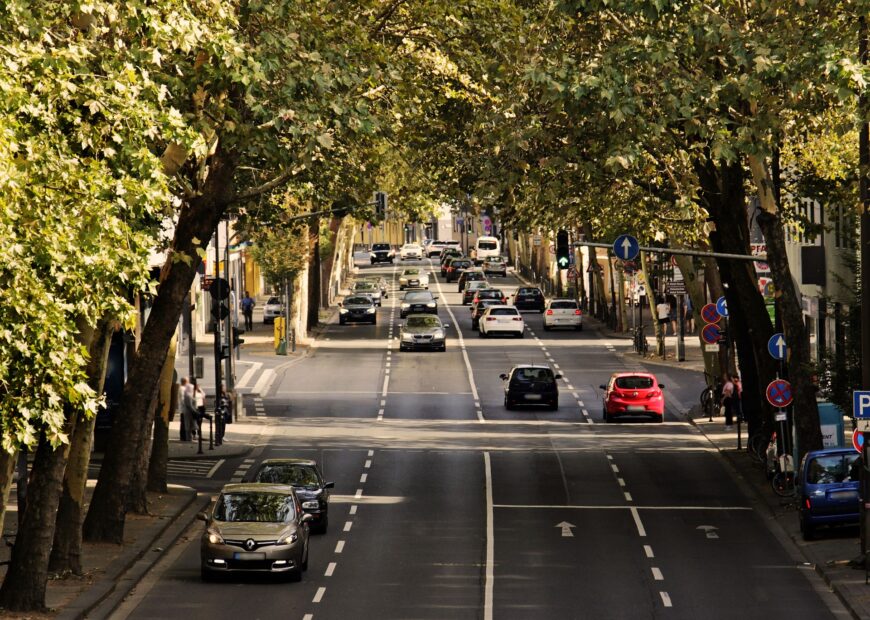 Kennewick, Washington (June 27, 2023) – One person was hurt in a two-vehicle collision that happened Tuesday afternoon after a driver ran a stop sign in Kennewick.
Police said the collision took place at about 4:18 a.m. at Clearwater Avenue and Johnson Street.
According to authorities, a sedan had the right of way at the intersection when the driver of a truck failed to allow the sedan to pass, causing a collision.
The force of the crash sent the sedan into the Washington Trust Bank.
The driver of the sedan sustained minor injuries.
The truck driver and the bank occupants were not hurt.
The bank was evacuated following the collision and was being inspected for structural damage.
Police said they do not believe drugs or alcohol contributed to the accident.