Our Riverbank Car Accident

Lawyers

Can Help You
Riverbank is a small agricultural town in Central California's Central Valley, approximately 80 miles southeast of Sacramento and 70 miles east of the Bay Area. The city hall is well-known for providing visitors with a sense of the city's historical and cultural background. There are a few amusement parks in the city, such as California Avenue Park and Hutchinson Park, that have exciting rides for both adults and children. The charming city has something for everyone, whether you're looking for adventure or relaxation. In this thriving suburb, a Riverbank car accident lawyer can be of great help following a traumatic car collision. You will get both legal and medical help from an expert car accident attorney.
How to Choose the Best Riverbank Car Accident Lawyer?
You might hire an accident lawyer, but may not be 100% confident about your decision. Hiring a Riverbank car accident lawyer can be the right decision for you if done wisely. Ask yourself the following questions when considering hiring a car accident lawyer in Riverbank, CA for your case.
Does my lawyer has sufficient experience?
What is the reputation of the firm handling my case?
What type of cases do they handle regularly?
Willingness to provide references of clients for whom they have fought previously?
Do they handle both out-of-court settlements and court trials?
Do they have an organized office space and adequate staff to handle multiple cases?
What are the fees or costs involved in hiring an attorney?
Does the firm has wide experience in legal practice?
Do they ensure clear communication?
Do some homework before choosing an attorney to represent your case. You need not go by ads alone. Make the best decision to protect your interest. There are many lawyers out there who will settle with an insurance agent for a lesser amount and be done with your case.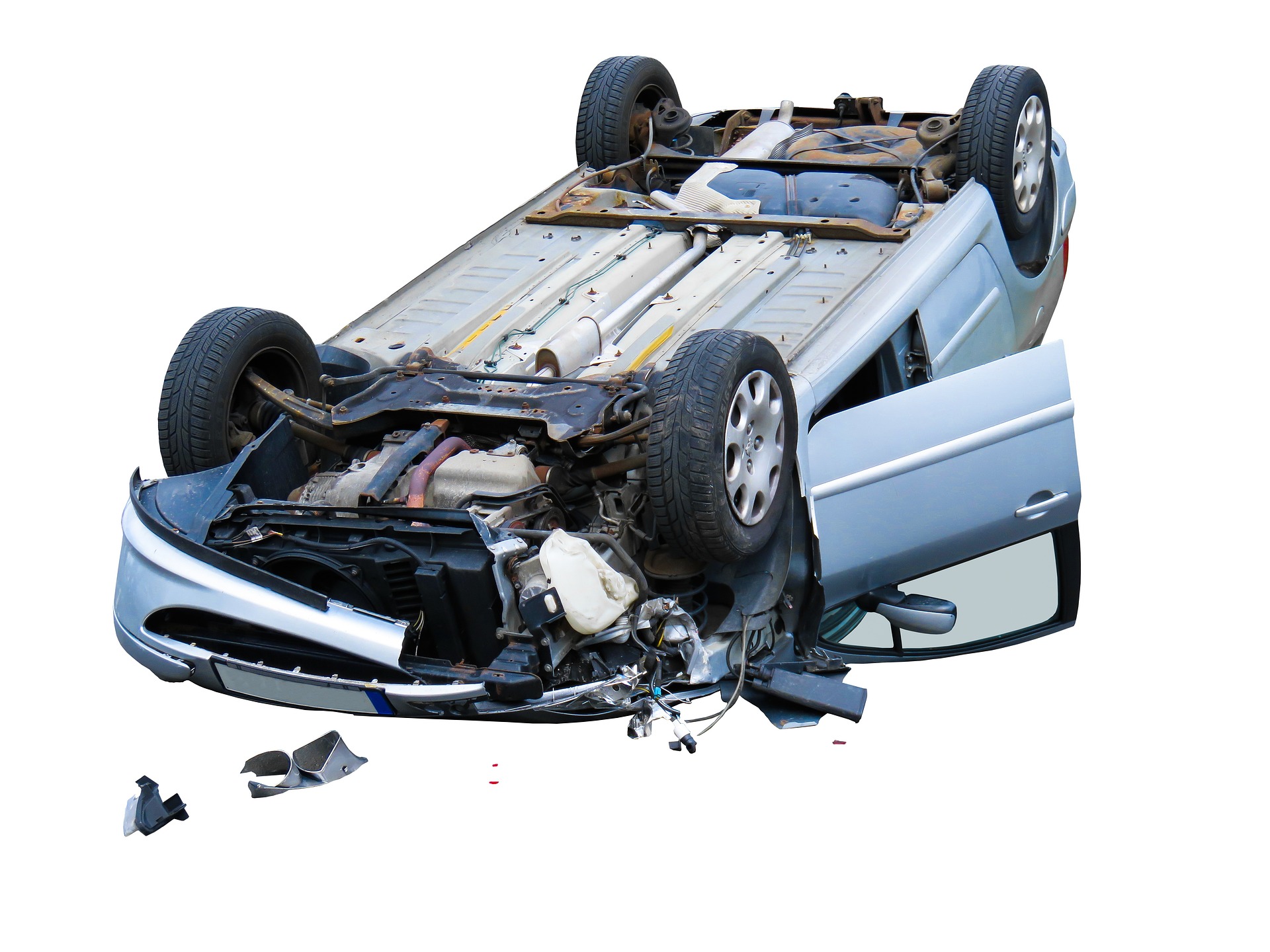 Why Seek Help from Riverbank Car Accident Lawyer?
Experience makes all the difference when you fight against an influential individual or company. Going out all alone will be disastrous in any car accident claim. We are not saying this on the basis of our experience. The insurance agents are getting paid to make you agree to a lesser amount of settlement. Anything that you say or do unknowingly post an accident can be used against you in a legal battle. A Riverbank car accident lawyer will be your best legal guide. The following reasons will help you understand why you really need to consult with a car accident lawyer in Riverbank, CA:
Legal Complications: An attorney can help you understand the laws of California and complex legal procedures, especially in the context of specific cases. Legal terminology, case filing, and documentation process need legal exposure, which a trained lawyer can help you understand.
Contingency Fees: Many people think that hiring a lawyer is really expensive. Our firm Pacific Attorney Group doesn't serve anything unless we win your case.
Maximum Compensation: With legal knowledge and experience, a car accident attorney can help you get the maximum compensation or even save you from getting behind bars in legal matters.
Right Lead and Strong Representation: A skilled lawyer will lead you in the best manner and present a strong case on your behalf. That way you can recover in peace, while your Riverbank car accident lawyer is at work. Evidence and all the case-related information shall be produced properly to move your case forward to avoid any unnecessary delays.
Effective Negotiation Skills: The auto accident attorney will help you understand all the viable options and outcomes of your case beforehand so that you can avoid penalties before the trial begins.
Defendants don't come Alone: The other side can exploit your unpreparedness to their advantage. They may ensure that expert professionals back them up and present material for their benefit.
Free Consultation: Because all the lawyers now offer free consultation, hence there are no costs involved in discussing your options.
Pacific Attorney Group Work 24X7- Contact us Anytime
When you or your loved one has been involved in a catastrophic auto collision, consult with Pacific Attorney Group immediately. You can trust us. We will ensure that you get the best representation through one of our Riverbank car accident lawyers. Hire a skillful and qualified car accident lawyer in Riverbank, CA who will fight aggressively for you.  The sooner you hire, the better your chances are of getting maximum recovery. There is never a fee unless we win your case and your initial consultation is free.