Our Lathrop Car Accident Lawyers Can Help You
Lathrop is a city in San Joaquin County, California, nine miles (14 kilometers) south of Stockton. Lathrop's population was 30,659 according to the 2022 California Census. At the junction of Interstate 5 and California State Route 120, the community is situated in Northern California's San Joaquin Valley. Daily we come across some or other news about an unfortunate accident on freeways, highways and roads in Northern California. A qualified and skilled Lathrop car accident lawyer can help you fight against the insurance companies and receive a fair settlement for the losses suffered by you and your family.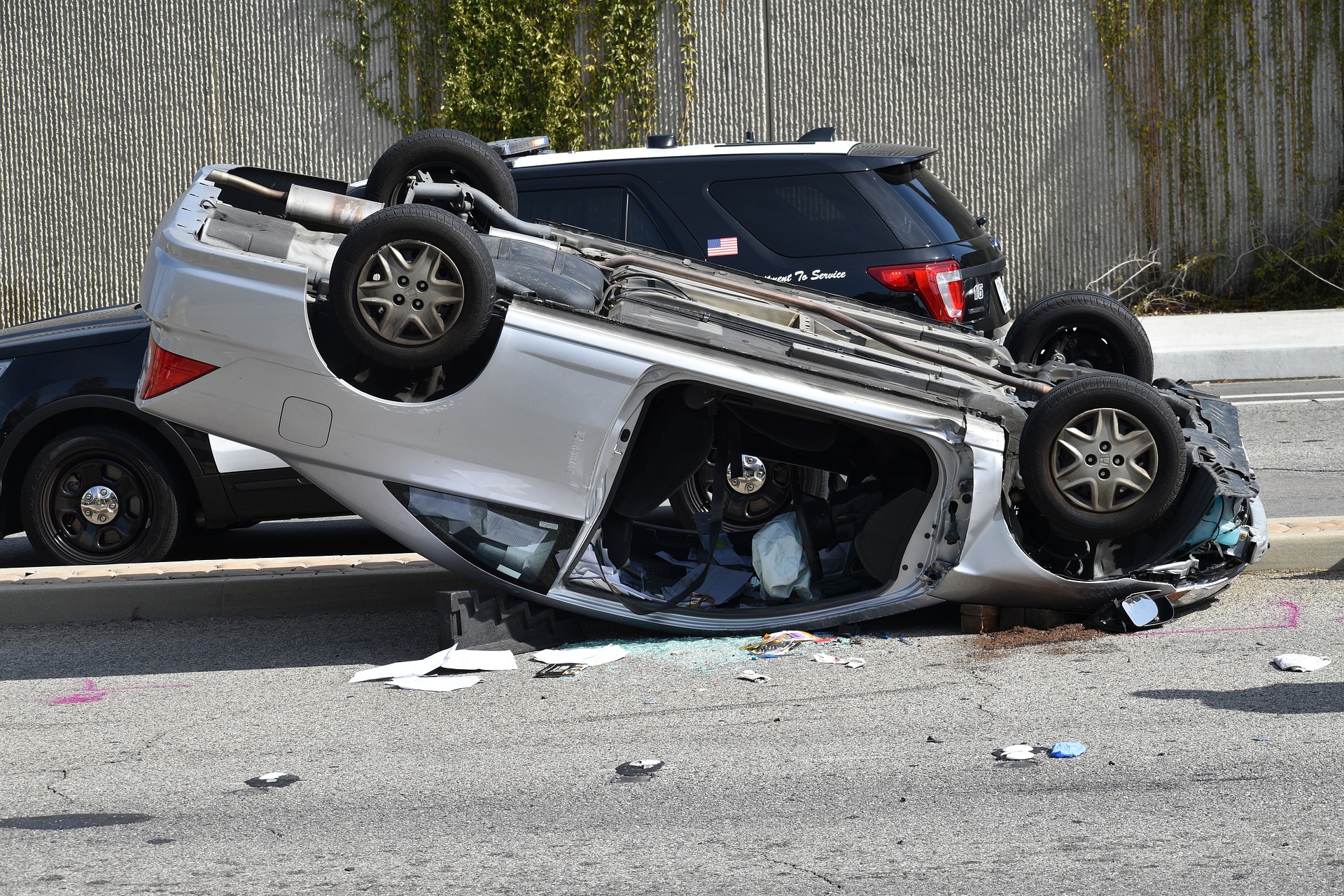 Car Accident causes Serious Injuries, You Need Urgent Help!
Auto accidents can result in minor and major injuries. While minor injuries recover quickly , however serious injuries can lead to temporary or permanent disability. You need a talented and knowledgeable attorney who has comprehensive experience in handling all types of injury claims. The amount of compensation varies according to the losses suffered. Pacific Attorney Group deals in a wide variety of serious injuries caused by car accidents that are listed below:
Traumatic brain injuries (TBI)
Spinal cord injuries and paralysis (quadriplegia/tetraplegia and paraplegia)
Back Injuries
Burns
Internal injuries
Fractures and broken bones
Disfiguring facial injuries and scars
Limb loss and amputation
Neck injuries and whiplash
Knee injuries
Foot and ankle injuries
Shoulder injuries
Wrist and hand injuries
Lacerations, bruises and road rash
Crush injuries
Soft tissue injuries
Post-Traumatic Stress Disorder
How will a Lathrop Car Accident Lawyer help me?
Experience matters along with correct application of knowledge. Having a qualified and skilled Lathrop Car Accident Lawyer on your side will help you in understanding the consequences of pursuing legal claims against the responsible individual/party.
He will do detailed investigation and confirm the facts and figures of your case.
Get you proper medical attention post an accident and ensure preparation of medical reports that will support your case.
Gather information from the witnesses and assess the damages incurred by the victim.
Build up your case file and do suit filing in Court of law.
Aggressive representation of your rights and ensuring recover of damages to the maximum as per the laws.
Call the Pacific Attorney Group today at 1-800-358-9617 and get connected to an experienced Lathrop  car accident lawyer who will represent your rights and ensure proper communication throughout the case until final verdict. There is never a fee unless we win your case and your initial consultation is free. So, keep you worries aside and let's meet up once and help you make a wise decision.