Our Ceres Car Accident Lawyers Can Help You
Ceres, California is an agricultural town in Stanislaus County in California's Central Valley. It has a population of approximately 49,302 people according to 2020 U.S. Census . The beautiful city has many farms and orchards. Ceres has plenty of parkland as well as a charming downtown area filled with shops and restaurants. With so may vehicles plying on road these days, accidents have become a common site. Since accidents causes loss of life and property, hence an experienced Ceres car accident lawyer can improve your chances of recovering maximum compensation to cover up damages sustained.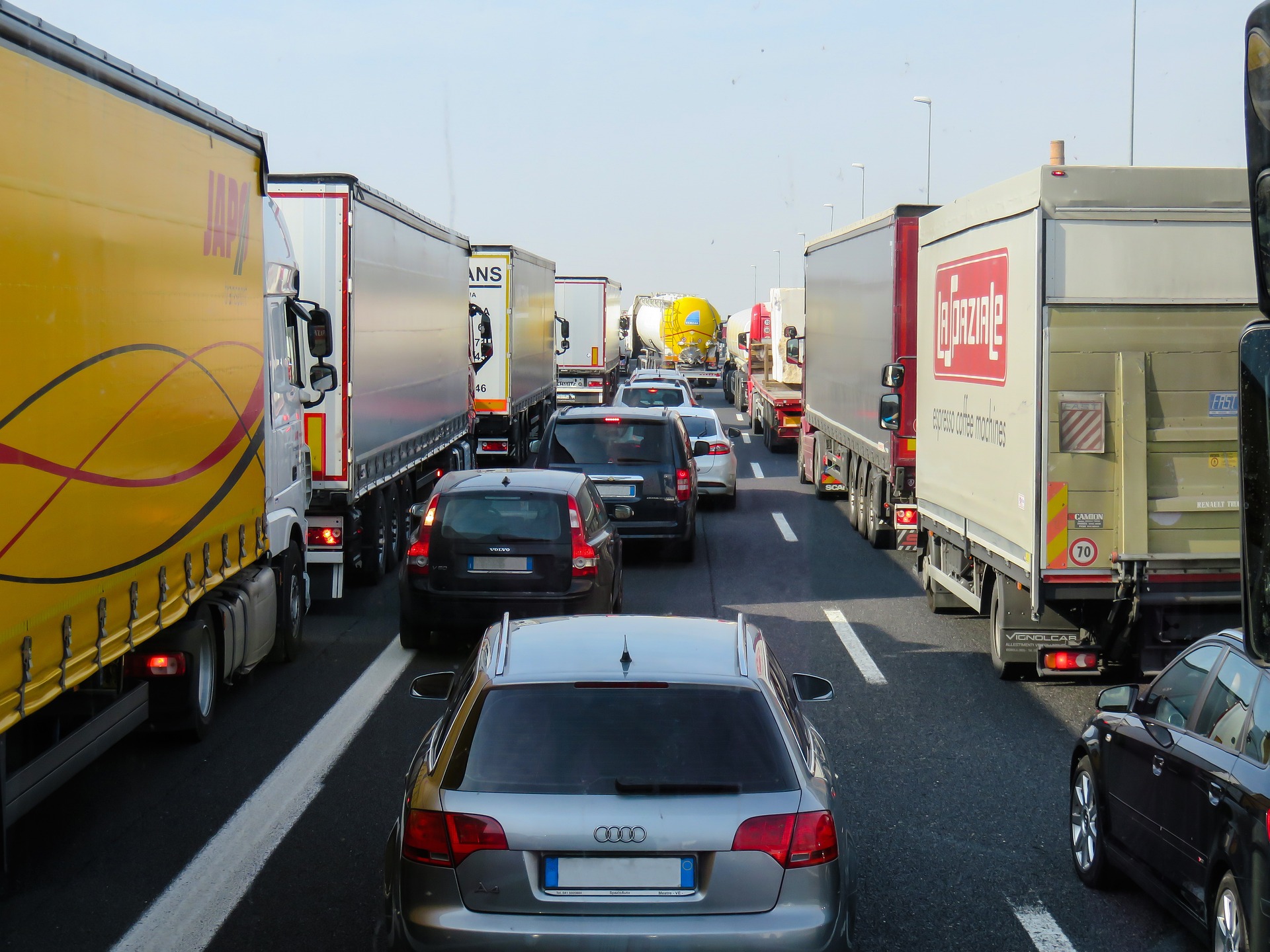 A Ceres Car Accident Lawyer can help you Prove Negligence
In simple words, negligence is any careless act that causes harm to another person. When any person drives, its is understood that the driver shall maintain a reasonable conduct while driving. And ensures that his act does not cause any injury to another person. A Ceres car accident lawyer ascertains another party's negligence on the basis of following four grounds:
Duty of Care: All the drivers owe this duty to another. They must operate their vehicle in a safe and responsible manner.
Breach of Duty: Instances like over speeding, rash driving, aggressive driving, jumping red lights, violation of traffic rules, frequent line changing, etc. contribute to breach of duty. Any reckless act that results in car collision contributes to breach of duty.
Causation: Injuries suffered or property damages must be have resulted from the negligent act. The driver's act should have resulted in your injuries, this is establishing causation.
Damages: The plaintiff suffered measurable losses like loss of wages, car damage, physical injuries, etc. You are not liable for compensation if there are no damages have been caused by the defendant's act.
How to Prove Other Driver was Responsible for Damages?
Evidence is the key to proving other driver's negligence in any car collision. The following documents shall be considered as evidence:
detailed police report containing information about car crash.
photographs of the accident scene immediately after a car crash.
statements and records of the eye-witnesses.
medical records and bills related to treatment of car accident injuries.
vehicle damage inspection reports and repair estimates.
proof of time missed at work/records detailing lost income.
Following a car accident, it is critical to pursue all available evidence of negligence. A car accident can have a significant financial impact. And failing to prove the other driver was at fault could leave you liable for your damages.
Comparative Negligence- A Ceres Car Accident Lawyer can help you in Partial Defense
According to the concept of comparative negligence, a defendant can claim defense if the plaintiff was also at fault in a car accident case. The claim amount is reduced according to the plaintiff's degree of fault in a personal injury claim. As long as plaintiff's share of fault is more than the defendant, your chances of recovery still exists. Though comparative negligence laws differ form state to state. You need to consult your Ceres car accident lawyer to know whether your claim is maintainable or not.
Cost of Hiring a Ceres Car Accident Lawyer
Usually people involved in a car accident avoid consulting with a car accident attorney. The primary reason is that they think that they cannot afford a lawyer to fight for their claim. But, our firm Pacific Attorney Group works on contingency basis. There won't be any fees unless we win your case. You are required to pay fees only and if you get favorable results. You will get the best Ceres car accident lawyer without any upfront fees.
If you have been injured in a car accident, then you need an experienced car accident lawyer in Ceres, CA. Call the Pacific Attorney Group today at 1-800-358-9617 and get connected to a qualified car accident attorney who will fight aggressively for your rights. He will build a strong case to represent your side following a motor vehicle accident. Trust our team once, you won't be disappointed.