Our Tracy Car Accident

 

Lawyers 

Can Help You
Searching for Legal Counsel in Tracy, CA? Let's Meet Today!
Tracy is the second most populous city in California and is surrounded by freeways. The city is surrounded by a geographic triangle formed by Interstate 205 on the city's north side, Interstate 5 on the city's east side, and Interstate 580 on the city's southwest side. Being located in the midst of so many freeways, the residents as well as the visitors are not safe from car accidents in Tracy. A Tracy car accident lawyer can help in rightful representation of your legal rights and can save you from medical costs – current and future.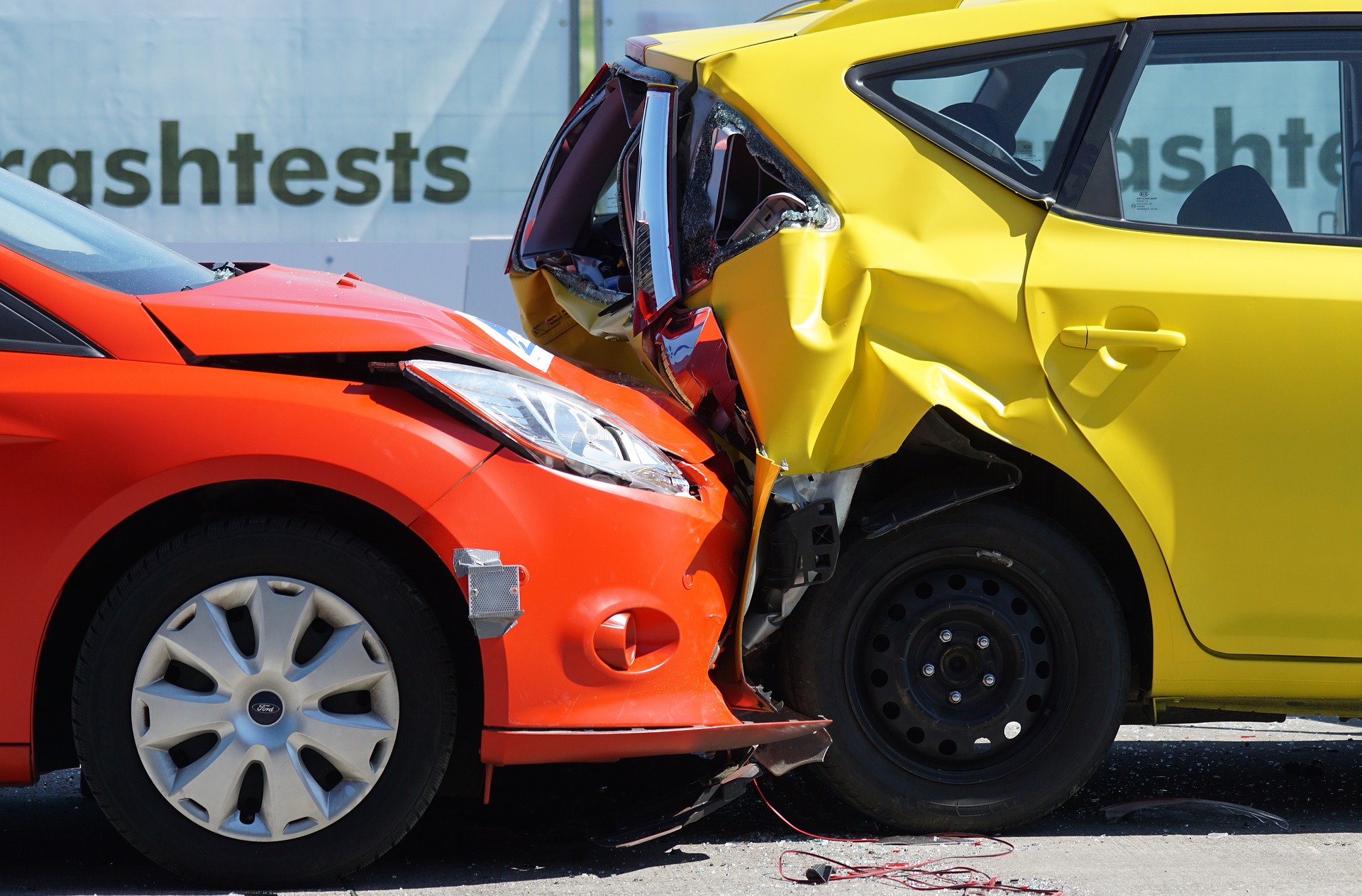 How can Pacific Attorney Group help me in Finding a Tracy Car Accident Lawyer?
Pacific Attorney Group has been working on behalf of car accident victims in Tracy for last many years. The team of professional has good experience and legal knowledge under its belt, so you can be confident that you are in safe hands. Without proper representation from a qualified Tracy car accident lawyer, victims stand little chance of receiving fair compensation against high paid lawyers from the big insurance companies of wealthy clients.
Contact a Tracy Car Accident Lawyer If…
There are multiple reasons to approach a good lawyer for consultation and few of them are listed below:
If the insurance company is not listening to you or adequately covering your losses.
In case of job loss and financial distress suffered by you and your family.
You are not sure whether or not your case is maintainable.
You aren't clear what compensation or damages you can claim that are specific to your case.
Unable to ascertain and fix driver's liability
Involvement of multiple parties in the unfortunate incident.
Physical injury and consequent losses are on higher side compared with the settlement amount being offered.
What are the common causes for car casualties?
CACI No 401 defines negligence as: "Negligence is the failure to use reasonable care to prevent harm to oneself or to others. A person can be negligent by acting or by failing to act. A person is negligent if that person does something that a reasonably careful person would not do in the same situation or fails to do something that a reasonably careful person would do in the same situation. You must decide how a reasonably careful person would have acted in that situation". The following factors may be considered for fixing liability or identifying the type of negligence involved in your case.
Inattentive Driving
Fatigued or overworked Drivers
Driving under the influence of drugs or alcohol
Over Speeding
Changing Lanes and overtaking
Reckless driving
Disobeying traffic rules
Jumping Red lights
Tailgating
Inconsistent Roads
Bad weather conditions
How can a Tracy Car Accident Lawyer help me?
An experienced lawyer would have a good amount of exposure to all types of car accident cases. He/she would be well-versed with legal knowledge and previous judgements. A lawyer who has handled multiple cases in the past shall be able to put an end to  the harassment, worry, and confusion. He will be able to provide you with the support and information you need before you sign any settlement. A Tracy car accident lawyer from the Pacific Law Group brings:
Experience-

With over 40 years combined

attorney experience in personal injury accidents

you can be assured that you will receive the best lawyer possible to handle your personal injury case.

Objectivity-

An attorney needs to understand your needs and feeling in order give you the best service and get you the highest payout possible. Many attorneys settle for far less than your damages deserve but that will not be the case with an attorney from the Pacific Law Group.

Aggressive Representation-

Going after the big insurance companies is what a

Tracy car accident lawyer from the Pacific law group does best. Big insurance companies often try to intimidate clients into settling for far less than they deserve. Having an aggressive Tracy car accident lawyer

on your side that will fight for you no matter the case is crucial to receiving the settlement you deserve.
Car accident cases can be frightening and extremely stressful for the victims and their families. Take control of the situation and call the Pacific Attorney Group today at 1-800-358-9617. We will help you connect with a dedicated Tracy car accident lawyer who will fight aggressively and passionately for you. There is never a fee unless we win your case and we provide free consultations. Grab the opportunity now!