Our Antioch Car Accident Lawyers Can Help You
The small city of Antioch is located on the banks of the San Joaquin River in Northern California. The small and beautiful city is 2nd largest in Contra Costa County. It provides affordable housing to all the residents and has a population of around 111,605 people. If you were injured in a motor vehicle accident in Antioch, CA then you might be thinking about your possible recovery options. An Antioch car accident lawyer can answer all your queries and give details about your likely chances of a claim.
Speak with an Antioch Car Accident Lawyer at Pacific Attorney Group today!
Getting hit by a car at a red light or colliding with a driver coming from the wrong side of the road or that fateful left turn at a blind spot can upend the lives of car accident victims and their family members. Such events can be tragic, heavy on emotions, cause a lot of physical suffering and pain, and sometimes can result in death too. Pacific Attorney Group is committed to helping car accidents, DUI accident victims, motorcycle accidents, pedestrian accidents, and other personal injuries in Antioch, CA.
Our attorneys deal in the following types of car accidents:
Rear-End Collisions.
Single-Vehicle Accidents
Multi-Vehicle Accidents
Rollover Accidents
Blind Spot Accidents
Head-On Collisions
Side-Impact Collisions
Sideswipe Accidents
Schedule a quick meeting with one of our Antioch car accident lawyers and let him/her answer all your queries. Our lawyers actively engage in clients' cases and do a detailed analysis of all the information provided or available before arriving at conclusions.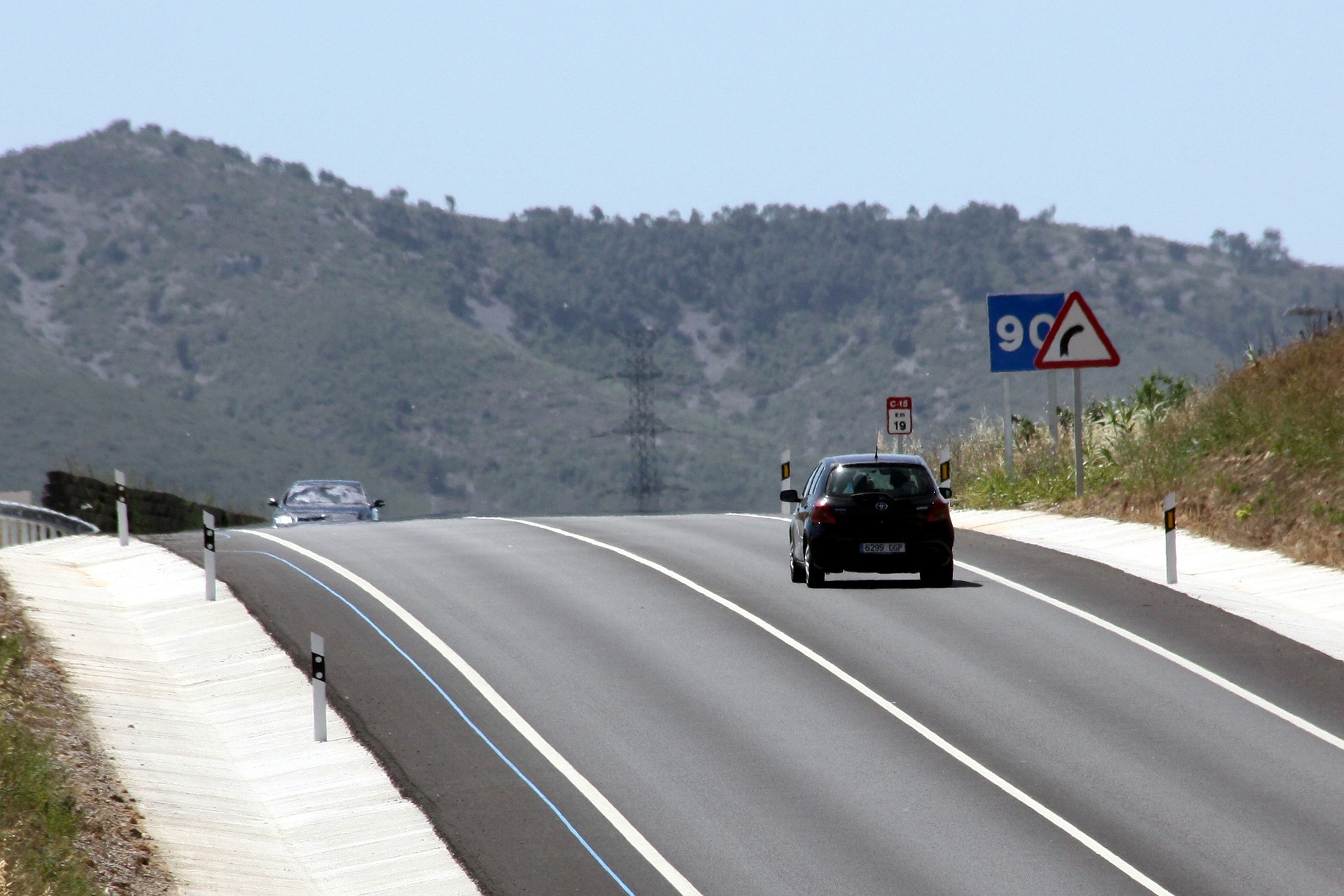 Time is Ticking- Talk to an Antioch Car Accident Lawyer As Soon as Possible
Insistence on arranging a meeting with a car accident lawyer in Antioch, CA may seem like a marketing gimmick. But in reality, being an experienced personal injury law firm, Pacific Attorney Group knows the worth of time in any car accident claim. Let us throw some light on what the laws say:
"California Code of Civil Procedure Section 340 specifies the deadline for bringing a lawsuit to obtain monetary damages. The statute of limitations for car accidents in California is two years from the accident's date. Minors have an extension of time until they turn 18, the legal age of majority. Once the limitation period passes, the victims are barred from filing accident claims."
What are the Exceptions to the Laws of Limitation?
There are certain exceptions to the law, read them here:
Damaged Property: According to the

California Code for Civil Procedure, section 338, if you are only seeking damages to repair your vehicle or property, the limitation period is 3 years from the date of the accident.

Death of Victim: If the accident victim dies, the limitation period of two years starts from the date of death of the accident victim.
Claims involving Government Entities: If the accident has been caused by neglect of a Government employee, the procedure is slightly different. First, you need to send a notice of your claim to the Government entity within 6 months of the accident. if the entity denies your claim, then you need to apply for a lawsuit within the next 6 months of rejection of the claim.
Unavailability of Suspect: If the defendant is on the run, in prison, or out of state, the limitation period is extended.
Lack of Mental Ability: If the injured victim is incapacitated due to severe accident victims, the limitation period is extended.
Bankrupt Defendant: In cases where the culprit declares that he/she is bankrupt, the recovery suit is stayed, until the bankruptcy proceedings are not concluded.
Filing the case after the expiry of the limitation period will lead to outright dismissal of the case by the Court. Reach out to an Antioch car accident lawyer today itself.
With Pacific Attorney Group, You are in Safe Hands!
Get assured legal support with Pacific Attorney Group. If you have been injured in a car accident, then you need an experienced Antioch car accident lawyer to find out the best course of action for your car accident claim. Call us today at 1-800-358-9617 and get connected to an experienced car accident lawyer in Antioch, CA who will fight aggressively for you. We have years of expertise representing people who have been hurt in accidents, and we have a solid track record of winning significant settlements and jury verdicts for our clients. There is never a fee unless we win your case and your initial consultation is free.