Our Lodi Car Accident Lawyers Can Help You
Lodi is a beautiful city located in  San Joaquin County, California, in the center portion of California's Central Valley. The city is known for wine production- big red wines, particularly old-vine Zinfandels and has been awarded 2015 Wine Region of the Year award by Wine Enthusiast Magazine. Like the rest of San Joaquin County, Lodi has good access to transit. It is situated between Highway 99 and Interstate 5, two major north-south thoroughfares that connect Central California's largest cities. Due to heavy traffic, there is always a risk of accident. Have you or your family member suffered injuries due to someone else's negligence? Take expert advice from Lodi car accident lawyer and let him review your case.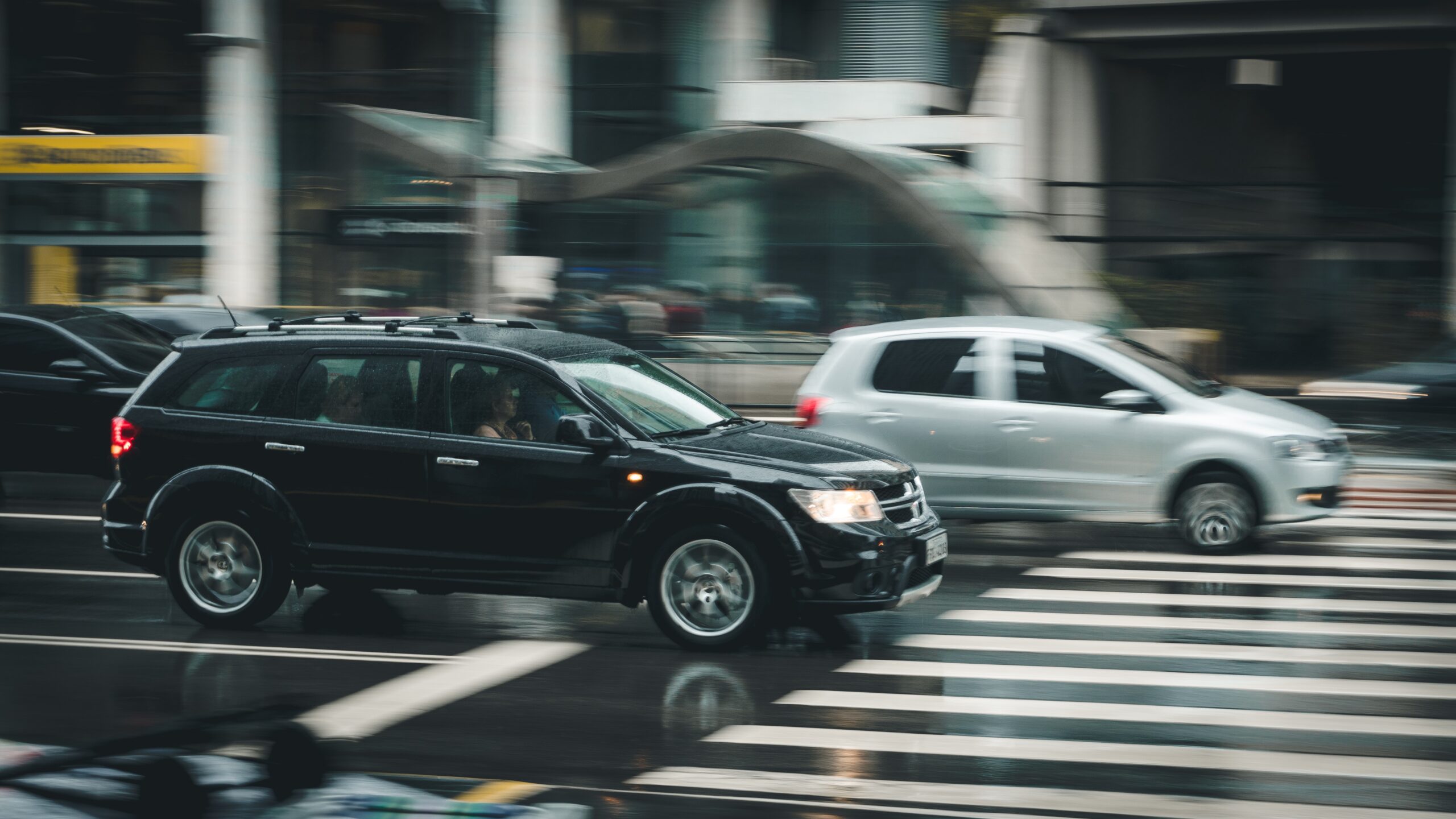 How will Lodi Car Accident Lawyer determine the Compensation Amount?
A variety of factors affect the quantum of compensation likely to be awarded to the victim. Every case is different and hence the losses incurred also varies on case-to-case basis. The following factors are primarily considered to quantify the losses and calculate the maximum compensation amount.
Seriousness of the injury inflicted: Injuries could be severe like brain damage, spine injury, facial disfiguring, amputation of arm or leg, nerve damage, partial or full paralysis, etc. Or it may be a minor injury like a bruises, cuts, bodily scar, fractured bone, etc. causing temporary disability. Permanent disability takes a lot of time in recovery. So, the amount of injury suffered and likely tenure involved to recover from the physical damage plays a crucial role in determining the compensation amount. The longer it takes to recover, more amount is involved in medical care, hence the compensation amount can run into millions.
Loss of Wages: If it takes longer time to recover back, then its likely that you will be staying away from regular job/employment for a longer duration. Hence, wage loss can cause financial strain on you and your family and that implies that you need more reimbursement.
Whether the driver was insured or uninsured: The motorist's insurance may not be adequate to cover your medical expenses. The level of insurance coverage will affect the final award by the jury.
Emotional and psychological damages: Accidents are very stressful for the injured as well as their family members. Some victims also seek psychological treatment besides medical help as they suffer from anxiety and depression issues. The jury will ensure that both economic an non-economic damages are properly covered with the final award.
Pacific Attorney Group can Help You Recover Damages
You may opt to fight it our all by your self, but having a skilled Lodi Car Accident Lawyer by your side can help you in getting best trial. A lawyer will review your case from all possible angles, take pain in collecting evidence , meeting with witnesses, going through police records, collecting medical reports and preparing your case file. Our team deals with the following types of damages:
Disfigurement
Loss of Consortium
Lost Wages
Medical Expenses
Pain and Suffering
Property Damage
Punitive Damages
Wrongful Death
If your or your family member have been involved in a car accident, then you need an experienced car accident attorney in Lodi, CA . A skilled lawyer will help you deal with insurance provider, navigate through the Court system and legal procedures and keep you updated about all the developments of your case. Call the Pacific Attorney Group today at 1-800-358-9617 and get connected to a Lodi car accident lawyer who will fight aggressively for you. There is never a fee unless we win your case and your initial consultation is free. Get in touch with us, you have nothing to lose. There is also live chat option available for you.