Our Oakley Car Accident Lawyers Can Help You
The city of Oakley is located in Contra Costa County, USA. It is included in the nine-county San Francisco Bay Area. The City of Oakley is one of California's newest communities, having only been formed in July 1999. Oakley is genuinely "A Place for Families in the Heart of the Delta," offering residents a picturesque community with an abundance of housing options, good schools, and welcoming culture. There were 43,991 residents there as of the 2020 US Census. Pacific Attorney Group has been providing its services to the residents of Oakley for last many years. An Oakley car accident lawyer from our firm can help you with any single or multi-vehicle car collision incident in Oakley, CA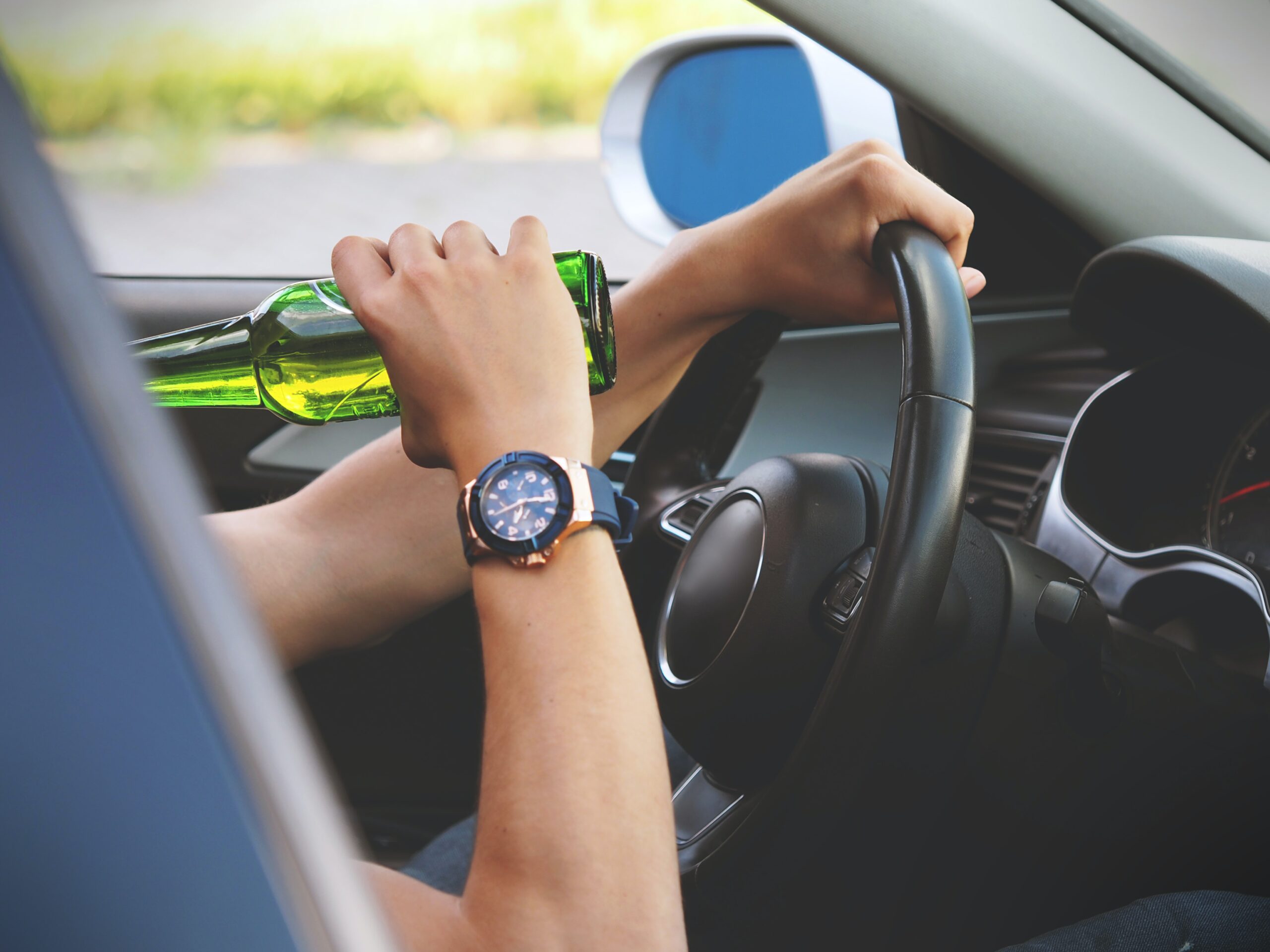 An Oakley Car Accident Lawyer can help you identify Who is Liable for your Injuries
On the basis of the legal theory of negligence, the police try to identify the at-fault driver in a car accident case. Every driver in California has a legal duty to drive his or her vehicle in a reasonably safe manner in order to prevent injuries to others. However, when a driver fails to do so due to his negligence causing considerable harm to others, he is found at fault and held liable & guilty. examples of negligence include driving under the influence of drugs or alcohol, distracted driving, violating traffic laws, and aggressive driving.
Pure contributory Negligence vs Comparative Negligence
The other driver is 100% responsible for your situation, that's pure negligence. But, if you are also party to the circumstances that resulted in a car accident then the Court shall still allow you the monetary compensation from the other liable party, that's comparative negligence. The percentage of fault an injured plaintiff had in causing the accident and contributing to his or her injuries will be determined by the jury. The injured plaintiff's share of fault is then deducted from the damage judgment. Since, California is a pure comparative fault state, hence despite you being party to the accident, you can still recover some damages. AN Oakley car accident lawyer can help you assess the damages in the correct manner.
What to do If I have been involved in an Oakley Car Accident?
If there were any injuries or fatalities as a result of the collision, the driver of any vehicle involved in the collision is required under California Vehicle Code Section 20008 to file a written report of the occurrence within 24 hours after the incident. However, if a police officer is called to the scene of the accident, they will write a report on the organization's behalf, so you won't need to file a report on your own.
Here is a brief list of what steps to take immediately after a car accident in Oakley, CA:
Obtain all information between you and the driver. Also, be sure to include any passenger information. (i.e. names, addresses, telephone numbers, vin numbers, and license plates)

Seek a medical professional if any injury has occurred.

Report the accident to the police. By doing this, you are ensuring that at least all needed information will be given when the report is finished.

Contact an Oakley Car Accident Lawyer immediately and do not admit your fault, it could be used against you in a Court of Law at a later stage.
Contact an Oakley Car Accident Lawyer for Zero Cost Consultation
If you have been injured in a car accident and need any confidential consultation or case discussion, call the Pacific Attorney Group today at 1-800-358-9617, We will immediately get you connected to one of our skilled Oakley car accident lawyers who will attentively listen to the case details, resolve all your queries patiently and will fight aggressively for you. Take charge of your situation and get in touch with us. Please note- There is never a fee unless we win your case and your initial consultation is free.