Our Galt Car Accident Lawyers Can Help You
Galt is a small town in Sacramento county, ideal for raising your families, and offers good business opportunities for new entrepreneurs. The small town is famous for Winter Bird Festival and Annual Independence Day celebrations. It is located approximately 20 miles south of Sacramento along Highway 99 and is also a part of Lincoln Highway. Freeways highways and interstate roads are prone to accidents, so having a Galt car accident lawyer 's number on your emergency call list can help you in case of an unwanted accident.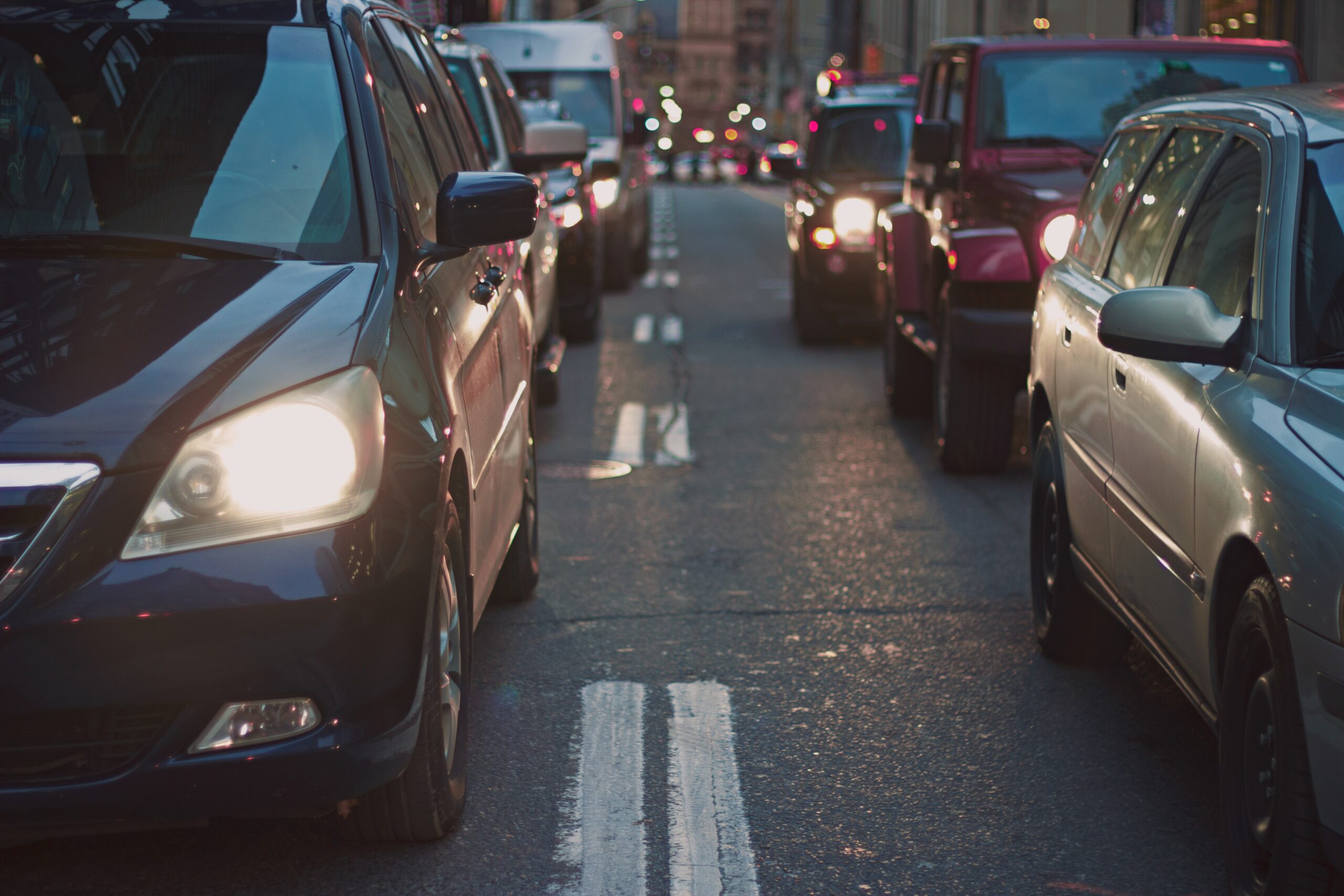 Why Do I need to file a lawsuit through a Galt Car Accident Lawyer?
If your car accident involves a minor injury or the settlement likely to be received sufficiently covers your expenses, then you may not need to pursue any legal fight. However, a severe car crash or multi-vehicle collision may involve loss of life or result in a catastrophic injury. Such an injury can lead to irreversible circumstances for crash victims and their beloved family members. Usually, in severe accident cases, the culprits are aware that the damages involved are high and through their insurance companies they try to evade the situation by offering a minimum settlement amount.
Pacific Attorney Group advises you against accepting any such settlement prior to consulting with an experienced Galt car accident lawyer. Do not accept minimum compensation, when you can be awarded maximum damage recovery through the legal route. Also, we would like to warn you against manipulative insurance companies. Their representatives would do everything possible to make you fall for their fake promises or coerce you into accepting a lesser amount of settlement.
A Good Legal Representation Makes all the Difference
For good food- you visit the best restaurant, for a good haircut- you visit the best salon in town, so when you need the best legal representation, why to hesitate? If costs bother you, don't worry Pacific Attorney Group offers a free initial consultation and works on a contingency basis. So, even if you agree to move forward with us, put your fears at rest, with no fees until we win. Our team is capable of handling a variety of personal injury and wrongful death cases involving auto accident collisions and vehicle accidents. A Galt car accident lawyer from the Pacific Law Group brings:
Expertise- Legal knowledge and hands-on experience in managing simple to complex cases. Good liaisoning and sound legal skills will ensure that you can easily navigate through the legal process and a true picture is presented before the jury.
Compassionate dealing with Clients- Our team of attorneys is passionate about the work but handles clients with care. Considering the sensitive situation, we take extra care while asking questions to the client and their family members. We do all the homework on behalf of our clients and dig deep into the details, take care of all the legal paperwork and case filing process.
Aggressive Representation- Going after the big insurance companies is what a Galt car accident lawyer from the Pacific law group does best. Big insurance companies and wealthy individuals often try to intimidate clients into settling for far less than they deserve. Having an aggressive Galt car accident lawyer

on your side that will fight for you no matter the case is crucial to receiving the settlement you deserve.
Types of car accidents
Car collisions should be avoided. There are many types of vehicle accidents depending upon the pattern of how another car crashes into yours, learn them here;
Rear-end collision or side swipe collision: When the car ahead of you suddenly stops, or someone tries to forcefully overtake you from the right or left side, or a distracted driver is not able to apply brakes on time, all these could lead to read-end or side-swipe collision.
Rollover accident: When a car turns upside down and tumbles over multiple times, that could be a fatal rollover accident, especially if the passengers have not fastened their seatbelts.
Multi-vehicle collisions involve two to three and more vehicles piling up in a chain of events leading to chaos and confusion. The passengers in vehicles sandwiched between two or more vehicles are the risk of getting seriously injured.
Head-on collisions: A speeding car heading straight your way or when a driver loses control of his car jumps over the divider and crashes right into your car from the front side, which would lead to a head-on collision.
A Galt Car Accident Lawyer will Review your case
If you have been injured in a car accident due to some other person's reckless behavior or negligence, then you have every right to demand fair compensation.  A Galt car accident attorney will help you identify what insurance coverage you could get, and who is liable for your injuries and your losses due to the accident. Call the Pacific Attorney Group today at 1-800-358-9617 for a free no-obligation consultation.