Our Stanford Car Accident

 

Lawyers 

Can Help You
The area of Stanford, located in Santa Clara County, California, USA, is officially classified as a census-designated place (CDP) and is famous for being the home of Stanford University. As of the 2010 census, the population of the area was 13,809. Stanford is situated near the city of Palo Alto and is considered an unincorporated area of Santa Clara County. If you have suffered injuries in a car accident, it is essential to seek the assistance of a qualified Stanford car accident lawyer who can guide you through the complex legal hurdles.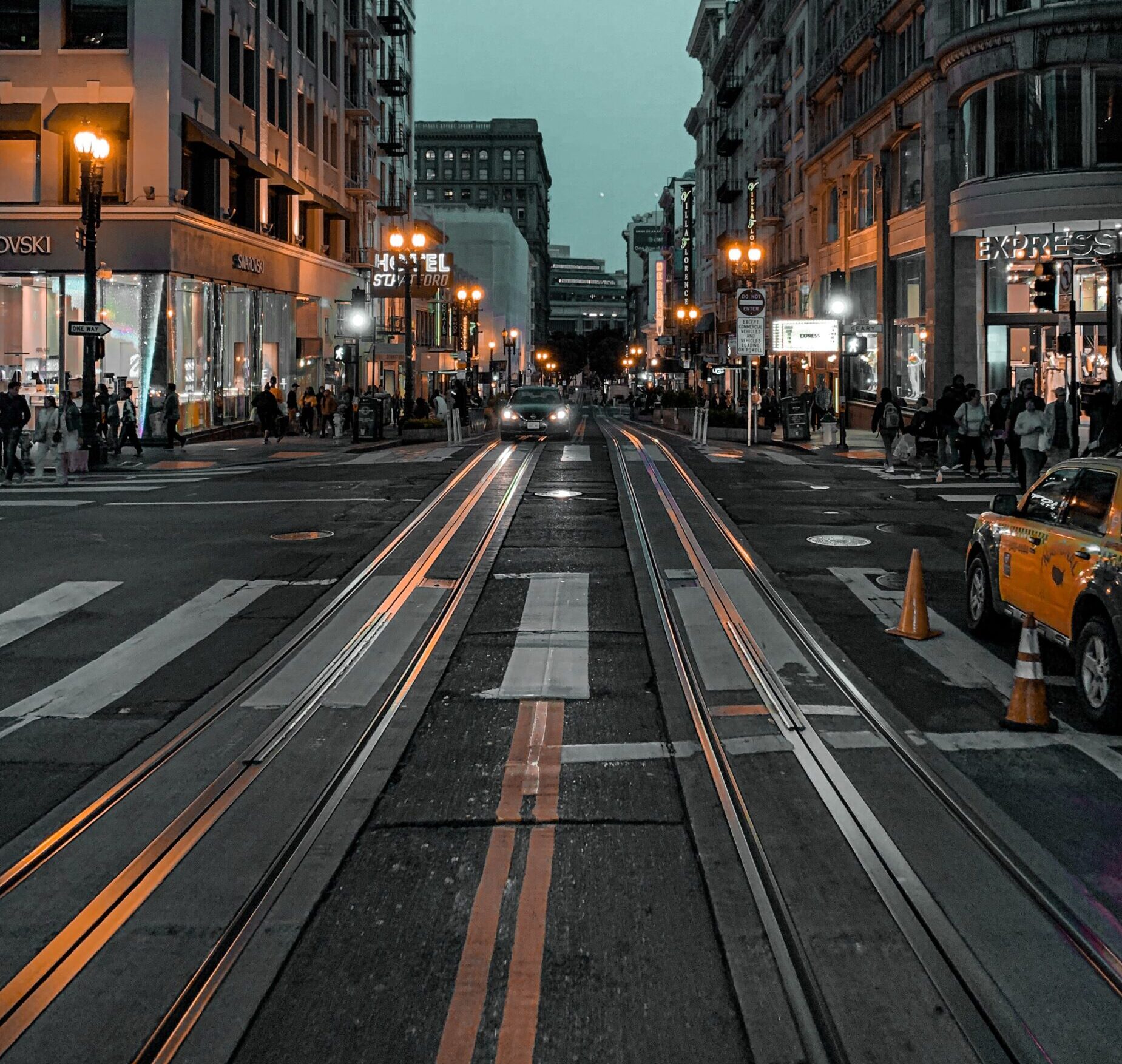 Why choose Pacific Attorney Group?
If you've been in a car accident in Stanford, a lawyer from Pacific Attorney Group can help you navigate the confusing and stressful aftermath. Their experienced attorneys have over four decades of combined experience in personal injury cases, ensuring that you get the best possible representation. They also prioritize understanding your needs and feelings to provide objective advice and secure the highest possible payout for your damages.
With an aggressive approach to taking on big insurance companies, a Stanford Car Accident Lawyer from Pacific Law Group won't let you settle for less than what you deserve. Our team is well-equipped and strives to seek compensation for medical expenses incurred in the past and future, lost income, physical discomfort, disability, missed benefits, and the loss of potential income and wages.
Is it Expensive to Hire a Stanford Car Accident Lawyer?
In California, the majority of car accident lawyers operate on a contingency fee basis, where they only receive a payment if they successfully recover damages for their client's injuries. This means that clients do not need to pay any upfront costs, such as flat fees, hourly fees, or retainer fees.
This type of arrangement is known as a contingency-based fee arrangement. It is beneficial to clients who may not have the financial means to afford a lawyer otherwise. If the case is won in court or through a settlement, the Stanford car accident lawyer will receive a percentage of the total amount recovered, typically ranging from 30 to 40% in California. However, if the case is lost, the client will not be required to make any payment to their lawyer.
Our Stanford Car Accident Lawyer is Waiting for Your call
If you have suffered injuries in a car accident or lost a dear one and are considering filing a wrongful death lawsuit, you can contact Pacific Attorney Group today at 1-800-358-9617 to schedule a complimentary consultation to explore your legal alternatives and remedies. There is never a fee unless we win your case. Our Stanford car accident lawyer is available 24*7 and is ready to serve.