Our East Foothills Car Accident Lawyers Can Help You
East Foothills is a neighborhood of San Jose and a city in Santa Clara County, California, in the United States. 8 269 people called it home as of the 2010 census, and it's roughly 4 miles east of downtown San Jose. Whatever the nature of a car accident, consult with an experienced East Foothills Car Accident Lawyer before accepting any insurance settlement offer or giving up on your chances of getting maximum compensation for losses incurred.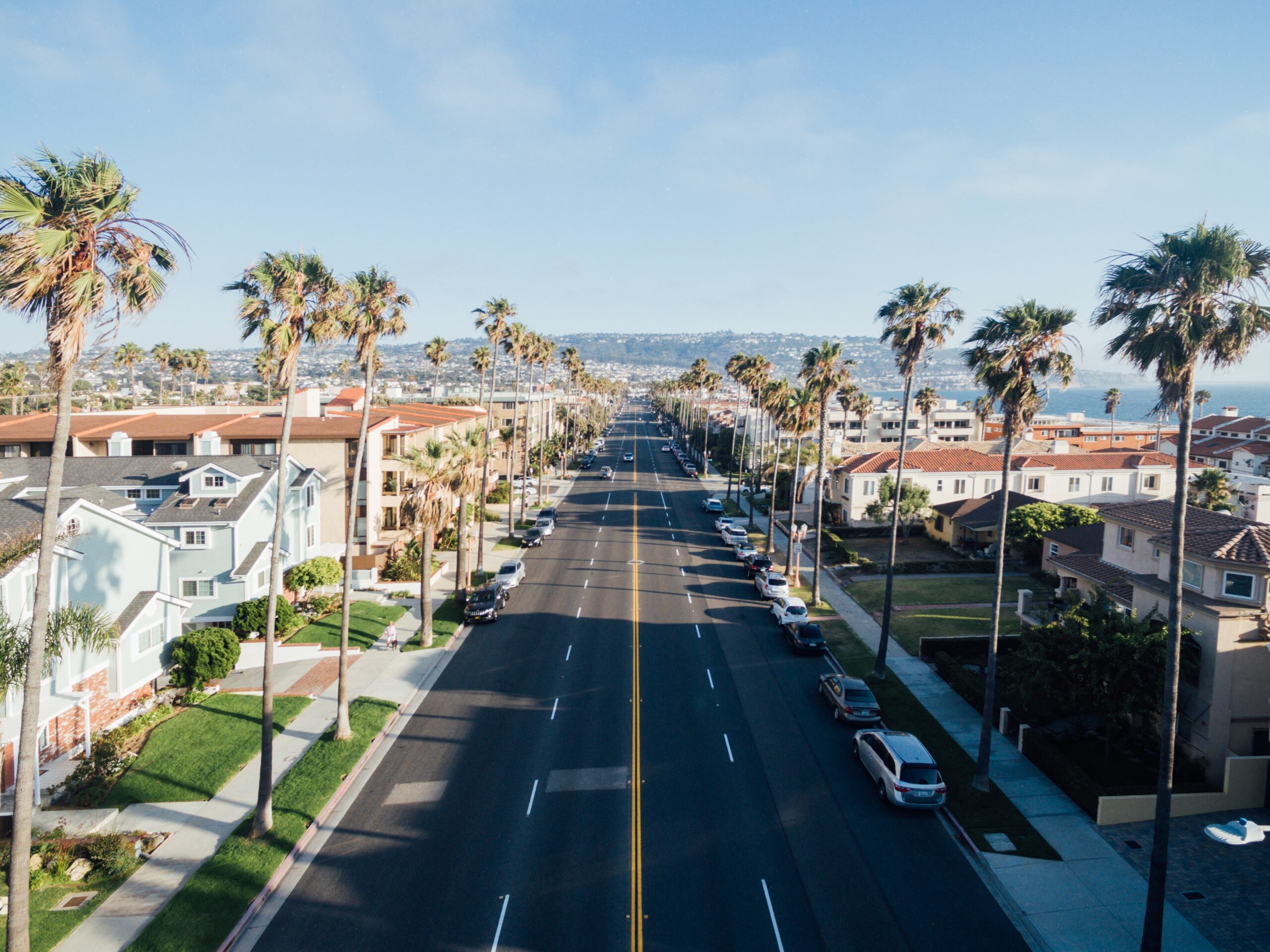 Get a Free Case Review from our East Foothills Car Accident Lawyer
Car accidents can be very traumatic and filled with worry and stress. They are followed by huge medical bills to lost wages to physical and psychological pain. An East Foothills Car Accident Lawyer from the Pacific Attorney Group can help you navigate through such a difficult situation. We will take care of everything on your behalf. Our attorneys will:
Help you in receiving appropriate medical care
Assess your car collision
Examine the medical data describing the injuries.
Determine your losses
Try to maximize the amount of compensation you may receive
Why Should You Hire Pacific Attorney Group after a Car Crash in East Foothills, CA?
Every year, hundreds of people are killed and many more are injured in road motor vehicle accidents in California alone. The kind and extent of the auto accident can differ greatly. Although many accidents have similar features, each one has unique facts and needs to be investigated deeply to guarantee a full financial recovery.
In the event of an accident, if you or someone you know has been injured due to someone else's negligence, compensation may be available under California state laws. It is advisable to seek the assistance of a knowledgeable East Foothills car accident lawyer, especially if the accident was severe. Victims who are not represented by an attorney experienced in California accident law may be taken advantage of by adjusters and insurers. Insurance companies prioritize their profits over the interests of accident victims, and consulting a lawyer is crucial for a fair injury settlement.
Most Common Types of Car Accidents
Accidents can happen from a variety of causes such as speeding, heavy traffic, or just plain negligent driving, and the type of collision can greatly influence the resulting injuries. Our firm Pacific Attorney Group deals in all types of car accidents in East Foothills, CA, such as:
Rear-end collisions-

This type of collision occurs when one vehicle collides with the vehicle in front of it. It can result in a minor or major car accident depending on the speed of the vehicles involved. 

Side-impact or T-bone collisions- This type of collision occurs

when the side of a car is hit by the front or rear of another vehicle

This type of crash can often cause serious injuries, especially to the occupant on the side of impact.
Head-on collisions-

This type of collision occurs when two vehicles that are traveling in opposite directions meet head-on. Head-on collisions can cause severe injuries or even death, even at low speeds.
No Fees Unless We Win, Call us Today!
After a car accident, your primary concern should be your rehabilitation rather than pursuing financial recompense for your losses and injuries. You have two years from the date of your injury to initiate a lawsuit in California under the statute of limitations; don't wait to get the compensation you deserve.
If you have been injured in a car accident, then you need an experienced attorney that will help you navigate difficult legal and medical obstacles that you will undoubtedly encounter. To schedule a free consultation with one of our East Foothills Car Accident Lawyers, call our office today at 1-800-358-9617 and get connected to an experienced lawyer who will fight aggressively for you. There is never a fee unless we win your case.