Our Saratoga Car Accident

 

Lawyers 

Can Help You
Saratoga is a city in Santa Clara County, California. Located in Silicon Valley, in the southern Bay Area, its population was 31,051 at the 2020 census. Saratoga is an affluent residential community, known for its wineries, restaurants, and attractions like Villa Montalvo, Mountain Winery, and Hakone Gardens. If victims of car accidents in Saratoga, California do not have a skilled lawyer to represent them, they are unlikely to receive just compensation when facing lawyers hired by wealthy clients or big insurance companies. It is crucial to have proper legal representation by a Saratoga car accident lawyer in such cases.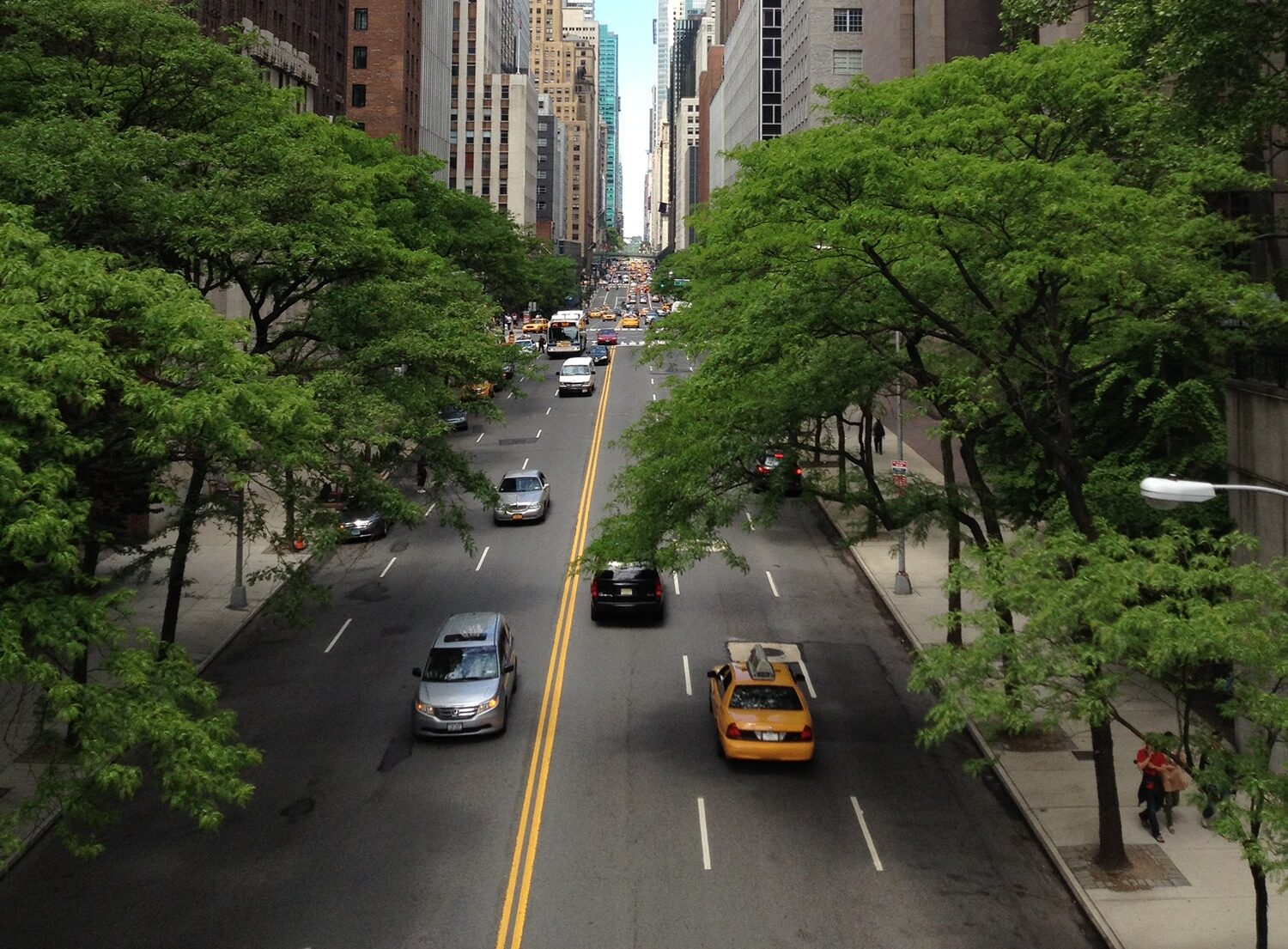 You Deserve the Best Saratoga Car Accident Lawyer
In the aftermath of a car accident in Saratoga, California, the time period right after the incident can be extremely stressful and anxiety-inducing. In addition to medical and law enforcement inquiries, insurance companies may also be reaching out with inquiries, which can exacerbate an already overwhelming situation. However, by employing a Saratoga Car Accident Lawyer from the Pacific Attorney Group, you can alleviate these feelings of harassment and confusion and receive the necessary assistance and knowledge you require prior to signing any settlement agreements. 
Our skilled team can conduct an investigation into the accident, gather evidence, and work with experts to establish liability and damages. Our lawyers can also negotiate with insurance companies on your behalf and represent you in court if necessary. They can help you understand your legal options and make informed decisions about your case. A Saratoga Car Accident Lawyer from the Pacific Attorney Group can handle all communication with the other parties involved, relieving you of the stress and hassle of dealing with insurance adjusters and legal representatives on your own.
Damages You Can Claim in a Car Accident in Saratoga, California
Although each car accident is unique, victims often suffer from comparable injuries and trauma. Consequently, they often require similar types of compensation to fully recover. Common damages sought in car accident injury claims in Saratoga, California encompass a range of expenses, such as:
Past, present, and future medical costs.
Vehicle repair or replacement expenses.
Emotional distress, pain, and suffering.
Lost wages or reduced earning capacity.
In case you get injured in a car accident, it's crucial to seek the assistance of a skilled Saratoga Car Accident Lawyer who can guide you through the complex legal and medical challenges that you may face.
Saratoga Car Accident Lawyer is Available for You 24/7
At Pacific Attorney Group, our proficient Saratoga Car Accident Lawyer will give you personalized focus and guidance to assist you during a challenging period, enabling you to cope with your injuries and recover. No details will be overlooked by our team of experts. Regrettably, numerous individuals who have been in car accidents in Saratoga, California, and lack sufficient legal representation are often disregarded when seeking the compensation they are entitled to. However, you have the power to prevent this from happening to you.
Pacific Attorney Group can be reached at 1-800-358-9617. Call us now and we will connect you with an experienced Saratoga Car Accident Lawyer who will fight relentlessly on your behalf. There is never a fee unless we win your case and your initial consultation is free.