Our Cupertino Car Accident Lawyers Can Help You
Located in the West of San Jose and on the western side of the Santa Clara Valley, with some areas reaching into the foothills of the Santa Cruz Mountains, is the city of Cupertino in Santa Clara County, California, the United States. The population was 60,381 as of the 2020 census. It is known for being the home of Apple Inc., headquartered at Apple Park. Speak with a qualified Cupertino Car Accident Lawyer, if you or your loved family member has been involved in a small fender-bender or a major car accident in Cupertino, California. Pacific Attorney Group and its team of highly experienced car accident attorneys have a good track record of helping injured drivers recover compensation throughout California.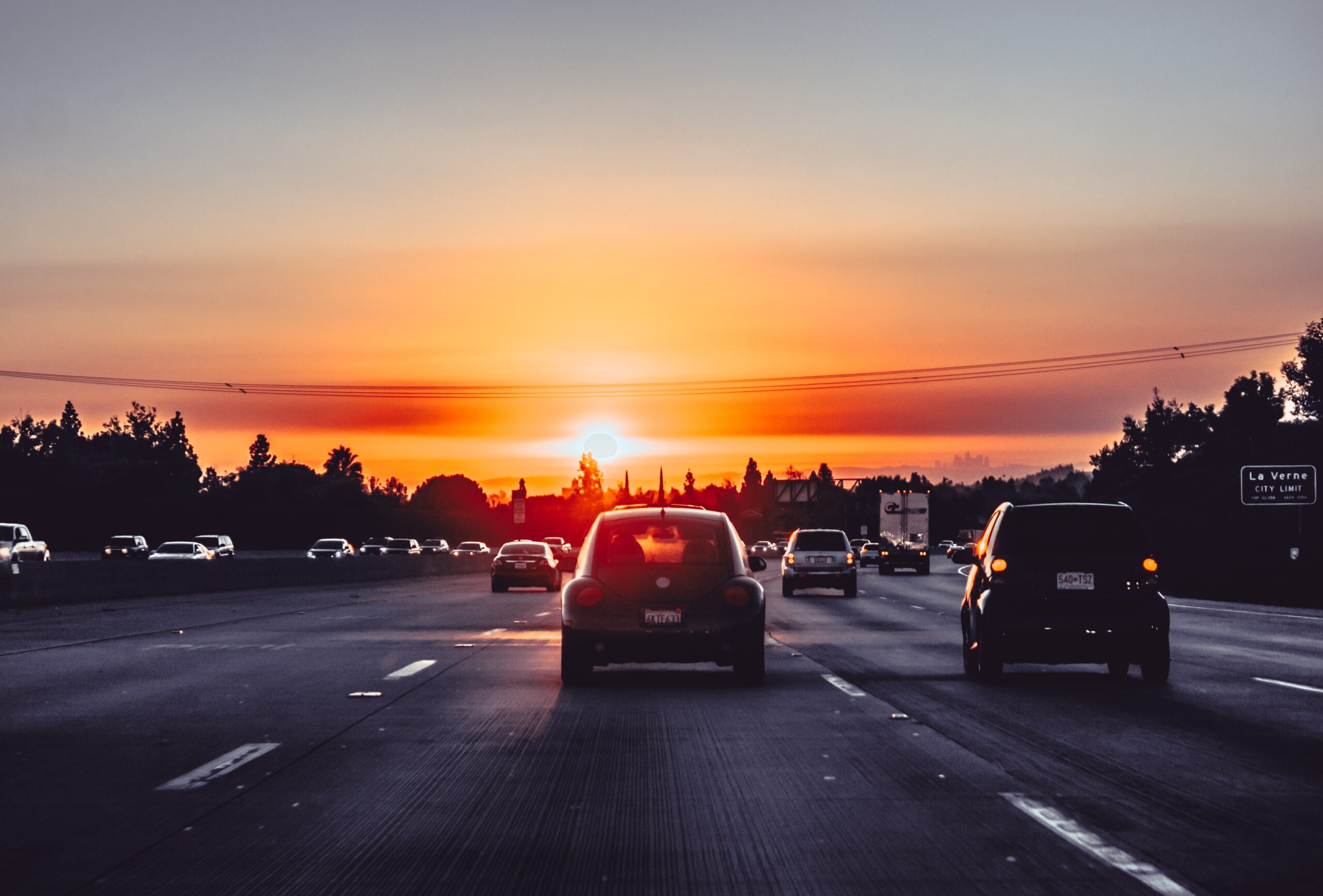 Why you Should Hire a Cupertino Car Accident Lawyer?
It's quite common to feel disoriented after being involved in a car accident. And no victim is under any obligation to hire a car accident attorney in California. But getting an experienced Cupertino car accident lawyer comes with its advantages and can help you in gaining the lead against the defendant.
Detailed Investigations: A lawyer can work with investigators to collect relevant evidence material like police reports, accident footage, and testimonies of the eyewitnesses, analyzing your car damage, and injuries suffered.
Handling Stubborn Insurers: The insurers will always try to make the claimants agree to a lower settlement amount or try to reduce or reject genuine claims of the sufferers. Attorneys can negotiate with the insurance firms' representatives on your behalf to get you fairly compensated.
Ensuring Fair Trials: Proving other drivers' negligence is a major argument and essential to prove so that the victim can be compensated for financial, emotional, and physical losses. A qualified lawyer can constructively build up your case profile and can advocate for your rights in the courtroom battle aggressively.
Assess Your Damages: Your attorney can ascertain the effect of an auto accident on your life and the losses incurred by you, thereby determining damages recoverable as per the civil laws and guidelines.
How Much do Cupertino Car Accident Lawyers charge in California?
No one imagines that a few blocks away, a deadly accident awaits you. Irrespective of whoever was at fault the victim and his/her family members have to bear the brunt of such tragic events. Every victim is entitled to get compensation as per California Laws, but a few take legal recourse fearing that hiring an expert lawyer involves heavy costs.
Nowadays, the majority of firms operate on a contingency fee basis, which means they only get paid if they recover any damages for your injuries. So, there are no hidden charges, flat fees, retainer fees or upfront costs to be paid by the clients before hiring an attorney.
You only pay a percentage of your damages recovered to the Cupertino car accident lawyer, which can be anywhere between 30-40% of the amount. And if the attorney fails, then you pay zero amount. Though you may have to pay for some court fees and other administrative expenses. So, discuss such costs in detail prior to hiring any accident attorney for your case.
Pacific Attorney Group Offers Fee Consultation and Charges Zero Upfront Fees
Our firm handles all types of car accident cases free of cost. There is never a fee unless we win your case and your initial consultation is free. If you have been injured in a car accident, then you need an experienced Cupertino Car Accident Lawyer that will help you learn more about your case and discover the best legal recovery options.
Call the Pacific Attorney Group today at 1-800-358-9617 and get connected to an experienced Cupertino Car Accident Lawyer for unwavering and expert legal representation. We will help you navigate the physical, financial, and emotional challenges caused by an unfortunate car wreck.