Our Sunnyvale Car Accident

 

Lawyers 

Can Help You
Sunnyvale is located along the historic El Camino Real and Highway 101. The city's population stood at 155,805 at the 2020 census. Sunnyvale is among the best locations to live in California and is located in Santa Clara County. Its residents enjoy an urban-suburban fusion-lifestyle. When a situation gets complicated owing to an unfateful car accident, consult with a qualified Sunnyvale Car Accident Lawyer and improve your chances of receiving fair compensation against high-paid lawyers from big insurance companies or wealthy clients.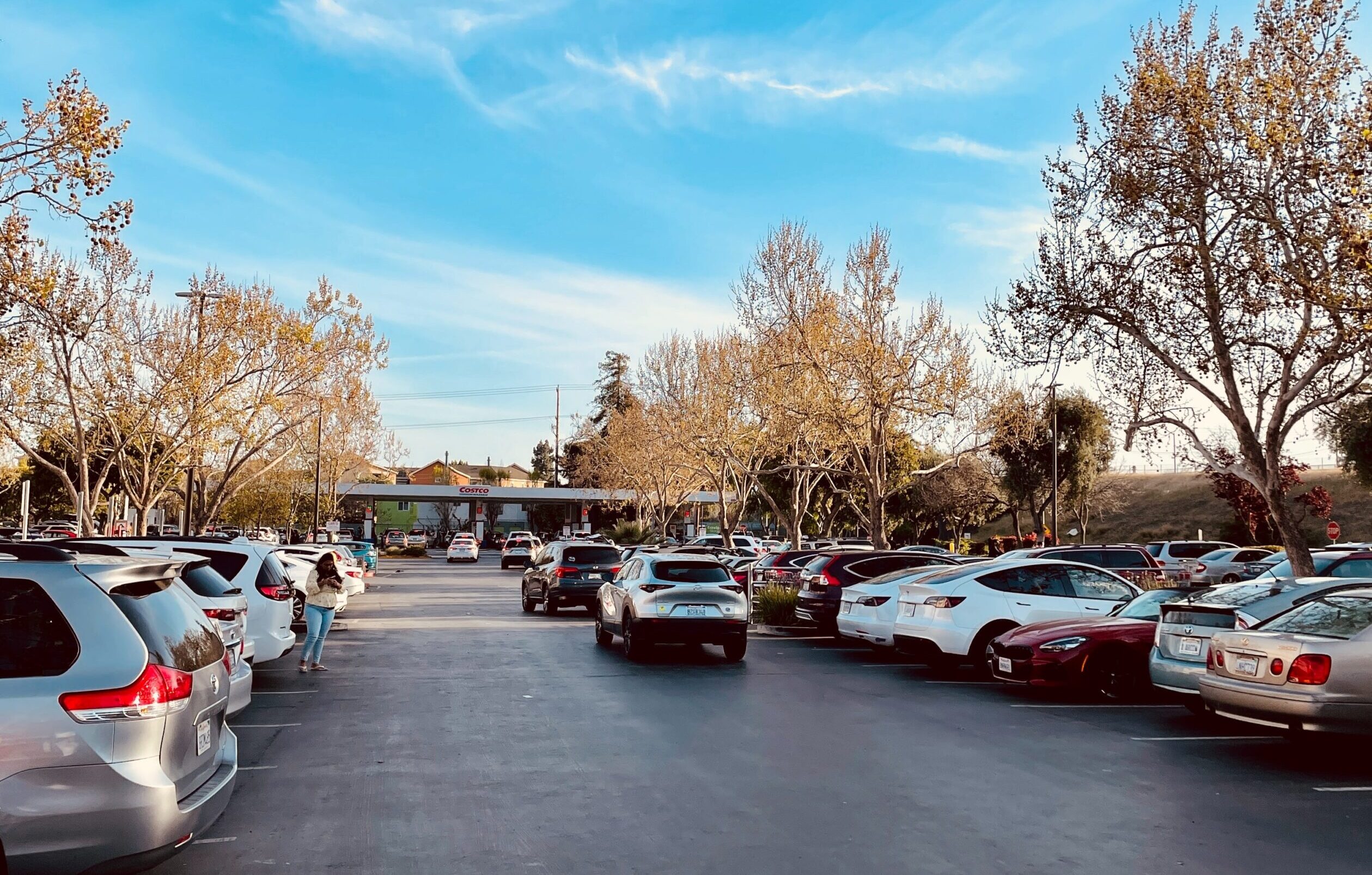 Why Would You Need to Hire a Sunnyvale Car Accident Lawyer?
Not all accident cases are resolved through court trials. The majority of car accidents are settled even before the trial begins. Your decision to hire an attorney can depend on a lot of factors like attorney fees, insurance coverage, loss of wages, physical injuries, etc. At first, you may think of going solo, but Pacific Attorney Group advises you to rethink. In the most basic cases, legal expertise is definitely not needed, but the complicated ones do require proper guidance and experienced representation. The following situations demand a lawyer's supervision.
Accidents Involving Serious Injuries: If a car accident leads to a severe injury, seeking legal advice is recommended. This is particularly crucial if the injury is catastrophic and has long-term effects on your life. In such cases, you may be eligible for substantial compensation, which makes the case more significant and increases the chance of the defense challenging your claim. Therefore, winning the case becomes crucial, and seeking legal assistance is imperative.
To determine liability in Multi-Party car accident: In states such as California, car accident injury cases can become complicated when it comes to determining liability, particularly when multiple parties may be at fault. To ensure that each party is held accountable for their share and to prevent being held responsible for more than your fair share, it is crucial to have a lawyer representing you. By hiring a Sunnyvale car accident lawyer, you can gain a better understanding of the law and have someone who will fiercely advocate for your rights and interests.
Fight against Wealthy Firms and Insurance Companies: Your lawyer will have various tactics to persuade the insurance company to provide a more suitable settlement offer. Ideally, your lawyer will be able to negotiate a better deal, but if not, they can take legal action against the insurance company. Also in the case of corporate defendants, they will immediately hire their own team of skilled lawyers to minimize their liability and reduce the payout they owe you. Such cases shall demand hiring a Sunnyvale car accident lawyer to represent your side.
What are the Common Causes of Car Collisions in Sunnyvale, California?
The most common types of car accidents are head-on collisions, side-swipes, T-Bone collisions, rear-end crashes, etc. You need to understand the causes of car accidents in order to identify the fault of the other party and suitably file your claim. For smaller car accidents, insurance companies can usually handle the resolution. However, if a collision results in severe injuries or deaths, it is crucial to seek the assistance of a knowledgeable Sunnyvale car accident lawyer.
Using a cell phone or texting while driving can impact an injury case by making it easier to prove liability. If the defendant was distracted by their phone or texting, it can be established that they were not paying attention. In California, using a cell phone while driving is illegal except under certain circumstances.
Drunk driving can also establish liability and potentially lead to punitive damages for a higher payout.
Speeding can result in charges of reckless driving if it played a role in the accident.
Additionally, if poor road maintenance caused the accident, the responsible government agency may be held accountable.
Not following traffic rules like jumping lights, too much lane changing, overtaking, etc.
Contact A Sunnyvale Car Accident Lawyer at Pacific Attorney Group 
If you can't come to us, no problem. Just let us know through a simple call or you can also get in touch with us through the live chat form. Our Sunnyvale Car Accident Lawyer shall make time for you.
Pacific Attorney Group offers a complimentary consultation to evaluate your case and determine the appropriate compensation and recovery you are entitled to receive. Don't hesitate to call us for help. Call the Pacific Attorney Group today at 1-800-358-9617 and get connected to an experienced Sunnyvale Car Accident Lawyer who will fight aggressively for you. There is never a fee unless we win your case and your initial consultation is free.