Our Los Gatos Car Accident Lawyers Can Help You
The name Los Gatos in Spanish means cats. Los Gatos is situated on the foothills of the Santa Cruz Mountains in the San Francisco Bay Area, southwest of San Jose. The city is a part of Silicon Valley, with several high-technology companies maintaining a presence there, and is also home to Netflix. Without proper representation from a qualified Los Gatos Car Accident Lawyer, victims stand little chance of receiving fair compensation against highly paid lawyers from the big insurance companies of wealthy clients.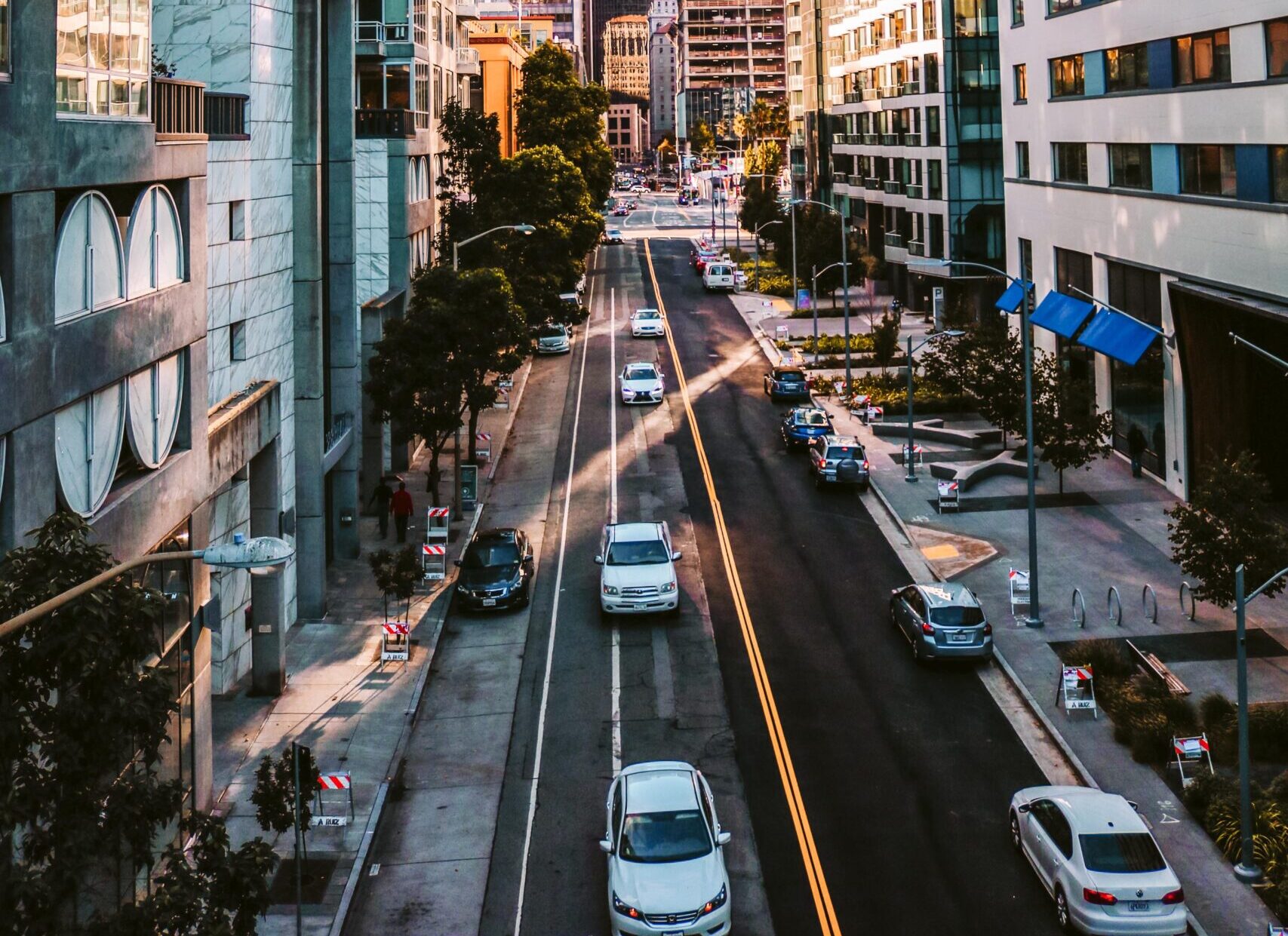 What to expect from a Los Gatos Car Accident Lawyer?
In cities, car accidents are quite common and not all car wrecks involve heavy damage. Car accidents and their impact vary from case-to-case basis. Minor crashes resulting in just car damage or whiplash may not call for immediate legal action. But major collisions like multi-vehicle accidents, car vs truck accidents, etc can result in a totaled car and serious bodily injuries.
A Los Gatos car accident lawyer can help you by providing on-point guidance and an accurate assessment of your personal injury claim. Pacific Attorney Group has years of experience in handling from the most complicated to simple injury claims. Our team of professionals will take care of everything and that includes investigating the claim, collecting and obtaining all crucial evidence, records of witnesses, and police reports.
How much does Los Gatos Car Accident Lawyer charge for car accident claims?
There is no pre-defined charges structure for car accident claims. But, most of the car accident law firms in California work on a contingency fee basis. Thus, car accident victims need not worry about legal costs. Car accident attorneys work to cover their costs, and the victims can pursue their claims without any risks and costs.
A Los Gatos car accident lawyer's fee is contingent on favorable outcomes. Hence, such an arrangement acts as a surety that the attorney will always work for the client's best interests and push for favorable outcomes. On recovery of compensation, the lawyer is paid out of the settlement amount in case of negotiation or whatever the jury awards in case of trial.
Talk to Pacific Attorney Group Today!
Pacific Attorney Group understands that during these difficult times pursuing a legal claim is the last thing on your mind. And also that visiting an attorney is not possible for the victim or his/her family member. That is why, we offer remote services to our clients. Don't hesitate to contact us, if you can't come to us, we are ready to come over to your place to discuss your case free of cost.
In case you have sustained injuries in a vehicle collision, it's crucial to have an adept Los Gatos Car Accident Lawyer by your side who can guide you through the complex legal and medical challenges that are bound to arise. Dial 1-800-358-9617 today to reach out to the Pacific Attorney Group and be connected to a proficient Los Gatos Car Accident Lawyer who will put up a fierce fight on your behalf. Rest assured, you won't be charged any fee unless we win your case, and your first consultation will be free of charge.