Our Fremont Car Accident Lawyers Can Help You
Fremont is a large suburban city located in the southern region of the East Bay area of San Francisco Bay. With car accident claims in Fremont, CA, put your trust in Pacific Attorney Group. Our Fremont car accident lawyer provides representation on all accident matters throughout Fremont, CA, and the entire Bay Area.
The city has the fourth-highest population in the Bay Area. Fremont City is situated in the southern part of Alameda County in California, bordered by Union City to the north, Sunol and the hills to the east, Milpitas and Santa Clara County to the south, and San Francisco Bay to the west. This city has a significant tech industry presence and is in close proximity to the Silicon Valley network of high-tech businesses.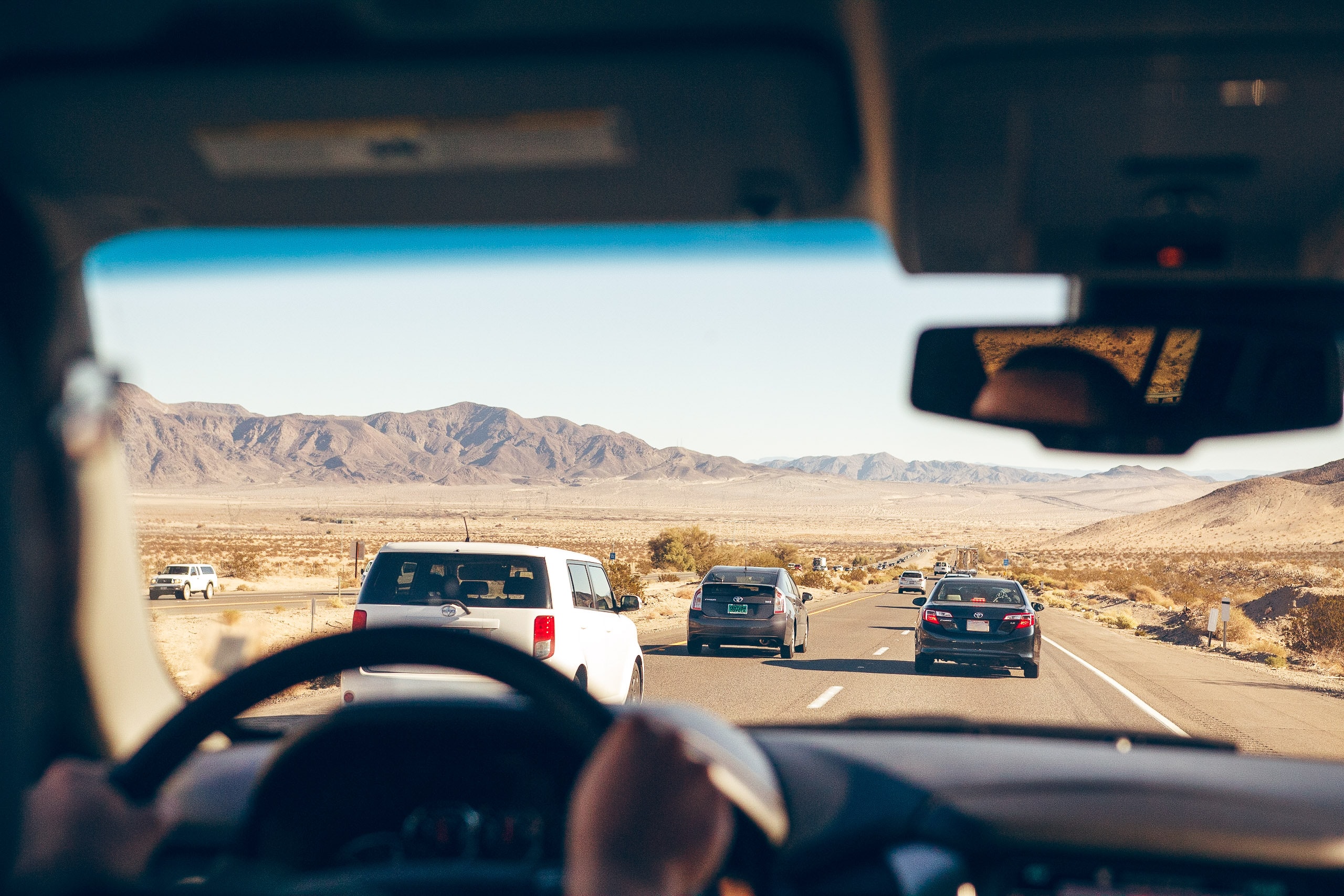 Why Do You Need to Hire a Fremont Car Accident Lawyer?
Although some individuals may attempt to seek compensation without legal aid after a Fremont car accident, every car accident case is unique. The complicated ones will require the involvement of an expert Fremont car accident lawyer.
Attorneys have the necessary resources to conduct a thorough investigation of the incident, which includes gathering video or photo evidence, interviewing eyewitnesses and drivers, analyzing accident reports, and more. They can also ensure their client receives proper medical care and evaluation to determine their expected financial losses. Ultimately, attorneys can negotiate with involved parties to secure a fair settlement or prepare for trial if necessary.
How long do victims have to file a Car Accident Claim in Fremont, California?
California Code of Civil Procedure section 335.1 gives you two years. You have a time frame of two years from the date of the incident or accident to file a civil lawsuit seeking a legal remedy (compensation) for "injury to, or for the death of, an individual caused by the wrongful act or neglect of another."
That includes almost all conceivable types of personal injury lawsuits since most are governed by the liability principle of "negligence" (a term that is interchangeable with "neglect" as it's used in section 335.1).
When it comes to collecting evidence and creating a strong legal case, two years may not seem like a lot of time. However, the amount of paperwork involved can be overwhelming. Fortunately, a Fremont car accident lawyer can help expedite the process.
Can I file a Lawsuit for a Denied Insurance Claim?
In certain situations, insurance claims may be rejected or the insurance provider may not offer a reasonable settlement. In such cases, it is possible to take legal action and file a lawsuit. Although insurance carriers may deny claims or offer lowball settlement offers due to a number of reasons, it is not necessary for a Fremont car accident victim to accept their decision.
To ensure that the victim is treated fairly, filing a personal injury lawsuit may be required. At the Pacific Attorney Group, our Fremont car accident lawyers do not hesitate to take on aggressive insurance carriers and file lawsuits against them if they fail to adequately compensate our clients.
Contact a  Fremont Car Accident Lawyer Today!
Call our firm today at 1-800-358-9617 and get connected to a Fremont Car Accident Lawyer who will use his resources and network to fight for your case. Our legal team will conduct a thorough investigation of the case to secure coverage for medical expenses, lost wages, pain and suffering damages, and other related costs. There is never a fee unless we win your case and your initial consultation is free.