Our Milpitas Car Accident Lawyers Can Help You
Milpitas is a city in Santa Clara County, California. It is a suburb of California's largest city, San Jose. It is situated at the eastern end of State Road 237 and about between Interstates 680 and 880, which run roughly north/south through the city, with San Jose to the south and Fremont to the north. The population was 66,790 at the 2010 census. Since its incorporation in 1954, Milpitas has grown to become a major hub for Silicon Valley's high-tech industry. if you have been troubled due to someone else's negligent driving in and around California,  then seek consultation from a Milpitas Car Accident Lawyer to learn about your legal options and rights.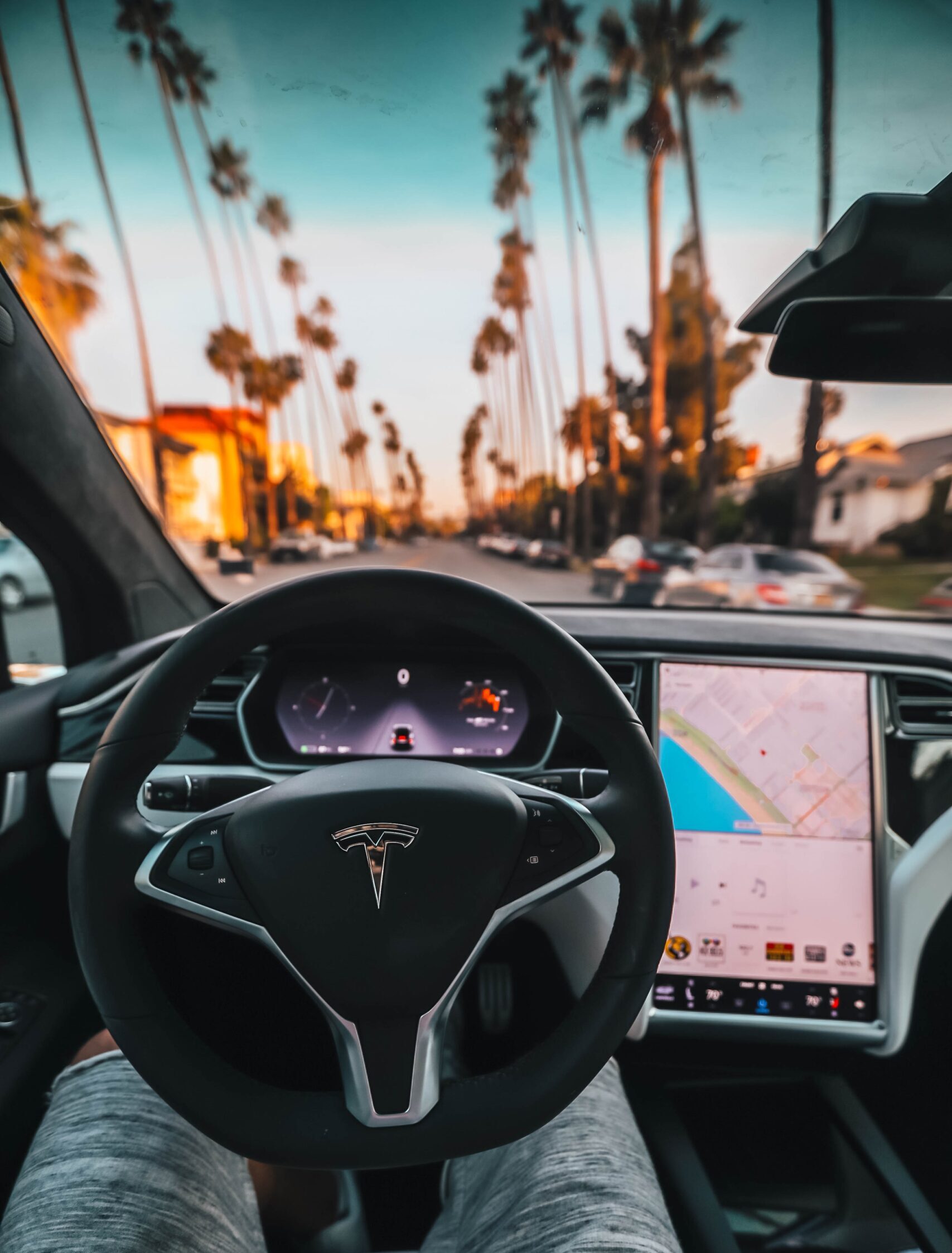 How Can a Milpitas Car Accident Lawyer help you in a Car Crash?
Although consulting with a car accident lawyer post any automobile accident is a matter of choice. But you can improve your chances of receiving better compensation by hiring an experienced attorney at the beginning itself. Pacific Attorney Group is focused on delivering the highest level of service to its clients. We have been aggressively representing accident victims in Milpitas to help them to recover compensation for their losses.
If you've been in a car accident in Milpitas, seeking the guidance of an experienced lawyer could prove to be a wise decision. Doing so can prevent you from making any critical mistakes when dealing with insurance companies. Hiring a Milpitas car accident lawyer can also aid in gathering evidence to prove the fault of the driver, through the assistance of investigators and professionals. With a lawyer by your side, you can focus on recuperating from your injuries while they manage communication with the insurance company.
How Much do Milpitas Car Accident Lawyers Charge?
To ensure a just compensation, presenting appropriate evidence, countering any opposition from the insurer, and taking the case to court if necessary, an attorney can be of great assistance. Additionally, an attorney can prevent any errors that may hurt your claim. However, some individuals assume that auto accident attorneys charge exorbitant fees. This is not true, as lawyers usually operate on a "contingency fee basis" for such injury claims.
In a contingency fee arrangement, you don't pay unless the attorney wins your case. When you opt for a contingency arrangement you are not required to make any upfront payments. Instead, you can negotiate with your lawyer to receive a certain percentage of the damages you are entitled to. This implies that you will only be required to pay your Milpitas car accident lawyer at the end of your case and after you have received compensation. This is a professional arrangement that can be considered.
In California, a car accident lawyer will typically charge you anything between 25% and 33% of the compensation amount. The percentage varies on a case-to-case basis. Such an arrangement gives you the advantage of hiring the best legal help without any out-of-pocket expense.
Our Practice Involves All Types of Car Accidents
Pacific Attorney Group has years of experience in handling all types of car accident claims in and around California. The most common types of car accidents are rear-ended collisions, side-swipe collisions, and head-on crashes. The severity of injury in such accidents can range from minor to catastrophic and thus the compensation amount will vary accordingly. Accidents can happen due to a variety of reasons like speeding, heavy traffic, or just plain negligent driving, and the type of collision can greatly influence the resulting injuries.
If you were hurt in a car accident in Milpitas, you should be compensated for your suffering, medical expenses, lost wages, and injuries. Call the Pacific Attorney Group today at 1-800-358-9617 and get connected to an experienced Milpitas Car Accident Lawyer. Our attorneys will bring their resources and knowledge to the table to lead your fight further. You can also use our live chat option too. There is never a fee unless we win your case and your initial consultation is free.