Our Santa Clara Car Accident

 

Lawyers 

Can Help You
Santa Clara is a city and a county in central-western California. It is located in the Santa Clara Valley along the Guadalupe River, about 48 miles (77 km) southeast of San Francisco and right next to San Jose on the southeast. The city, which is in the southern Bay Area, was created by the Spanish in 1777 when Junpero Serra established Mission Santa Clara de Asis. If you or your loved one has been hurt due to someone else's negligent actions, consult with a Santa Clara car accident lawyer to get financial compensation for your accident injuries and damages.
Why Should You Hire A Santa Clara Car Accident Lawyer?
It is important to understand the causes and events that resulted in a fatal car accident. Car accidents like head-on collisions, T-bone accidents, and sideswipes crashes can result in serious injuries and physical suffering. There are many types of auto accidents that call for the advice and representation of an experienced Santa Clara Car Accident Lawyer. Your attorney can help you identify the exact cause of the car crash. Accidents can happen from a variety of causes such as:
Too much speeding.

Distracted driving like texting while driving, talking on the phone, etc.

Not following traffic signs and lights like jumping red lights, changing lanes, etc.
Drunk driving.
Failing to yield the right of way to another driver.
After identifying the root cause of the mishap, your legal representative will collect proof to establish the fault and validate your lawsuit. The evidence might consist of reports filed by law enforcement agencies, medical records, recorded videos, mobile phone records, and statements from eyewitnesses.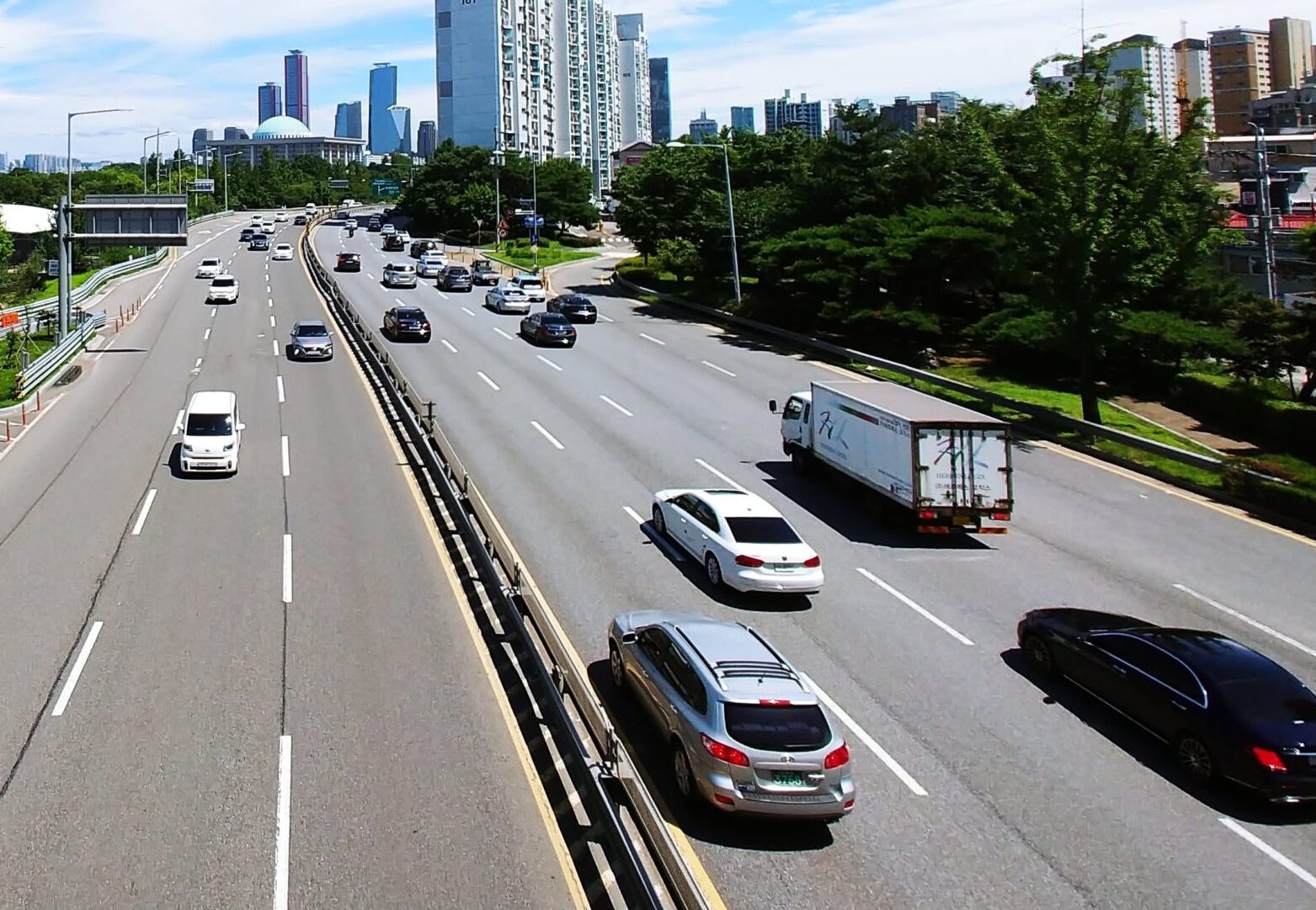 How much to expect from a car accident settlement in Santa Clara, California?
According to the settlement data, the average car accident settlement in the USA is around $19-20K. However, actual compensation varies on a case-to-case basis, so you need to figure our your expected compensation payout. A Santa Clara car accident lawyer can help you calculate your likely compensation based on your injuries and the typical compensation amount against such injuries as per California laws.
How long do most car accident settlements take in Santa Clara, California?
There is no such benchmark to calculate the time it takes to settle car accident claims in California. A lot of key factors affect the settlement process and thus the settlement time varies based on the details and facts of the case. Though just to give you a rough idea, on average it can take anywhere between 9-18 months. And the settlement can be more lengthy if the case involves too much of investigations and severe injuries and property damages.
An experienced Santa Clara car accident lawyer can help you with investigations and claim filing process and all the paperwork, thus reducing your settlement time considerably in your favor.
Call Pacific Attorney Group and Speak With Santa Clara Car Accident Lawyer Today!
If you have been injured in a car accident, then you need an experienced Santa Clara Car Accident Lawyer to negotiate with insurance companies on your behalf.  Call the Pacific Attorney Group today at 1-800-358-9617 and get connected with our skilled team. Our attorney can help you evaluate your losses and determine what your injury claim is worth. Also, there is never a fee unless we win your case and your initial consultation is free.