Our Campbell Car Accident Lawyers Can Help You
In the San Francisco Bay Area of California, Campbell is a city located in Santa Clara County. Benjamin Campbell founded the town, which bears his name. Campbell's population, according to the 2020 U.S. Census, is 43,959. San Jose borders Campbell on the east and north, Los Gatos on the south, and a small piece of Saratoga on the west. If you have been through a life-changing gruesome car accident, then you need a compassionate and skilled Campbell Car Accident Lawyer on your side to take you through this difficult journey.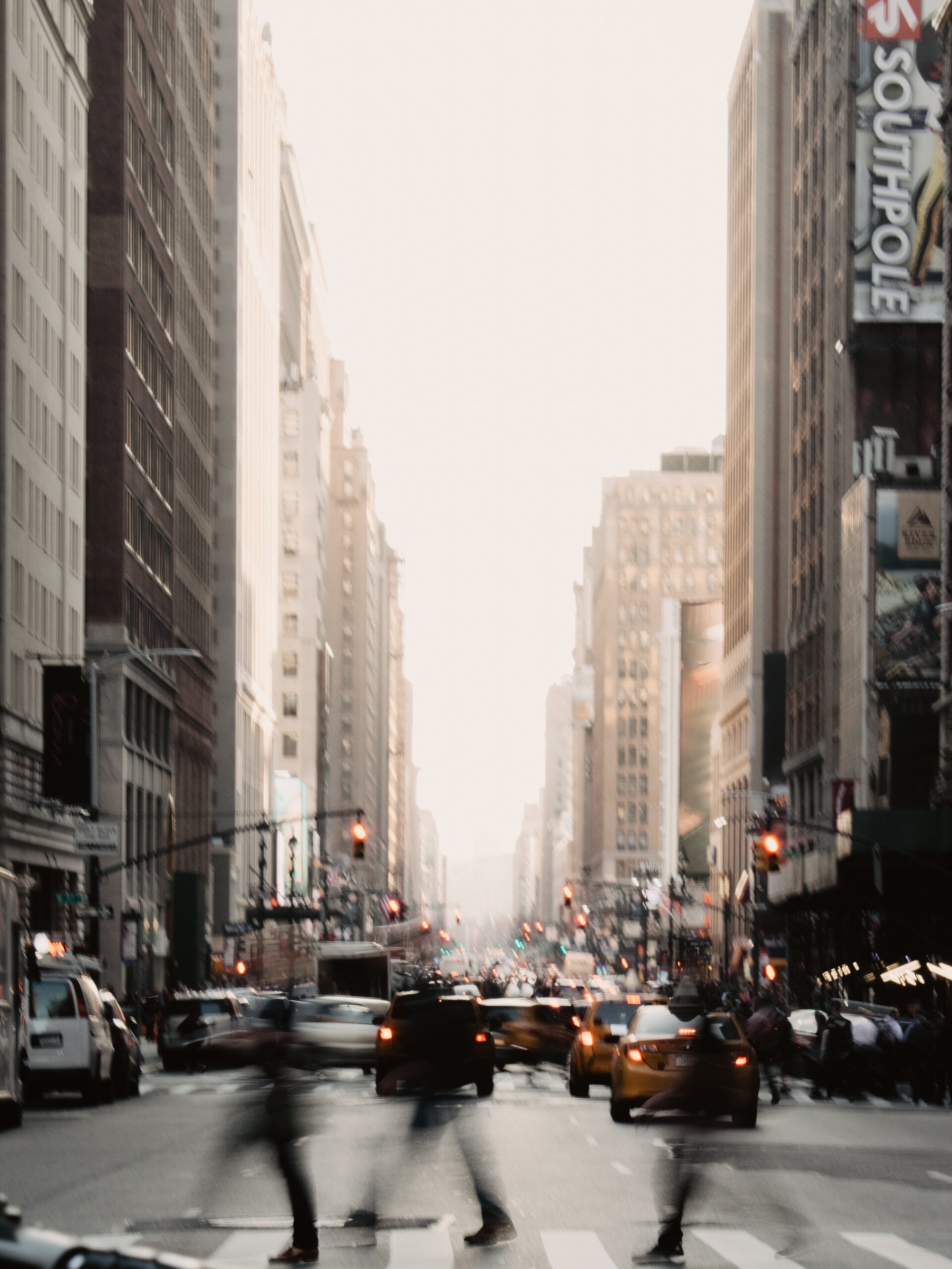 What are the Best Qualities of a Campbell Car Accident Lawyer?
After a car accident, the time that follows can be very distressing and nerve-wracking. Along with medical and legal queries, insurance companies may also add to the pressure of an already overwhelming situation. However, Pacific Attorney Group's Campbell Car Accident Lawyer can assist you in putting an end to the harassment, worry, and confusion. They will provide you with the necessary support and information before you sign any settlements. After identifying the root cause of the mishap, your legal representative will collect proof to establish the fault and validate your lawsuit. The evidence might consist of reports filed by law enforcement agencies, medical records, recorded videos, mobile phone records, and statements from eyewitnesses.
With over 40 years of combined attorney experience in personal injury accidents, you can be sure to receive the best representation possible. The attorney assigned to your case will comprehend your requirements and emotions to deliver the best service and achieve the highest payout possible. Unlike other attorneys, Pacific Law Group's attorney will ensure that you receive the compensation that you deserve.
Why Should You Contact a Campbell Car Accident Lawyer After a Car Crash?
Car accidents can result in a wide range of injuries, including muscle pain, broken bones, and torn disks. Even seemingly minor injuries can become major issues that limit function and income if left untreated. It is therefore crucial to seek medical attention and consult with a Campbell Car Accident Lawyer to ensure that all costs related to the injuries are properly documented and compensated. The insurance company has a responsibility to provide the necessary support for recovery, while an auto injury attorney can ensure that you receive fair compensation throughout the recovery process. It is important to take these steps to safeguard your well-being and rights.
How can Pacific Attorney Group Help You?
There are many types of auto accidents that call for the advice and representation of an experienced Campbell Car Accident Lawyer. Accidents can happen from a variety of causes such as speeding, heavy traffic, or just plain negligent driving, and the type of collision can greatly influence the resulting injuries. Our attorneys handle all types of car accidents, personal injury claims, and wrongful deaths.
We assure to handle your injury or loss with utmost respect and seriousness regardless of the nature of the accident involved in your case. Our approach involves a comprehensive investigation of each case, with the assistance of necessary experts, to establish evidence and validate your claims. Our commitment to providing professional services remains unwavering. If you have been injured in a car accident, then you need an experienced Campbell Car Accident Lawyer.
Call the Pacific Attorney Group today at 1-800-358-9617 and get connected to an attorney who offers aggressive representation to clients. There is never a fee unless we win your case and your initial consultation is free.