Our Tiburon Car Accident

 

Lawyers 

Can Help You
Tiburon is a town located just north of San Francisco on the Tiburon Peninsula in Marin County, California.The town was incorporated in 1964 and is organized under the provisions of the California State Constitution. The name Tiburon means "shark" in Spanish.  With a qualified Tiburon Car Accident Lawyer on your side, half battle is already won. Pacific Attorney Group ensures that the victims receive fair compensation and the wrongdoers are held guilty for their negligence.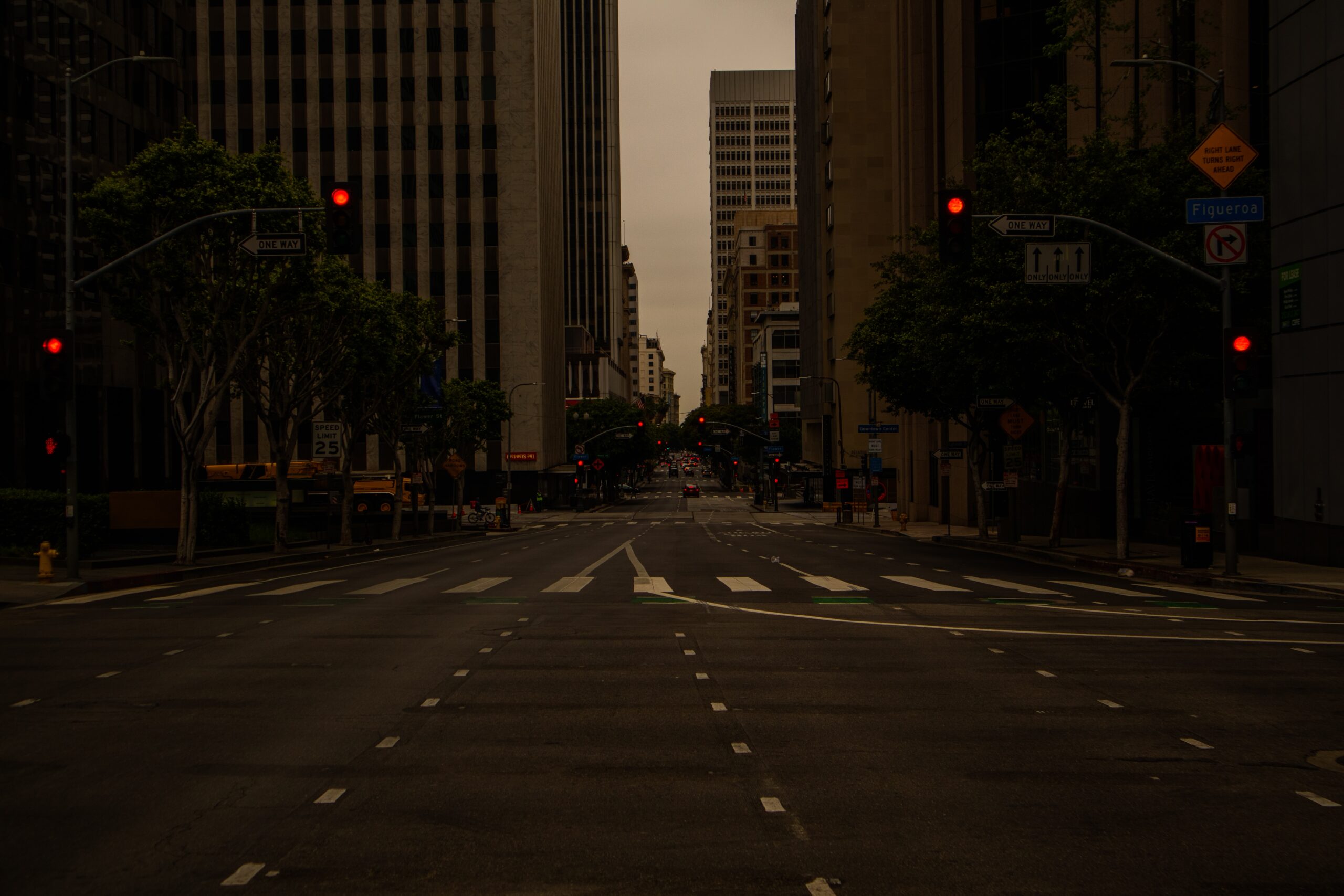 Major Signs that Indicate You Need a Tiburon Car Accident Lawyer
You have suffered long-term or permanent injuries as a result of the accident.
Your injuries are severe and require extensive medical treatment.
Your doctor has told you that you will require ongoing medical care or rehabilitation.
You have lost wages or income as a result of the accident.
The insurance company is offering you a settlement that does not fully compensate you for your losses.
You are not sure how to negotiate with the insurance company or navigate the legal process.
The accident involved multiple parties or complex legal issues.
The other driver was uninsured or underinsured.
You are being unfairly blamed for the accident.
If any of these signs apply to your situation, it may be in your best interest to consult with a Tiburon car accident lawyer to protect your rights and ensure that you receive the compensation you deserve.
Steps to Take After a car accident in Tiburon, California?
Here are the steps you should take after a car accident in California:
Evaluate any injuries and call for medical assistance if needed. It is important to prioritize your health and safety.
Contact the police, even if the accident is minor. The police will create a report of the accident, which can be useful for insurance purposes.
Gather information from those involved in the accident, including their names, contact information, and insurance details. This information will be necessary when filing a claim with your insurance company.
Gather vehicle identification information, such as the make, model, and license plate number of the other vehicles involved in the accident.
Be careful with what you say to the other parties involved in the accident. Avoid admitting fault or discussing the details of the accident before speaking with your insurance company or an attorney.
If possible, take pictures of the accident scene, including any damage to the vehicles and any injuries sustained.
Contact your insurance company as soon as possible to report the accident. Your insurance company will guide you through the claims process and may also be able to provide you with a rental vehicle.
By following these steps, you can help protect your rights and ensure that you receive the compensation you deserve after a car accident in California.
What is the cost of Hiring a Tiburon Car Accident Lawyer?
In California, car accident lawyers usually work on a contingency fee basis, meaning they only get paid if your case is successful. This fee can range from 33% to 40% of the settlement amount. Some lawyers may also charge an hourly rate for their services, but this is less common and usually only applies to cases that are more complex or difficult to win. It's important to note that if you do hire a car accident lawyer on an hourly basis, you may also be responsible for paying additional costs such as court fees and expert witness fees.
If you have been injured in a car accident, then you need an experienced Tiburon Car Accident Lawyer that will help you navigate difficult legal and medical obstacles that you will undoubtedly encounter. Call the Pacific Attorney Group today at 1-800-358-9617 and get connected to an experienced Tiburon Car Accident Lawyer who will fight aggressively for you. There is never a fee unless we win your case and your initial consultation is free.