Our San Bruno Car Accident

 

Lawyers 

Can Help You
San Bruno, a city in San Mateo County, California, is named after St. Bruno. The city has a population of 43,908 as of 2020. The city, which is about 12 miles (19 km) south of downtown San Francisco, is situated between South San Francisco and Millbrae, close to the Golden Gate National Cemetery and the San Francisco International Airport. When dealing with injuries sustained from a car accident, it is recommended to seek the expertise of a seasoned San Bruno Car Accident Lawyer without delay. A proficient car accident firm like Pacific Attorney Group can provide you with reliable legal counsel regarding your case, scrutinize the details of your accident, and strategize for the most favorable result possible.
Common Causes of Car Accidents in San Bruno, California
According to available statistics, San Bruno had one fatal car accident in 2018 . Analyzing car accident statistics in the Bay Area can help identify common causes of collisions in San Bruno. The common causes of car accidents in the San Bruno include distracted driving, excess speed, poor road design, driving under the influence, driving while impaired, and driving in hazardous conditions such as rain or at night.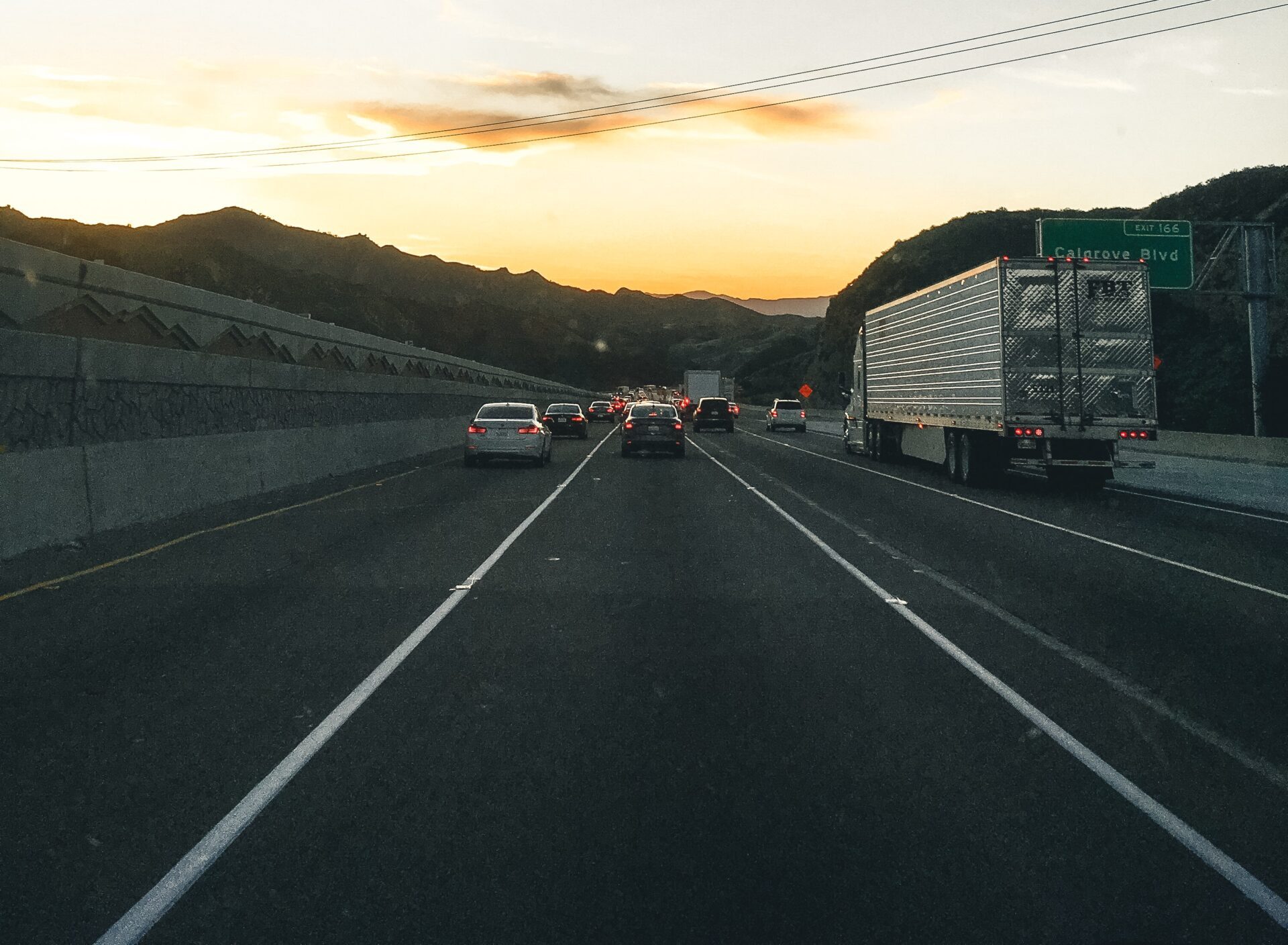 It is important for drivers in San Bruno to be aware of these potential hazards and take steps to mitigate them, such as avoiding distractions while driving, obeying speed limits, and adjusting driving behavior in hazardous conditions. Additionally, keeping up with regular vehicle maintenance and addressing any potential road hazards can also help prevent car accidents in San Bruno. It is important to note that in San Bruno, traffic conditions can change frequently, with traffic jams, accidents, roadworks, and slow-moving traffic being a common occurrence. Keeping up with live traffic conditions can help drivers avoid accidents and stay safe on the road.
How San Bruno Car Accident Lawyers Help Accident Victims in California? 
A San Bruno Car Accident Lawyer can provide legal representation to accident victims to help them pursue compensation for their injuries and damages. They can help victims navigate the legal process, negotiate with insurance companies, and file a lawsuit if necessary.
Lawyers can gather evidence to support the victim's claim, including medical records, police reports, and witness statements. They may also work with experts to determine the extent of the victim's injuries and the amount of compensation they are entitled to. Ultimately, the goal of a car accident lawyer is to help their client recover financially, physically, and emotionally from the accident.
How San Bruno Car Accident Lawyers Can Help Maximize Compensation?
A San Bruno Car Accident Lawyer can help maximize compensation by providing legal representation and expertise to clients who have been involved in a car accident. They can help gather evidence, negotiate with insurance companies, and file legal claims on behalf of their clients. An experienced car accident lawyer in San Bruno can also provide guidance on the appropriate amount of compensation to seek based on the extent of the injuries and property damage sustained in the accident.
By working with a knowledgeable car accident lawyer, clients can increase their chances of receiving a fair settlement that covers their medical expenses, lost wages, and other damages resulting from the accident. Additionally, car accident lawyers can help clients understand their legal rights and responsibilities, and ensure that their case is handled professionally and efficiently.
Why Consult with Pacific Attorney Group?
Our team comprises experts in car accident law. Pacific Attorney Group's team of professionals comprehend the distinctive issues and intricacies that accompany such cases, be it identifying accountability or negotiating with insurance providers. Our objective is to ensure our clients receive the highest possible reimbursement for their losses, including medical costs and lost earnings.
If you're struggling with the aftermath of a car accident, don't let it cause you financial strain and emotional burden. Reach out to us today to explore how we can assist you in navigating the legal procedure and obtaining the compensation you rightfully deserve. Call the Pacific Attorney Group today at 1-800-358-9617 and get connected to an experienced San Bruno Car Accident Lawyer who will fight aggressively for you. There is never a fee unless we win your case and your initial consultation is free.