Our Piedmont Car Accident

Lawyers

Can Help You
Piedmont, a city in Alameda County, California, is entirely surrounded by Oakland. Its residential population, as per the 2020 census, was 11,270. The name of the city is derived from the Italian region of Piedmont, which means 'foothill'. Piedmont was established as a city in 1907. According to the SWITRS report, in 2019, there were 3,606 fatal and injury collisions in Alameda County, where Piedmont is located. If you or your loved one has suffered due to someone else's negligence, immediately seek legal help from a Piedmont car accident lawyer. Don't worry about the fees, Pacific Attorney Group charges nothing, and even your initial consultation is free!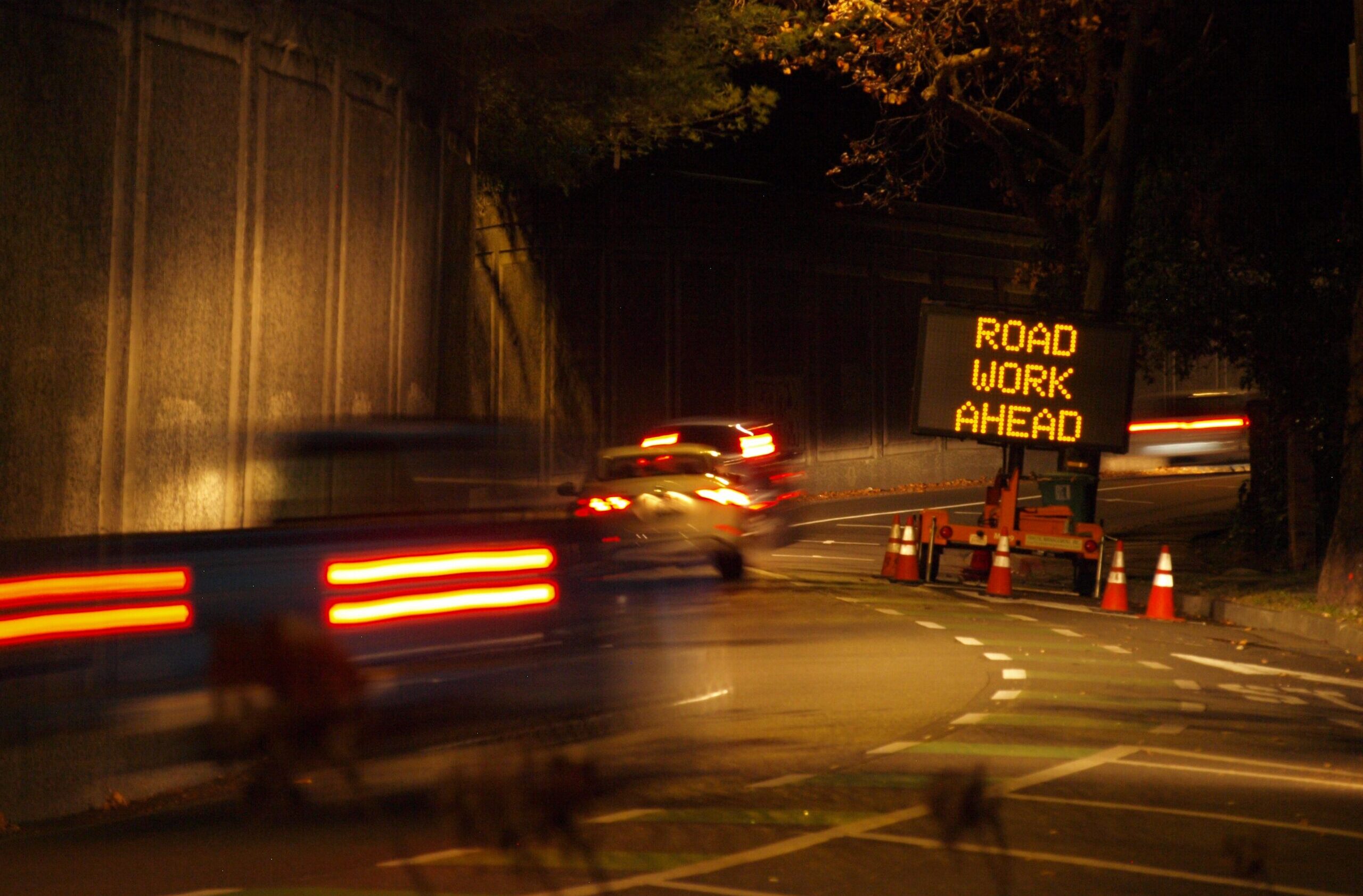 How to Know the Worth of Your Car Accident Claim in Piedmont, California?
If you're wondering about the worth of your car accident claim in California, there is no one-size-fits-all answer. The value of a claim is determined based on various factors such as:
The severity of injuries sustained.

Medical expenses incurred.

Lost wages, and

The extent of damage to the vehicles involved in the accident.
There is no clear-cut method for calculating the value of a car accident claim in California. However, you can consult with an experienced and qualified Piedmont car accident lawyer who can help you understand the laws and regulations specific to California.
What to do Immediately After a car accident in Piedmont, CA?
If you are involved in a car accident in Piedmont, CA, there are a few things you should do immediately.
The first thing to do is to make sure that everyone is okay. If anyone is injured, call 911 immediately.

If the owner of the damaged car or property cannot be located, leave a note with the names and addresses of the driver and owners of the involved cars.
It is also important to exchange insurance information with the other driver, take photos of the damage to both vehicles, and contact your insurance company to report the accident.
If you have any doubts or questions about what to do, it is recommended to consult with a Piedmont car accident lawyer who can guide you through the process. Talk to Pacific Attorney Group, we will provide you with straight-forward and to-the-point answers.
Is Suit Filing Mandatory to Get a Car Accident Claim in Piedmont, CA?
No, not all accidents require filing a lawsuit in California. Filing a lawsuit would depend on various factors, such as the severity of the accident, who was at fault, and whether or not there were any injuries or property damage.
If you were involved in a minor accident with no injuries or damage, you may not need to file a lawsuit. However, if you were injured or your property was damaged in the accident, you may want to consider filing a lawsuit against the at-fault driver to recover damages. It is important to note that there are time limits, called statutes of limitations, for filing a lawsuit in California. Consult with Pacific Attorney Group to discover your best recovery options.
Why Choose Our Piedmont Car Accident Lawyer?
A Piedmont car accident lawyer can help in a car accident claim in several ways. Firstly, they can provide legal advice and guidance on how to deal with insurance companies and the legal process in general, which can be complex and overwhelming for many people.
Secondly, our lawyer can help you recover damages for various losses and expenses resulting from the accident, such as property damage, medical bills, lost income, and pain and suffering.
Finally, our legal team can assist you in filing a claim, negotiating with insurance companies, and representing you in court if necessary. They can also help you understand your legal rights and options and ensure that you are not taken advantage of by insurance companies or other parties involved in the accident
How Can Pacific Attorney Group Help You?
If you have been injured in a serious car accident anywhere in or around Piedmont CA, then call the Pacific Attorney Group today at 1-800-358-9617. We will take care of both your medical and legal needs. Our Piedmont Car Accident Lawyer can guide you in determining the fault of the negligent party and will aggressively pursue your claim. There is never a fee unless we win your case and your initial consultation is free.