Our Millbrae Car Accident Lawyers Can Help You
Millbrae, a city situated in the northern part of San Mateo County, California, United States, is flanked by San Francisco International Airport to its northeast, San Bruno to its northwest, and Burlingame to its southeast. Its southwestern boundary is marked by San Andreas Lake. With a population of 23,216, Millbrae is a San Francisco suburb that is considered one of the top places to reside in California. Avoid common pitfalls that can delay your claim settlement process, and consult with a qualified Millbrae car accident lawyer and improve your chances of recovery.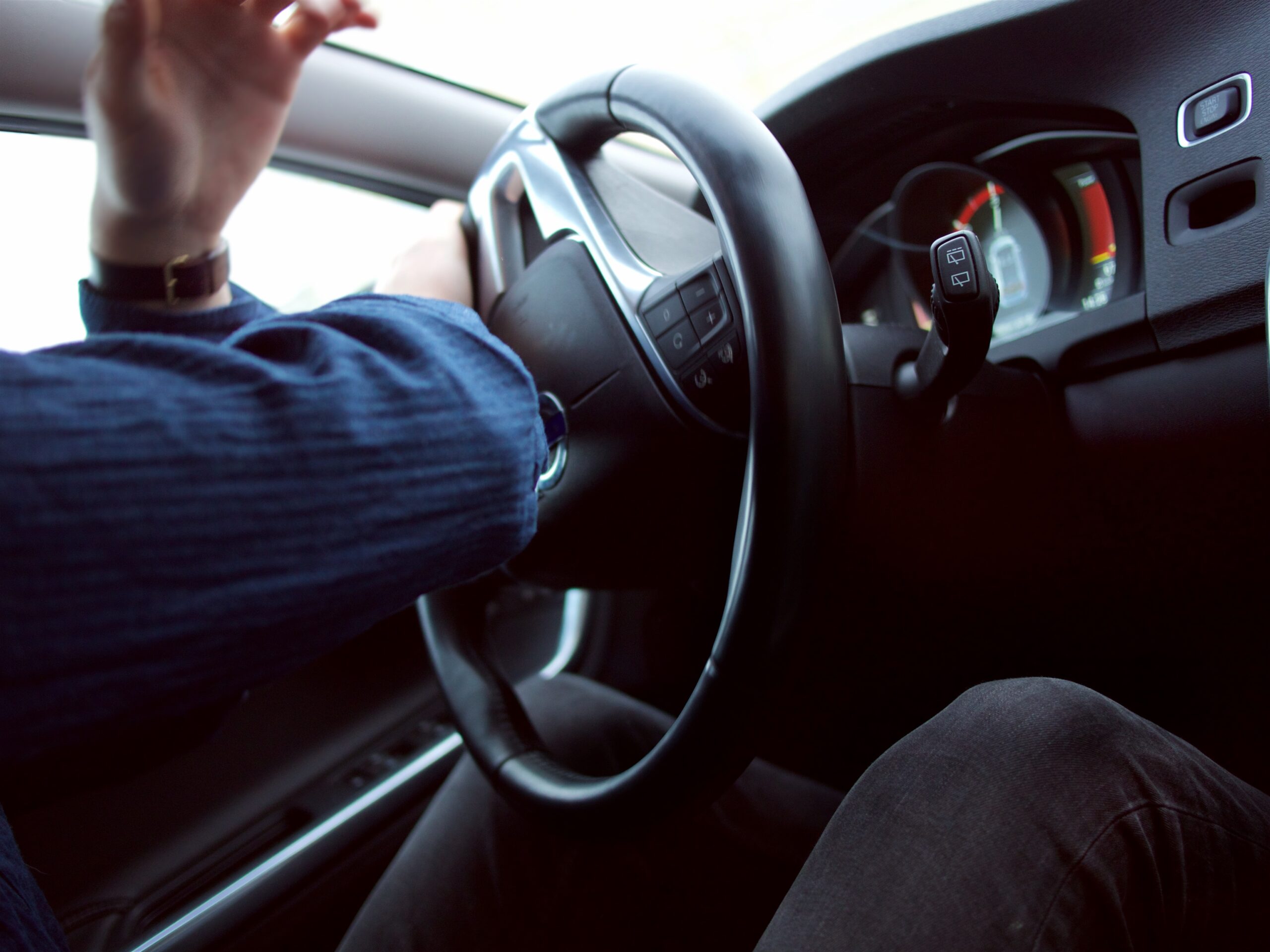 Do I Have a Case? How Will A Millbrae Car Accident Lawyer Help Me?
To determine if you have a car accident case in Millbrae, California, you should consider several factors.
If you were involved in a car accident and suffered injuries or property damage, you may be able to file a claim with the at-fault driver's insurance company or your own insurance company if you have coverage for those damages. California follows a comparative fault rule, which means that you may be able to recover damages even if you were partially at fault for the accident.
It is important to consider the statute of limitations for car accident lawsuits in California, which gives claimants up to two years to file a lawsuit in civil court for bodily injury and up to three years for property damage. Consulting with a Millbrae car accident lawyer can help determine if you have a viable car accident case in California.
How To Prove Negligence in a Car Accident Case in Millbrae, California?
Negligence under California law is the failure to act with the level of care that a reasonably prudent person would have exercised under similar circumstances, which can result in legal liability for injuries or damages caused. The four basic elements of negligence in California are duty, breach, causation, and damages. California follows the legal doctrine of pure comparative negligence, which means that a plaintiff can sue for the percentage of damages attributable to the defendant. It is recommended to consult with a Millbrae car accident lawyer for further information on negligence laws in California.
To prove negligence in a car accident case in California, you need to show that the other driver had a duty to drive safely and breached that duty, which caused your injuries and damages. The following elements need to be proven to establish negligence:
Duty of care – All drivers have a duty to operate their vehicles with reasonable care to avoid accidents and injuries.
Breach of duty – The other driver breached their duty of care by driving recklessly, driving under the influence, or violating traffic laws.
Causation – The other driver's breach of duty caused the accident and your injuries.
Damages – You suffered damages as a result of the accident, such as medical bills, lost wages, and pain and suffering.
To prove negligence, it is important to gather evidence such as witness statements, police reports, photographs of the accident scene, and medical records. An experienced Millbrae car accident lawyer can help you build a strong case by investigating the accident, negotiating with insurance companies, and representing you in court if necessary.
How will a Millbrae Car Accident Lawyer Help in Filing a car accident claim in California?
Our accident lawyers can help with auto accident litigation by providing legal representation, guidance, and advocacy to plaintiffs who have suffered injuries or damages in an accident. Some ways in which a Millbrae car accident lawyer can assist with an auto accident case include:
Investigation: An experienced attorney can investigate the accident, gather evidence, interview witnesses, and review medical records to build a strong case.
Legal representation: An attorney can represent the plaintiff in court, negotiate with insurance companies, and advocate on their behalf to ensure that they receive fair compensation for their injuries and damages.
Legal guidance: An attorney can provide guidance and advice on the legal process, the strength of the case, and the potential outcomes.
Documentation: An attorney can help with the documentation and filing of legal paperwork, including court filings, insurance claims, and medical bills.
Settlement negotiations: An attorney can negotiate with the insurance company to ensure that the plaintiff receives a fair settlement.
In short, a Millbrae car accident lawyer can provide valuable legal assistance to plaintiffs in auto accident cases, helping them navigate the legal system and achieve a successful outcome.
Best Legal Services from Pacific Attorney Group Guaranteed @ Zero Charges in Millbrae, CA
The aftermath of a car accident can be a distressing experience, filled with anxiety and uncertainty. In addition to medical and legal inquiries, insurance companies can further add to the stress of the situation. However, Pacific Attorney Group's Millbrae Car Accident Lawyer can provide the necessary support and guidance to alleviate the pressure and confusion. They can assist in resolving any issues before finalizing any settlements. A skilled attorney is necessary for various types of car accidents, including those caused by speeding, heavy traffic, and negligent driving, as the type of collision can affect the severity of the injuries sustained.
If you have sustained injuries in a car accident, it is crucial to seek the help of an adept Millbrae Car Accident Lawyer. They can assist you in handling intricate legal and medical complications that may arise. You can contact the Pacific Attorney Group at 1-800-358-9617 to get in touch with a skilled Millbrae Car Accident Lawyer who will ardently fight for your rights. You will not be charged unless your case is won, and the first consultation is complimentary.