Our Corte Madera Car Accident Lawyers Can Help You
Corte Madera, situated in Marin County, California, is a town that has been incorporated. Its location is 3.25 miles (5.2 km) south of San Rafael, and it has an elevation of 39 feet (12 m). As per the 2020 census, the population of Corte Madera was 10,222. The city was named after the Spanish imperative command "chop wood" due to its reputation for producing redwood tree lumber, which was extensively utilized in the construction of San Francisco. Corte Madera is one of the richest towns in Marin. In the event of an accident, it is crucial to seek the counsel of a seasoned Corte Madera Car Accident Lawyer without delay to safeguard your legal entitlements.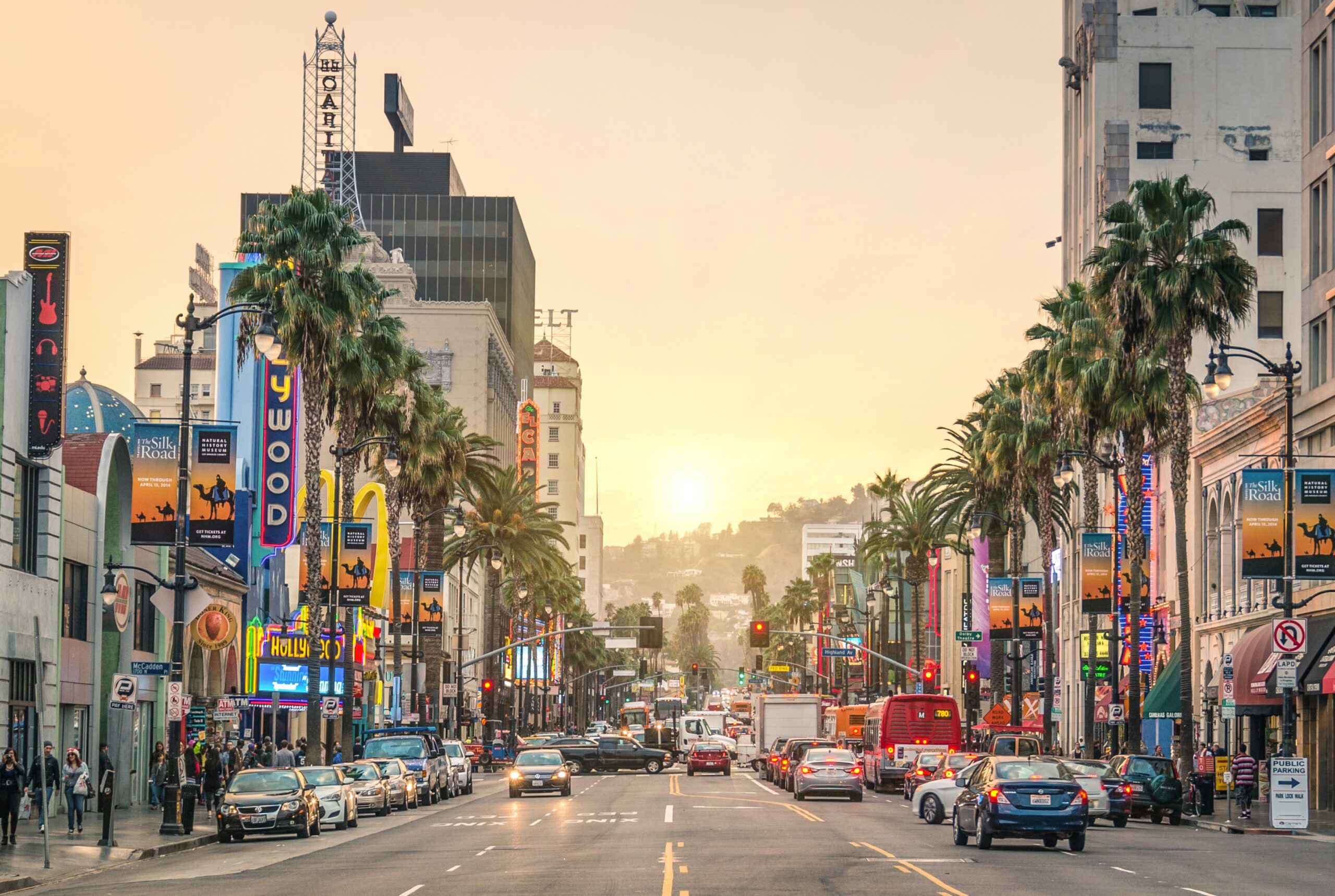 Types of Car Accidents in Corte Madera
Car accidents in California can result in property damage, injury, or death. Some common types of car accidents include rear-end collisions, head-on collisions, and T-bone accidents. These accidents can be caused by various factors such as DUI, distracted driving, fatigue, and failing to properly judge time and distance required to come to a full stop. Car accidents can result in serious injuries, including traumatic brain injuries, broken bones, spinal cord injuries, and internal injuries.
Those involved in a car accident may be entitled to compensation for medical expenses, lost wages, vehicle repair costs, pain and suffering, and mental anguish. In California, it is required to report the collision by completing a Report of Traffic Accident Occurring in California (SR 1) to DMV within 10 days if there is more than $1,000 in property damage or if there is bodily injury or death. Failing to report the accident can result in the suspension of your driver's license.
The aftermath of a car accident can be an extremely overwhelming and distressing experience, with doctors, law enforcement and insurance companies bombarding the victim with questions and added pressure. This is where a Corte Madera car accident lawyer from the Pacific Attorney Group can provide much-needed relief by putting an end to the confusion and harassment, and offering the support and guidance required before signing any settlement.
Consult with a Corte Madera Car Accident Lawyer  & Know Your Rights After a Car Accident 
If you are involved in a car accident in California, you have the right to seek compensation for any property damage, medical expenses, lost wages, and pain and suffering resulting from the accident. Consulting with an experienced Corte Madera car accident lawyer can help protect your rights and ensure that you receive the compensation you deserve. If you've been involved in a car accident in Los Angeles, it's important to consider working with a car accident lawyer. Here are some benefits of working with an experienced Corte Madera car accident lawyer:
Legal expertise: A car accident lawyer has in-depth knowledge of the legal system and can help you navigate the complex legal process.
Maximum compensation: A lawyer can help you seek maximum compensation for damages such as medical bills, lost wages, and pain and suffering.
Investigations: A lawyer can conduct investigations to gather evidence and determine liability in the accident.
Negotiations: A lawyer can negotiate with insurance companies and other parties to ensure you get a fair settlement.
Peace of mind: Working with a lawyer can provide peace of mind, knowing that your legal rights are being protected.
Talk to a Corte Madera Car Lawyer at Pacific Attorney Group Today
If you're feeling anxious about your health and future, know that you don't have to tackle this on your own. Pacific Attorney Group is dedicated to supporting you in your journey towards healing and getting your life back on track. Our Corte Madera car accident lawyer is available for a complimentary consultation and case review. Rather than dealing with everything alone, it's beneficial to have an experienced attorney represent you in court and during the insurance claim process. You can speak with one of our lawyers by filling out our online contact form or calling 1-800-358-9617. There is never a fee unless we win your case and your initial consultation is free.