Our Alameda Car Accident Lawyers Can Help You
Alameda is a city in the East Bay area of the Bay Area in California's Alameda County. In addition to Bay Farm Island, Coast Guard Island, and a few other smaller islands in San Francisco Bay, the city is mostly situated on Alameda Island.  According to statistics from the National Highway Traffic Safety Administration, traffic accidents continue to be a major problem for public safety in Alameda County. An experienced Alameda car accident lawyer can help you rightfully fight for your damages against wealthy people and big insurance companies if you are involved in a traffic accident in Alameda City.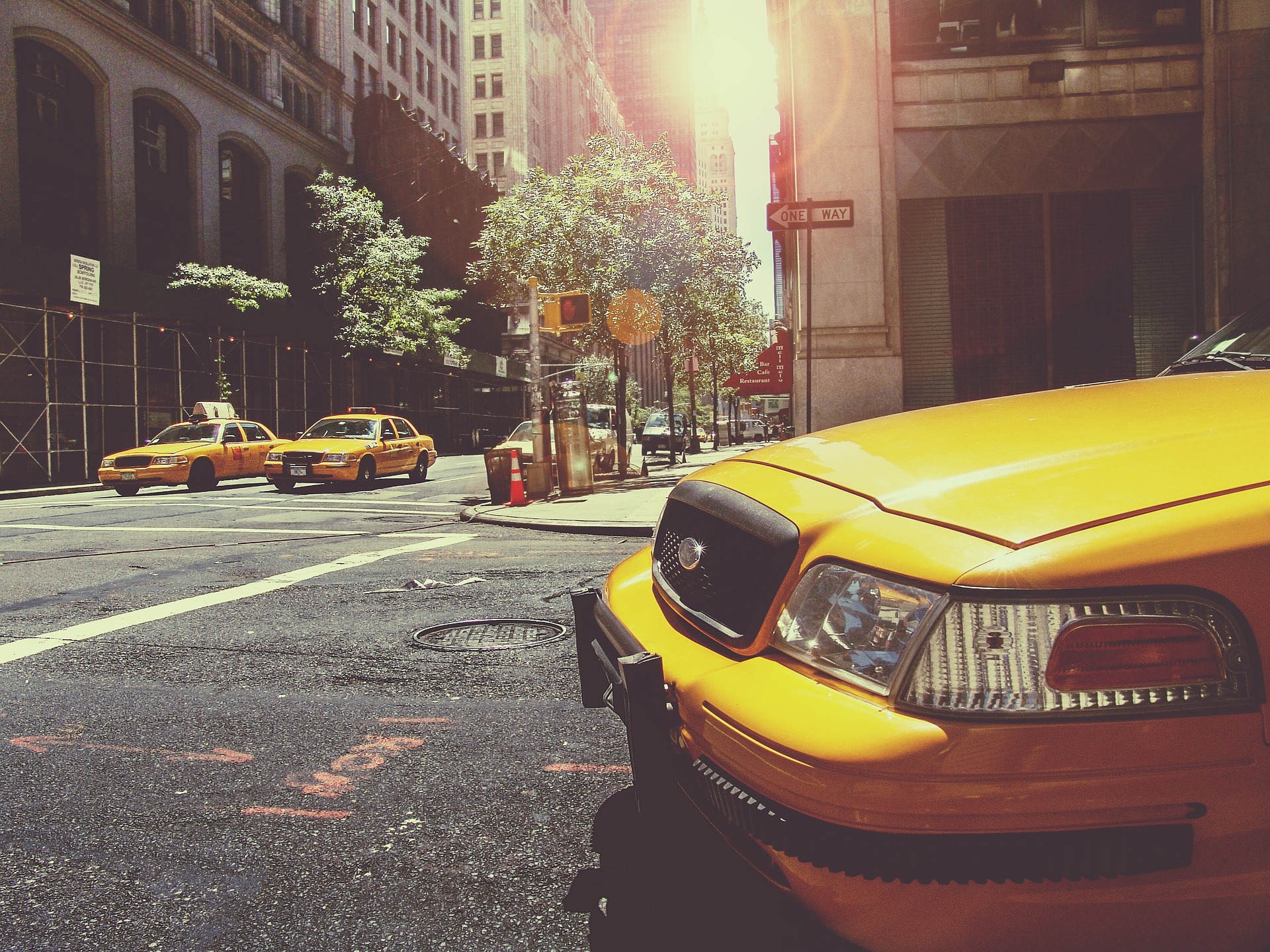 Why Should You Hire an Alameda Car Accident Lawyer?
Accidents can be quite overwhelming and post-accident circumstances are full of chaos, worries, and anxiety. Insurance companies try to take advantage of your sensitive situation. Their agents build up pressure on you and your family members to accept a lower amount of settlement. Pacific Attorney Group advises against signing any settlement. Contact one of our Alameda car accident lawyers and he will help you in figuring out your best options to recover property and personal injury damages.
The Pacific Attorney Group is an experienced and dedicated firm that specializes in representing Alameda car accident victims. Our lawyer has a proven track record of excellence and is committed to protecting your rights and securing the maximum compensation for you and your family. Our Alameda car accident lawyers have excellent investigatory capabilities, fine interviewing skills, and ongoing communication with specialists such as doctors and accident reconstructionists.
The Alameda car accident attorneys on our team also have the means to obtain all relevant medical records and can clearly explain California laws relating to driving regulations and personal injury cases. Additionally, they can also calculate potential future medical and psychological needs associated with car accidents and can establish liability on the part of other drivers, if necessary. Furthermore, our Alameda car accident lawyers know how to pursue punitive damages for egregious or malicious misconduct, when applicable.
When Should you Hire an Alameda Car Accident Lawyer?
Car accidents followed by severe bodily injuries involve expensive medical treatments. Pacific Attorney Group has helped accident victims recover maximum compensation in accident cases involving the following injuries:
Head and back injuries: These are the most challenging and life-altering injuries and include traumatic brain injuries, mild brain injury or concussion, and spinal cord injuries.
Facial injuries: These include scarring, bruising, deep or minor cuts, bleeding, broken bones, or eye damage.
Neck and chest injuries: Chest injuries can cause severe damage including the death of the accident victim. It includes injuries like whiplash, broken ribs, broken neck or shoulders, and sometimes immediate heart attack or stroke.
Soft tissue injuries include harm to tendons or ligaments, bruising, spraining, etc.
Arm and leg injuries: These include dislocation of limbs, broken arms or legs, and even loss of limbs.
Permanent organ damage, paralysis, and deep penetrating injuries.
Burn injuries causing permanent disfigurement
Psychological issues like post-traumatic stress disorder(PTSD) and anxiety attacks.
Contact Pacific Attorney Group- Zero Consultation fees and No Upfront Charges
A lot can go wrong post a car accident, so take your best legal help from an expert Alameda car accident lawyer. If you were hurt in a car accident, you might need assistance getting compensated for your damages. In this situation, get in touch with a personal injury or auto accident lawyer at Pacific Attorney Group. Call us today at 1-800-358-9617 and get connected to an experienced Alameda car accident attorney who will fight aggressively for you. There is never a fee unless we win your case and your initial consultation is free.