Our Mill Valley Car Accident Lawyers Can Help You
Mill Valley, California is a city located in Marin County, which has a population of 14,231 according to the 2020 census. The city is situated on the western and northern shores of Richardson Bay and the eastern slopes of Mount Tamalpais. The area was once inhabited by the Coast Miwok people, whose territory included all of Marin County. The city is home to the Muir Woods National Monument, which is one of the most beautiful redwood forests near San Francisco.  If you have been injured anywhere in Mill Valley, CA, then a Mill Valley Car Accident Lawyer can be of great help in settling your car accident claim quickly.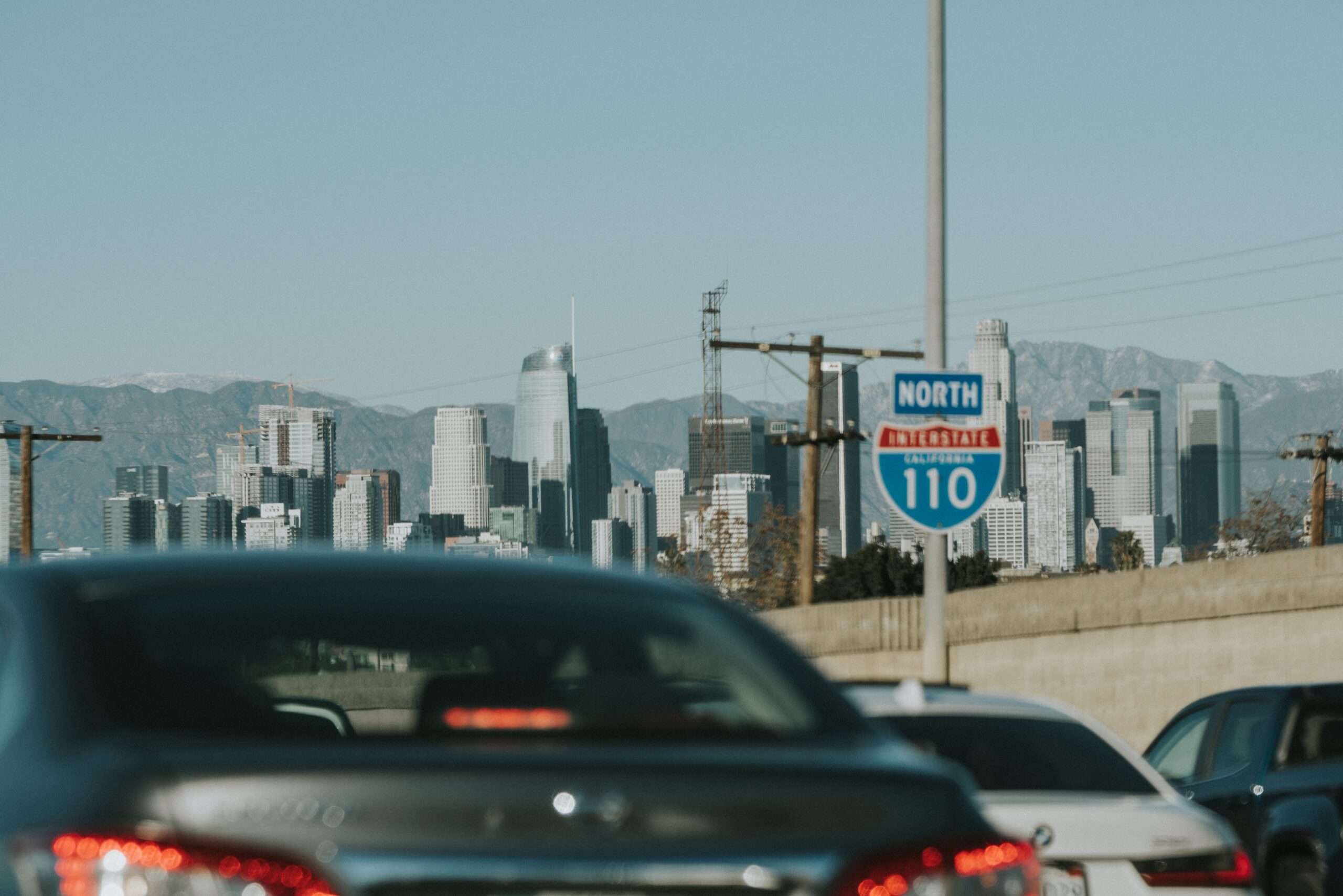 Mill Valley Car Accident Lawyer
Is it Important to Hire a Mill Valley Car Accident Lawyer after a Car Crash?
Whether or not to consult with a lawyer after a car accident depends on the specific circumstances of the accident. But, it is important to take certain steps after even a minor car accident, such as exchanging driver information and taking photos of all involved cars, getting checked out for injuries, and contacting a car accident lawyer if injured.
Failure to file a police report after an accident, even a minor one, is illegal in most states and can result in difficulty getting facts straight and potential legal consequences. However, if there were no injuries or only minor injuries, or if the cost of recovery is smaller than what the lawyer will charge, it may not be necessary to hire a lawyer.
Nonetheless, a skilled and qualified lawyer can help in building a strong case from the beginning and determine the full extent of damages that should be claimed. Therefore, it is advisable to consult with a Mill Valley Car Accident Lawyer after a car accident, especially if there are serious injuries or disputes over fault or compensation.
The importance of Good Legal Representation from a Mill Valley Car Accident Lawyer
Good legal representation is crucial, as it can make a significant difference in the outcome of a case. Legal counsel is essential in court, as it can be the difference between winning or losing a case. With their skills and legal expertise in matters of personal injury and wrongful deaths, lawyers can help you in maximizing your compensation in accordance with State laws.
Moreover, hiring the right legal team allows you to leverage their experience, education, and expertise to your advantage. Also, good legal representation can bring several benefits, including experience, convenience, and insurance companies being more responsive to attorneys.
In the case of a car accident claim, there are several the benefits of hiring an attorney, such as having someone deal with the stress of initiating a lawsuit and understanding what compensation the claimant is entitled to. A Mill Valley car accident lawyer can provide you with peace of mind, protection of your interests, and a better chance of achieving a favorable outcome.
Contact Pacific Attorney Group Anytime!
Pacific Attorney Group provides legal representation for clients in a diverse range of personal injury cases, specifically those relating to automobile accidents and collisions. It is essential to seek advice from a skilled Mill Valley Car Accident Lawyer immediately after an accident to safeguard your legal entitlements. Call the Pacific Attorney Group today at 1-800-358-9617 and get connected to an experienced Mill Valley Car Accident Lawyer who will fight aggressively for you. There is never a fee unless we win your case and your initial consultation is free. We are available 24×7.