Our Maywood Car Accident Lawyers Can Help You
Maywood is a small yet the most densely populated city in California. The parks and recreation department, which has a rich and fascinating history, is something the city is proud of. The city is bordered by the city of Bell on the south, Vernon on the north and west, Huntington Park on the southwest, and Commerce on the east. If you or your loved one was harmed in a car accident in Maywood, CA, then you must protect your rights. Get in touch with a Maywood car accident lawyer immediately and make use of their experience for your benefit.
With Maywood Car Accident Lawyer You can Optimize Compensation
Pacific Attorney Group has been strongly defending the rights of car accident victims for more than a decade. We understand that post an accident the victim and their family members are not in an emotional state to deal with the demanding situation. That is why we take care of not just legal matters, but also ensure that the victims get the best medical treatment immediately. Our Maywood car accident lawyers are aware of the fact that accidental losses are never fully quantifiable and the affected victims and their family members are not in the condition to think of seeking justice.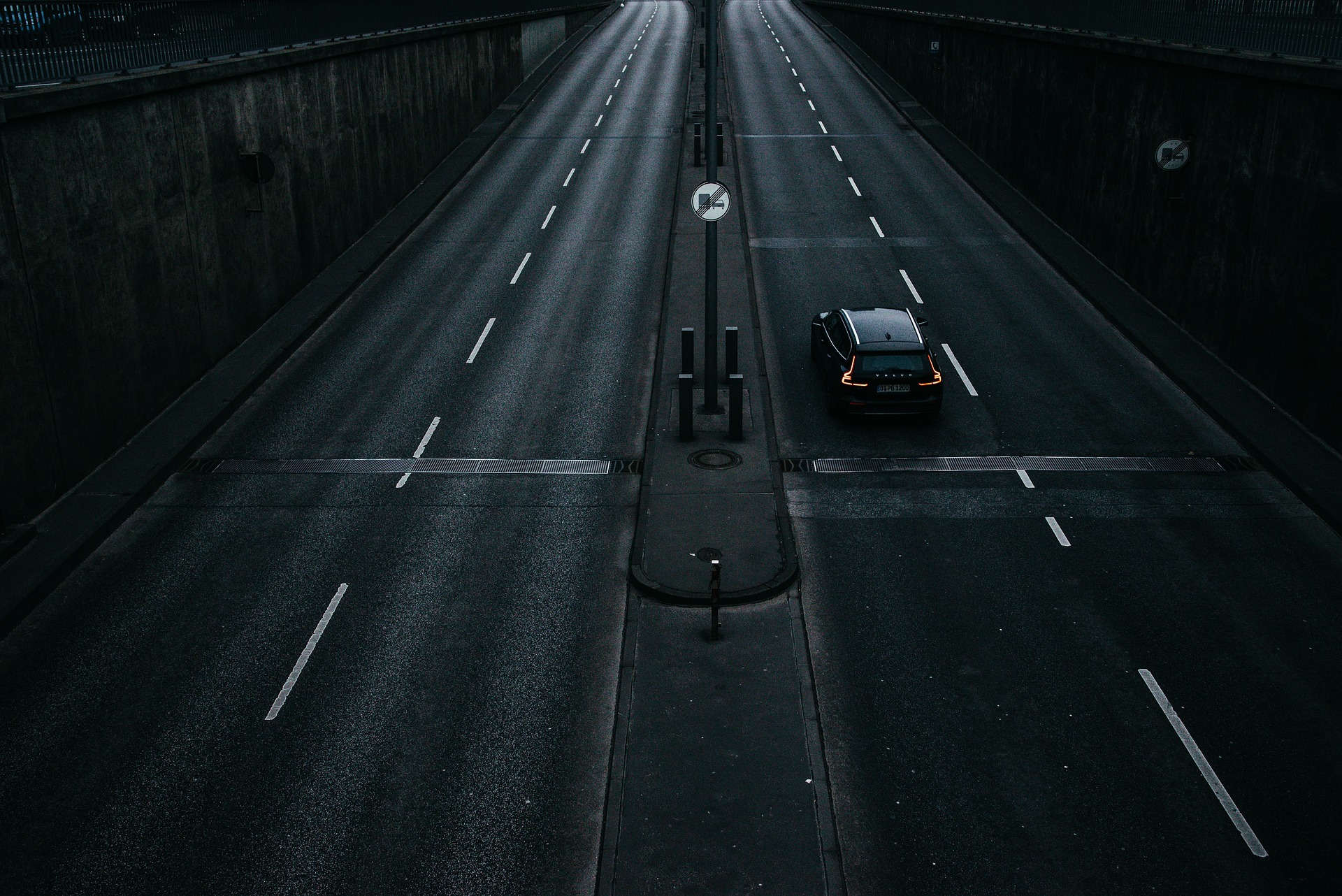 The accident results in the following monetary and non-monetary losses:
Current and future medical expenses
Lost earnings
Reduced earning capacity
Vehicle damage
Property damage
Pain and suffering and inconvenience
Loss of enjoyment of life
Emotional anguish
Get Maximum Insurance Settlement with Maywood Car Accident Lawyer
Dealing with the car insurance company is a hard task. The agents don't take your claims seriously and talk to you just for formality's sake. They try o gather maximum information from your side so that they can use it against you. The agents coax you into accepting a low settlement amount and be done with that. We advise you against offering a quick settlement offer which may sound lucrative.
It is in your best interest to first meet with a Maywood car accident lawyer and get more information about your likely compensation amount. And then let them negotiate on your behalf. Pacific Attorney Group and its team of professionals will attempt to recover the maximum settlement amount. Our aim is to appropriately recompense your medical costs and wage losses in a time-bound manner.
Make Pacific Attorney Group Your Trusted Legal Partner
Our team is eager to work on your car accident claims. We will liaison with medical professionals, legal authorities, and insurance agents on your behalf. We deal in all types of car accidents and resultant injuries. With us, you can safely focus your attention on mental and physical recovery. Call the Pacific Attorney Group today at 1-800-358-9617 and get connected to an experienced Maywood Car Accident Lawyer. There is never a fee unless we win your case and your initial consultation is free.