Our Bell Gardens Car Accident Lawyers Can Help You
Bell, a suburb of the city of Los Angeles, is situated on the west bank of the Los Angeles River. The city is located in Los Angeles County, California. Its population was 35,477 at the 2010 census. Bell is the thirteenth-smallest city in the United States with a population of at least 25,000, measuring 2.5 square miles. If there is serious damage or physical injury caused by a car accident, it may be beneficial to seek the advice of a reputed Bell Gardens car accident lawyer.
Common accidents and injuries that need legal representation
There are many types of auto accidents that call for the advice and representation of an experienced Bell Gardens Car Accident Lawyer. Accidents can happen from a variety of causes such as speeding, heavy traffic, or just plain negligent driving, and the type of collision can greatly influence the resulting injuries.
Rear-end collisions-

These are common in heavy traffic jams. This type of collision occurs when one vehicle crashes into the car in front of it and can often cause whiplash injury to the occupants of the vehicle impacted.

Side Swipes-

  Also known as a T-bone, in this the side of a vehicle is impacted by the front end of another vehicle. This type of crash can often cause serious injuries to the occupant on the side of impact and can also lead to rollover accidents.

Head-on crashes-  Two cars driving in the same direction, colliding from their front ends. This type of collision is very serious and often causes fatalities.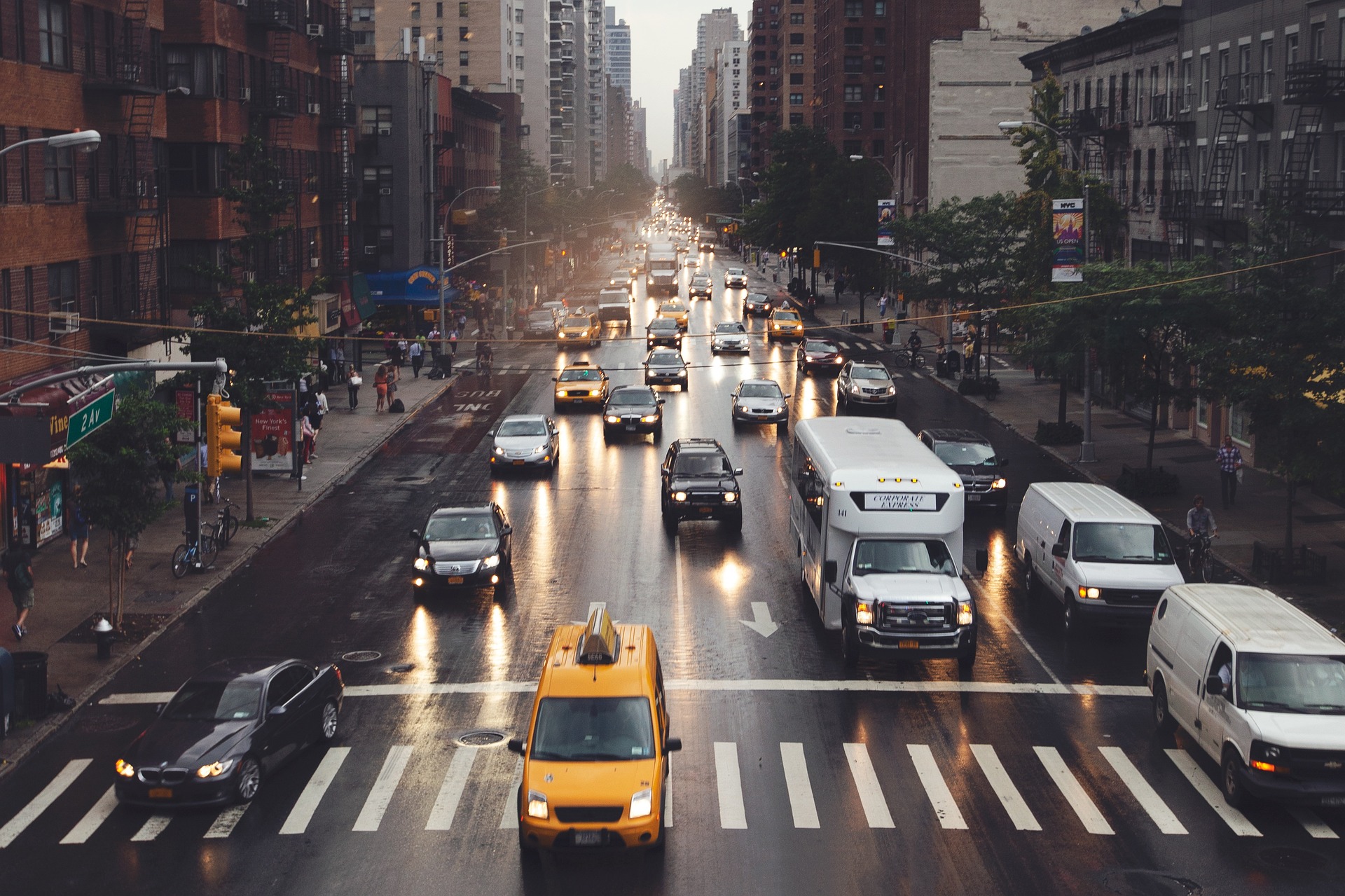 Moving to the injuries, some of the most common types of serious injuries include the following:
Soft tissue injuries to ligaments and tendons
Whiplash
Broken ribs and other bone fractures
Spinal cord injuries
Traumatic brain injuries (TBI)
Paralysis
Spinal cord injuries
Amputation
Severe burns
Benefits of Hiring a Bell Gardens Car Accident Lawyer
When you have a personal injury lawyer on your side, you won't have to worry about the legal process. After an automobile accident, a number of issues might arise, including issues with the insurance company, damages, and compensation claims. A Bell Gardens car accident lawyer can effectively represent you in court and provide you with sound legal counsel whether you were a negligent driver or a victim of a car accident.
Following are a few advantages of hiring an injury lawyer for your car accident claim:
Legal Knowledge: An attorney having sound knowledge of California laws can help you get a justified settlement or ensure a fair trial on your behalf. He/she can review your case and proactively guide you on how to proceed further.
Fair settlement: You can leave the negotiation part to your Bell Gardens car accident lawyer. Insurance companies always attempt to get the claims settled at a lower amount, a skilled attorney can deal with the insurers on your behalf.
Free consultation and sound legal advice: Pacific Attorney Group offers free case reviews and our professionals handle all types of car accident, personal injury, and wrongful death claims.
Aggressive Legal Representation: Courtroom battles need a good amount of experience so that your case is represented properly in front of the jury. A skilled lawyer can speed up your settlement process through zealous advocacy.
Injured in a Car Accident in Bell Gardens? Contact Pacific Attorney Group
Don't accept just any settlement, when you can get paid the highest amount. If you have been injured in a car accident, then you need an experienced Bell Gardens Car Accident Lawyer. Our lawyer will handle your insurance claim or pursue a court trial according to your case's requirements. Call the Pacific Attorney Group today at 1-800-358-9617 and get connected to an experienced Bell Gardens Car Accident Lawyer who will fight aggressively for you. There is never a fee unless we win your case and your initial consultation is free.