Our Walnut Park Car Accident

 

Lawyers 

Can Help You
The city of Walnut Park is situated in California's Los Angeles County. Walnut Park, a Los Angeles suburb has a population of around 15,966 residents. Eleven parks totaling more than 90 acres of well-maintained amenities are part of the City of Walnut Parks' system. If you have been involved in a car collision then you deserve a proper representation from a qualified Walnut Park Car Accident Lawyer. Consulting with an experienced attorney in Walnut Park, CA will help you in receiving fair compensation against high-paid lawyers defending wealthy clients.
What are the Best Qualities of a Walnut Park Car Accident Lawyer?
It is important to determine the quality of the lawyer you are going to work with. Few characteristics are subject to your own judgment while you can identify others based on facts like settlement history, suit adjudications, and client reviews. Let's take a look at a few discernible qualities to look for in a Walnut Park car accident lawyer:
Interactive and Curious: The lawyer should go beyond the obvious questions of what, when, where and how. It is critical to dig deep into the case details like any criminal record of the defendants, detailed medical reports, background of the people involved, statement of the witnesses, driving records, etc. More the information, the stronger the case file. Also, your attorney will explain the legal implications in layman's terms.
Knowledgeable and Transparent: Being legal professionals, every lawyer understands the importance of staying updated with legal changes, if any. An efficient lawyer will keep himself abreast of new and relevant changes in laws and historical case decisions for a referral. Going by the ethics, a lawyer who respects his clients will always keep them updated with any changes or new legal strategies likely to be adopted. Without your consent, he will not make any move or accept any settlement offer.
Experienced and Passionate: An experienced attorney in Walnut Park, CA will know that legal matters test one's patience and require consistent efforts. They handle the matters persuasively and are determined to get you the maximum settlement. Negotiation is the real test of a lawyer's experience and most of car accident cases get settled out of Court.
Compassionate: Your lawyer must hear you and respond well to your queries. A skilled attorney gives sound legal advice and presents a realistic picture to the clients.
If you are looking for expert advice and best legal services in Walnut Park, CA then contact Pacific Attorney Group right away. Our team of Walnut Park car accident lawyers will come to your place and provide a free case review. A Walnut Park Car Accident Lawyer from the Pacific Attorney Group can put an end to the harassment, worry, and confusion and provide you with the support and information you need before you sign any settlement.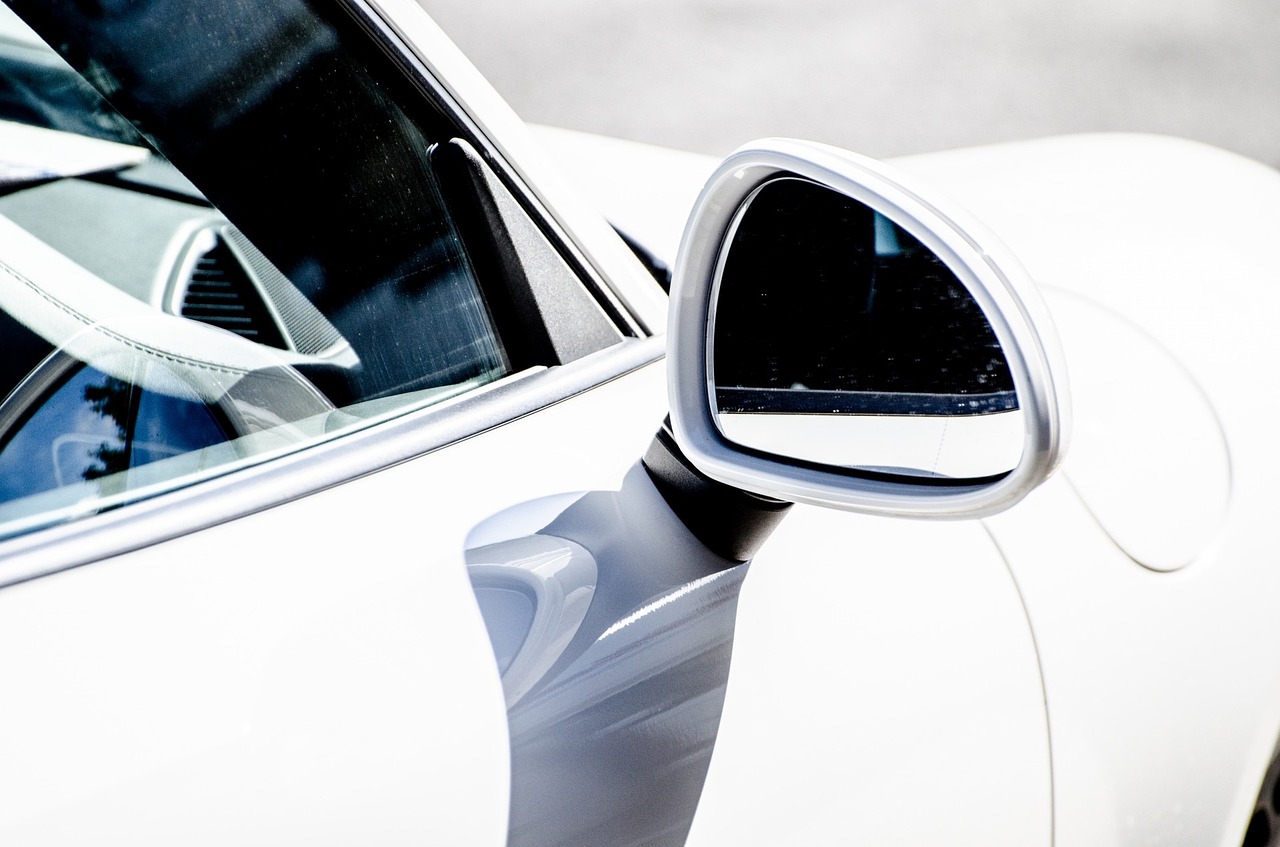 How do you negotiate a higher settlement in a car accident?
After being involved in a car accident, file a detailed car accident claim immediately with the insurance company. Open the claim as soon as possible. Because the incident is recent you can provide maximum information to the insurance agent. Answer the questions carefully and provide full details to support your claim amount. If possible, maintain a physical record of all important documents and note down all the crucial details about the car crash. You will need to revisit those memories until the case is fully resolved.
Read below a few tips to negotiate a fair and higher settlement in a car accident claim:
Calculate Your Damages Before Filing a Claim
You must consider the following including before arriving at the final settlement figure.
Loss of wages because of inability.
Medical costs, both current and future likely to be incurred.
Physical and property damages including replacement of the vehicle.
Mental agony and emotional stress.
The accident involved any permanent disability or traumatic injury.
Do not accept First Offer and Emphasize Points in Your Favor
Always remember, the first offer is the lowest. The insurance company will always try to settle your claim at the lowest amount possible and maximize their profit. You can make a suitable counteroffer through your Walnut Park car accident lawyer. Experience matters at the negotiation table, so take advice from an expert attorney in this matter. Also, your lawyer will question the insurance adjuster about the reasons behind the low amount being offered to you.
Your attorney will clearly communicate the losses you have suffered on your behalf. He will never settle for an unfair claim amount and ensure that your damages are fully covered. Once you are ready to accept the offer, ask them to send you a written settlement offer. You can also ask them to send you e-mails for any communication or discussion held prior to the final settlement.
Hire a Walnut Park Car Accident Lawyer, if Not Satisfied With Your Settlement Offer
After negotiating with an insurance provider, you might need to contact a Walnut Park car accident lawyer if you cannot reach a fair settlement deal. You can assess your circumstances and decide whether you need to file a personal injury case with the help of an accomplished accident lawyer.
Contact Pacific Attorney Group for a Free and Confidential Consultation
If you have been injured in a car accident, then call the Pacific Attorney Group today at 1-800-358-9617. We will connect you to an experienced Walnut Park Car Accident Lawyer who will fight aggressively for you. There is never a fee unless we win your case and your initial consultation is free. Take the best legal help in time and get quick settlement in your car crash claim. We are available 24X7, feel free to question us anytime.