Our South Pasadena Car Accident

 

Lawyers 

Can Help You
South Pasadena is a city in the American state of California's Los Angeles County. As per the 2010 census, the city is home to 25,619 residents.  The city is 3.42 square miles (8.9 km2) in size and is situated in West San Gabriel Valley between the considerably larger city of Pasadena and the metropolis of Los Angeles. If you or your loved one has been involved in a car accident, then seek professional help from an expert South Pasadena car accident lawyer. What has happened cannot be undone, but a lawyer can definitely help you recover the losses to a considerable extent. 
South Pasadena Car Accident Lawyer can help in the Recovery of Compensation
Losses incurred by the injured victim as a result of a road accident brought on by the other liable party's negligence must be compensated. After being hurt in an accident brought on by another driver's negligence, a South Pasadena car accident lawyer can assist you in obtaining the compensation you need to recuperate and move on with your life.
Depending on the circumstances of the accident, accident victims may be entitled to compensation. In most cases, accident victims are entitled to compensation for their economic and non-economic losses, as well as punitive damages if the situation calls for them.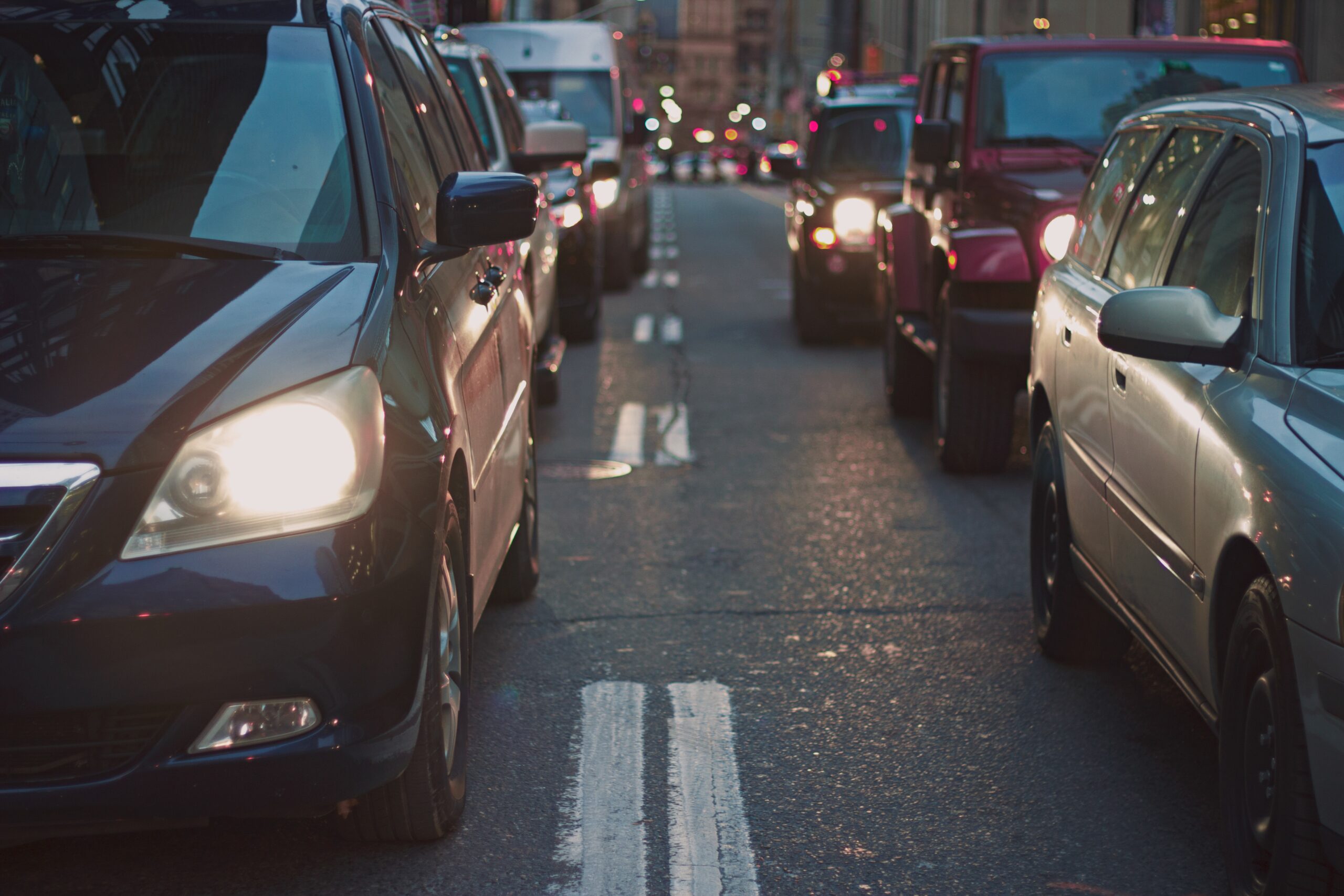 Get the Best Professional Guidance From an Expert South Pasadena Car Accident Lawyer
Seek medical attention immediately if you are injured in a traffic collision.  A skilled South Pasadena car accident lawyer should be immediately contacted if you or your family member has been involved in any motor accident. Accidents can occur for a variety of reasons, including speeding, heavy traffic, or just plain careless driving, and the type of collision has a significant impact on the injuries that result.
Rear-end collisions-

When a driver strikes the car directly in front of them from behind, it is called a rear-end collision. These frequently happen at a stop sign, a red light, or in heavy traffic.

Side-impact collisions-

The terms "sideswipe" and "T-bone" refer to two different types of side-impact collisions. When two (or more) cars are moving in the same direction, a sideswipe usually happens when the driver's side of one of the cars collides with the passenger side of the other car. Sideswipes can result in significant damage to both vehicles, including structural issues and other problems that are not immediately visible but may make the car hazardous.

Head-on collisions-

A head-on collision, sometimes referred to as a frontal crash, occurs when two cars traveling in opposite directions collide. Both cars were most likely involved in a head-on collision if the front of both of them is damaged.
Pacific Attorney Group Offers Legal and Medical Help 24×7
For more than a decade, we have handled vehicle accident claims for accident victims in southern California, building a track record of success for our clients and a reputation for integrity, perseverance, and expertise. Get the trustworthy legal advice and representation you need from an experienced South Pasadena car accident lawyer.
Call the Pacific Attorney Group today at 1-800-358-9617 and get connected to an experienced South Pasadena Car Accident Lawyer who will fight aggressively for you. There is never a fee unless we win your case and your initial consultation is free.