Our Huntington Park Car Accident Lawyers Can Help You
The city of Huntington Park is located in Southeast Los Angeles County. Huntington Park, so named after renowned businessman Henry Huntington, was established in 1906 as a streetcar suburb for employees of the quickly growing businesses to the southeast of downtown Los Angeles. There were 58,114 people living in the city overall as per the 2010 census. The city witnesses multiple auto accidents throughout the year and some people sustain serious injuries. Such victims must take the legal route to cope with financial and non-financial losses. They must consult a qualified Huntington Park Car Accident Lawyer to safeguard their interests.
Immediate Steps to Take Post A Car Accident in Huntington Park
Don't try to move your vehicle or run away. Get out and check your surroundings to ensure everyone is ok.
Call 911 immediately, if medical attention is required.
Don't leave the accident site until the police arrive. Except in the case of critical injuries, where immediate hospitalization is a must to save the injured.
Record the details of the accident such as other driver's information, vehicle details, and insurance information.
Stay calm and cooperate with the medical professionals and the police.
Contact your trusted Huntington Park car accident lawyer as soon as possible.
Don't speak a word, anything that you say or do can be used against you in the Court.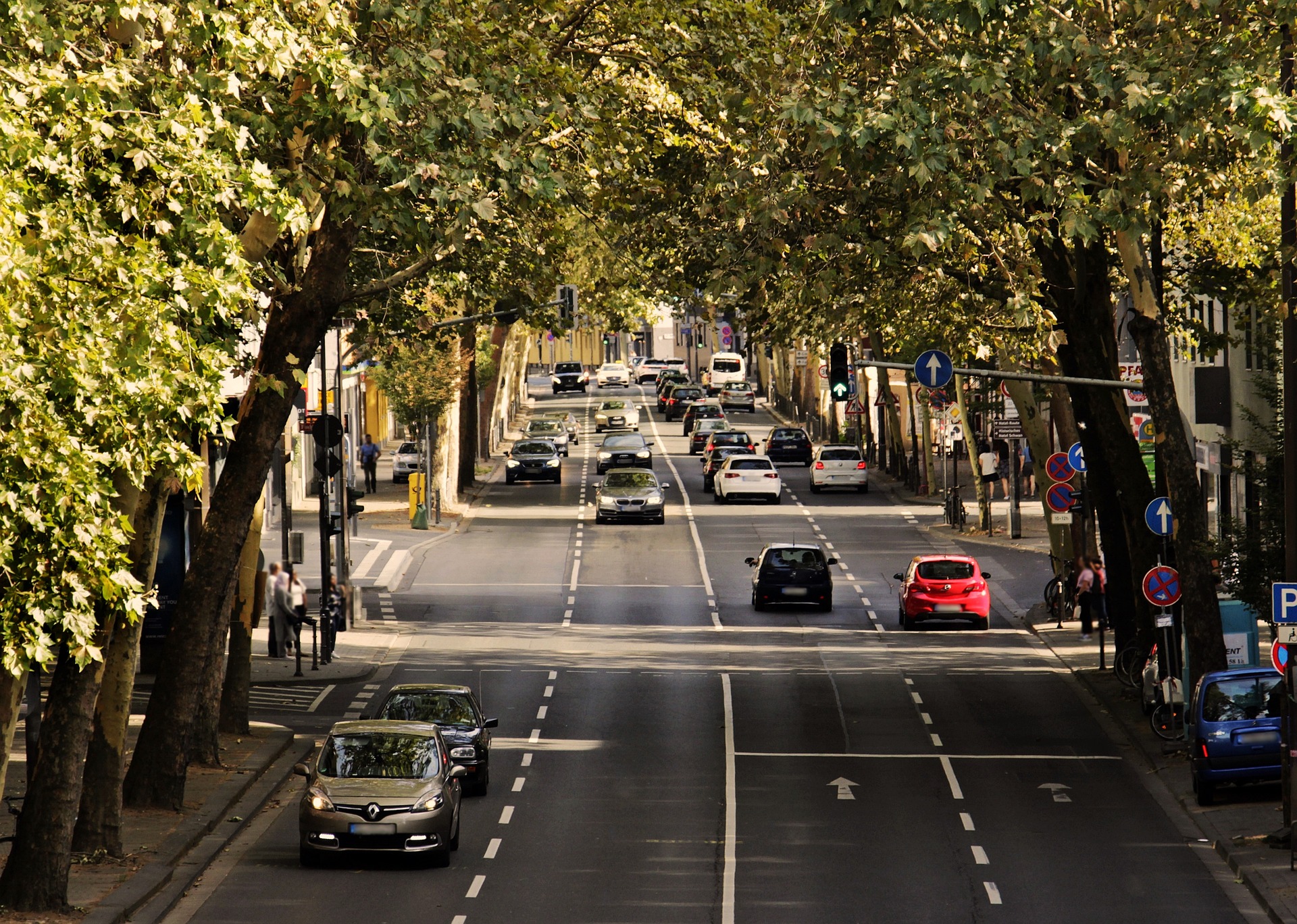 Checklist to Select A Huntington Park Car Accident Lawyer for your Legal Presentation
Clear Communication and Attentive Listener: Throughout the case, the communication must be two-sided. The Huntington Park car accident lawyer should take interest in your case details and proactively give you the best solutions based on the case discussion. Also, you should receive regular updates and clear reports about your case proceedings. They must handle all your queries patiently.
Experienced and Well-Qualified: Strong legal presentation requires a good amount of experience. Those who have handled both in and out-of-court settlements are aware of all the manipulations and arm-twisting techniques used by the opponents. Whosoever you select must have experience in the relevant field of law.
Client History: Meet with the old clients of any lawyer you intend to work with. Their experiences will help you in making the best decision for your own good.
Costs Involved: Most of the victims stay away from seeking legal help because they assume that a good lawyer equals high hiring costs. However these days, most attorneys work on a minimum or zero-cost basis.
Pacific Attorney Group Offers Aggressive and Effective Legal Representation to all Accident Victims
Depending on the specifics of your accident and case, you may be entitled to a certain type and amount of compensation after a vehicle accident. Pacific Attorney Group and its team try to maximize the amount of money to be recovered to compensate for your injuries or damages. The following are a few examples of the forms of compensation to which you may be entitled:
money to cover medical costs
suffering and emotional misery
financial loss
Just being aggressive is never enough. An attorney should adopt the stance and line of defense that has the best chance of success. Pacific Attorney Group is available to assist you in obtaining the compensation you require if you have been involved in a car accident in Huntington Park, California, or on any other significant roadway in Southern California.
Call our firm today at 1-800-358-9617 and get connected to an experienced Huntington Park Car Accident Lawyer who will fight aggressively for you. There is never a fee unless we win your case and your initial consultation is free.