Our Commerce Car Accident Lawyers Can Help You
The city of Commerce is located in southeast Los Angeles County, California, United States. We usually refer it to as the "City of Commerce" to distinguish it from the common noun. According to the 2010 census, the population of the city was 12,823 residents. The Long Beach and Santa Ana freeways serve the city of Commerce. If you have been involved in a car accident in Commerce, CA, call Pacific Attorney Group for a free and confidential consultation. Our team of Commerce Car Accident Lawyers have an experience of more than a decade and have deep knowledge of the State Laws.
What to do after a car accident that was not your fault?
If you have been involved in a car collision, then act reasonably, Knowing what to do after a car accident that is not your fault can save you from heavy costs and legal issues. Here are a few things to remember, in case you get involved in an unwanted accident someday.
Don't panic and check your surroundings. Move your vehicle to the side of the road. Also, check for injuries on yourself as well as another driver.
Call 911, if anyone is injured.
Immediately call the police and give them details about the car crash.
Collect important accident-related information like names and contact details of passengers or accident witnesses, photographs of the damaged vehicles, and accident scene, etc.
Do you have to declare an accident that wasn't your fault?
You must inform your insurance company, even if it wasn't your fault in a car accident. There are three reasons for doing so:
Your insurance policy may require you to do so as per the terms and conditions of the policy.
If the other driver is uninsured, then you will have to contact your insurance agency to check for uninsured motorist coverage.
You can take coverage for your damages, even if the accident was not your fault.
It is advisable to contact your Commerce car accident lawyer, prior to contacting your insurance company to understand what information to present and how to deal with their agents.
Should I get a Commerce car accident lawyer for a car accident that wasn't my fault in California?
If you were in a car accident that wasn't your fault, you may be wondering if you should bring on board an accident lawyer. Although you may think that there is no need for hiring a car accident lawyer if it wasn't your fault. But, it is in your best interests if you consult an experienced Commerce car accident lawyer.
After all, you may be entitled to compensation for your injuries. And if you are, you may want to consult with a lawyer who specializes in auto accidents. A qualified Commerce car accident lawyer can help you understand your rights and the process of suing the other driver. They can also provide you with advice on how to make a successful case against the other driver. Call Pacific Attorney today to get started on the process of compensation.
You must acknowledge that you must still prove that you are innocent in order for your vehicle accident injury and damages to be paid. If you believe the insurance companies are not treating you fairly, Commerce Personal Injury Lawyers at Pacific Attorney Group can ensure that they do.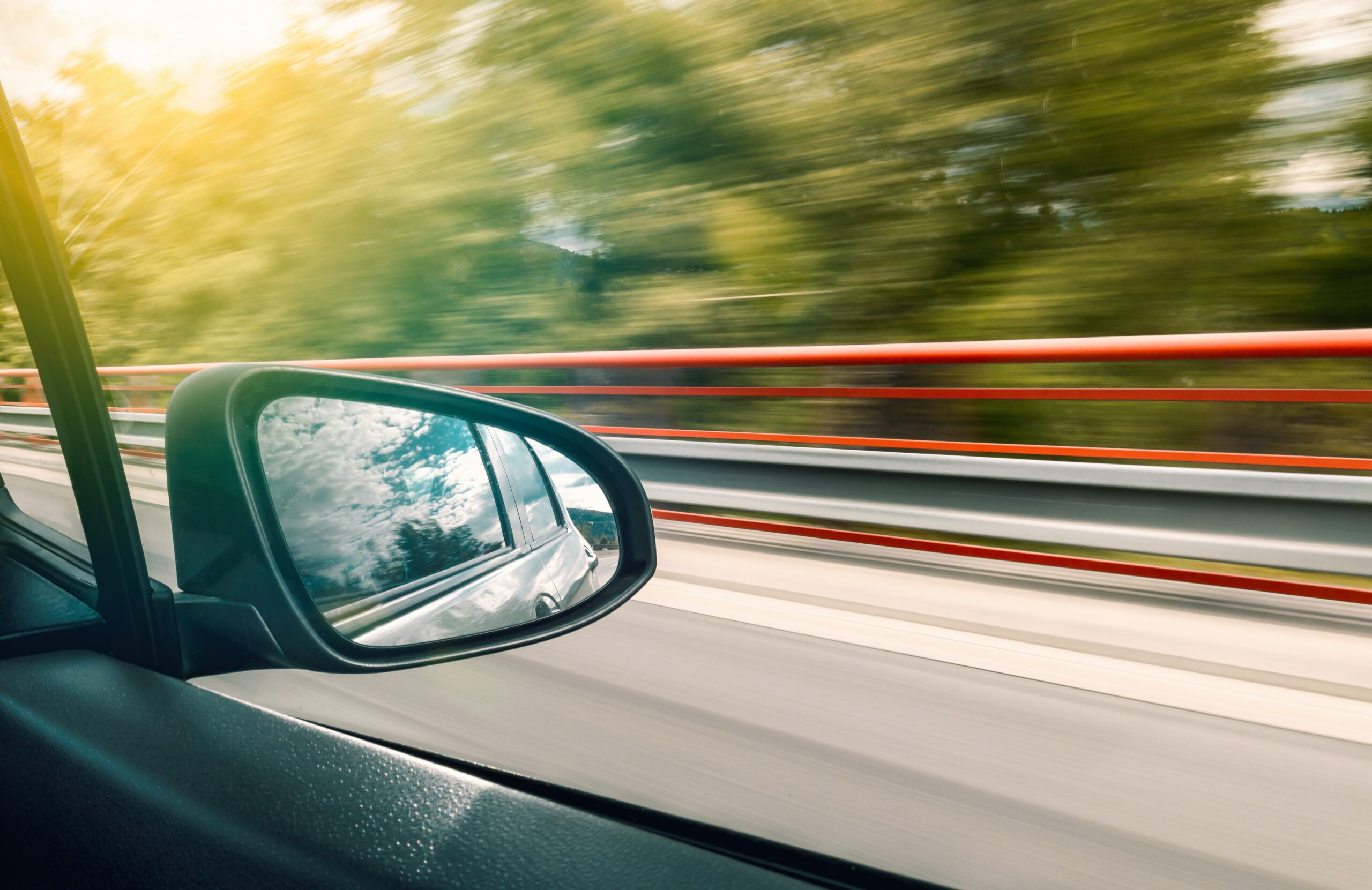 Commerce car accident lawyer
Get an Aggressive Representation by a Commerce car accident lawyer for Your Case
Every accident is unique. Going after the big insurance companies is what a Commerce Car Accident Lawyer from the Pacific law group does best. Insurance companies often try to intimidate clients into settling for less than they are due. Having a passionate and focused Commerce Personal Injury Lawyer on your side, no matter the case, is of critical importance in receiving the compensation you deserve.
Call the Pacific Attorney Group today at 1-800-358-9617 and get connected to an experienced Commerce Car Accident Lawyer who will fight aggressively for you. There is never a fee unless we win your case and your initial consultation is free.