Our Bell Car Accident Lawyers Can Help You
Bell is a city in Los Angeles County, California. Its population was 35,477 at the 2010 census, down from 36,664 in the 2000 census. Bell is located on the west bank of the Los Angeles River and is a suburb of the City of Los Angeles. Auto accidents are not that simple. A Bell car accident lawyer can help you manage the challenges and complexities associated with auto accidents. They know how the law works.
Get Claim for Your Injuries- A Bell Car Accident Lawyer can help you cover the Costs
Pacific Attorney Group has helped many clients in recovering the high medical costs incurred due to traumatic accidents. The most common car accident injuries are listed below:
Soft Tissue Injuries: Whiplash is common among car accident victims. Whiplash, a soft tissue injury to the neck and upper back caused by abrupt, violent movements, damages the ligaments in your neck and back. After a car accident, it's crucial to have a medical evaluation because the symptoms of these types of injuries may not show up for some time.
Severe Back and Spinal Injuries: Serious back or spinal cord injuries can leave you permanently disabled, impacting your entire life. Such injuries can result from ruptured discs to damage to the thoracic and lumbar spine. A hard blow to the spine can be life-changing and often involves long-term medical treatments.
Broken bones and Lacerations: Car crashes often involve broken bones and fractures that cause lots of pain and discomfort. Also due to the presence of multiple loose objects in the vehicle, victims often suffer cuts and deep lacerations.
Head Injuries: A sudden blow or jolt to the head can result in traumatic brain injury like deep penetration, internal head injury resulting in temporary or partial disability, or memory loss.
Our team of Bell car accident lawyers is sensitive to the problems that accident victims and their families have, and we move swiftly to secure the maximum amount of compensation in each case we take on.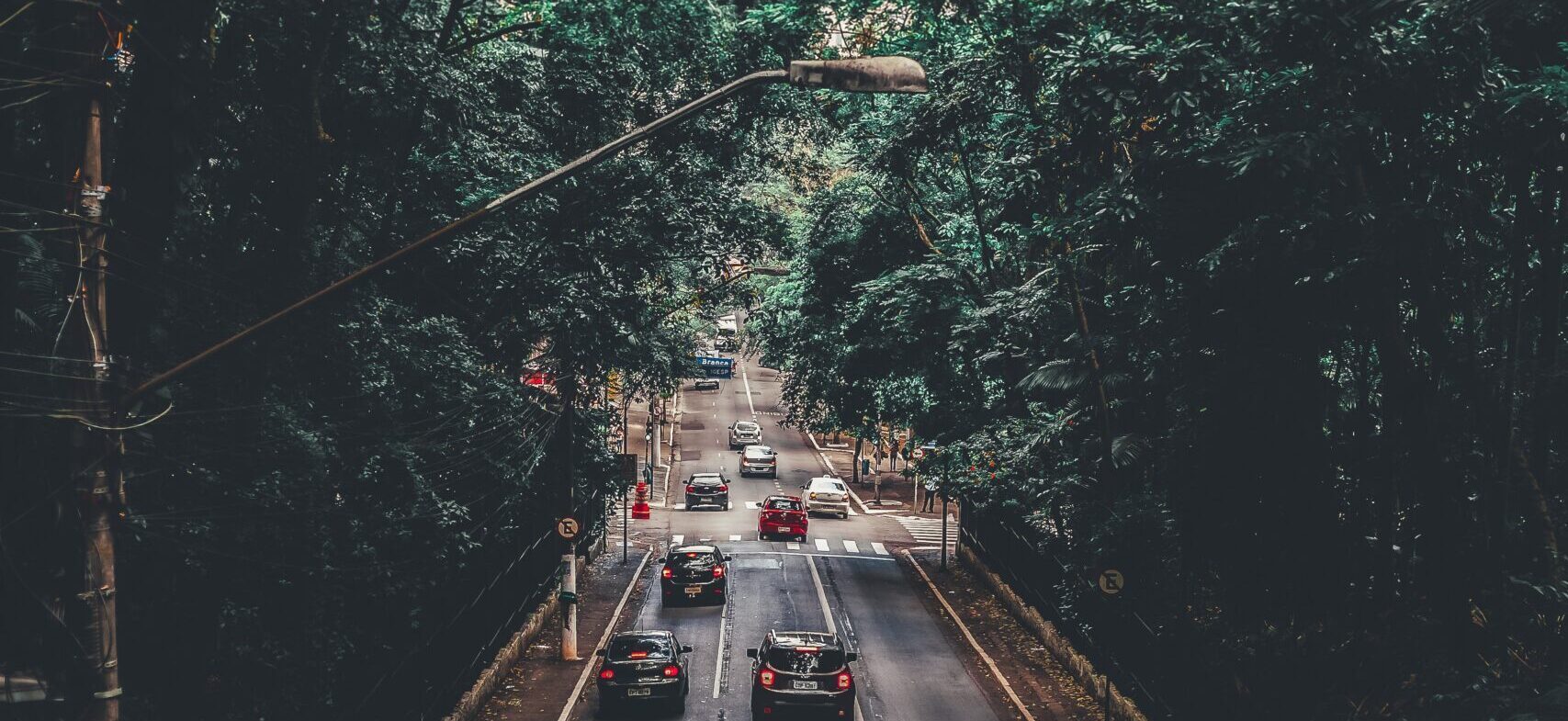 Why should You Choose Pacific Attorney Group?
With so many law firms and lawyers promising good results, the choice can be quite difficult. Let us simplify that for you.
Pacific Attorney Group offers free consultation and works on a contingency basis. There is never a fee unless we win your case. And we never lose.
 Before arriving at any conclusion your Bell car accident lawyer will investigate your case deeply and offer you possible solutions.
We will collect all the important pieces of evidence and reports on your behalf.
A Bell car accident lawyer will take your case for trial only if its necessary and in your best interests.
We will negotiate with the advisors on your behalf and create a good demand letter for your insurance claim.
Call the Pacific Attorney Group today at 1-800-358-9617 and get connected to an experienced Bell Car Accident Lawyer. Get trusted legal help at zero cost. Our attorneys will fight aggressively for you and will win the legal battle for you. There is never a fee unless we win your case and your initial consultation is free.