Our Montebello Car Accident Lawyers Can Help You
The name, Montebello, means "Lovely mountain" in both Italian and Spanish. Montebello was a well-known location for oil reserves around the turn of the 20th century. Montebello is a city in Los Angeles County, California, United States, in the southwestern part of the San Gabriel Valley. It is located on 8.4 sq mi (22 km2) of land just 8 mi (13 km) east of downtown Los Angeles. It is considered part of the Gateway Cities. Dangerous accidents can happen on California roads and pose a huge risk to drivers, pedestrians, and bikers. Our Montebello car accident lawyer fights for accident victims who have suffered injuries due to someone else's negligence and careless behavior.
Why Should You Hire a Montebello Car Accident Lawyer After a Car Crash?
If there is serious damage or physical injury caused by a car accident, it may be beneficial to seek the advice of a well-respected car accident lawyer. Minor car crashes involving little or no damage or injury can typically be resolved without the help of a lawyer. However, a professional attorney might help to get more compensation than the at-fault party's insurance provider is willing to offer. A Montebello car accident lawyer is capable of recovering losses such as medical costs, lost wages, or car repairs or replacements. It is recommended to get legal representation as soon as possible. Doing so can help to avoid any potential mistakes that can be made if the accident is handled without a lawyer, especially if this is your first major car accident.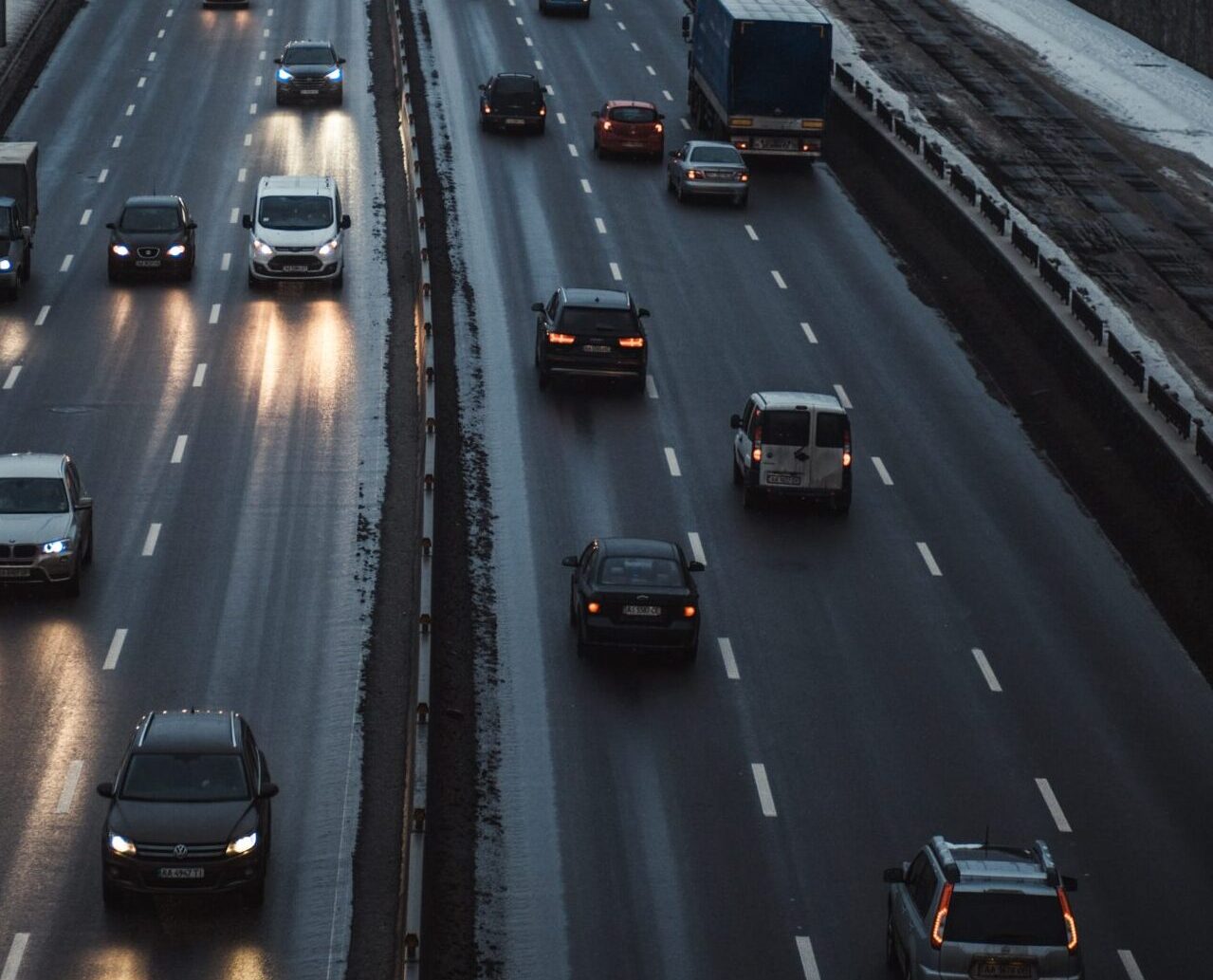 After a car accident, the following circumstances can be incredibly distressing and anxious. In addition to answering inquiries from physicians and police enforcement, insurance companies will also be posing questions to you for pursuing the car accident claim. All this can add further pressure to an already stressful position. Before you sign any car accident-related settlement, a Montebello car accident lawyer from the Pacific Attorney Group can stop the undue harassment, anxiety, and confusion and give you the support and knowledge you require.
What is the Time Limit for Car Accident Claims in Montebello?
The amount of time that persons have to file legal claims in court is limited by a statute of limitations. Depending on the kind of case you want to file, each state establishes different statutes of limitations rules. For instance, in California, personal injury claims must be filed within (2) two years of the day on which they were injured. Statute of limitations rules is crucial because they guarantee swift resolution of court cases, defend the legal rights of the accused, and keep courts from being clogged with numerous or outdated claims.
The time limit for filing suit under the laws of limitation can vary according to the facts of the case:
Bodily Harm: Injury victims have two years from the date of the collision to initiate a personal injury or car accident claim against the party who caused it.
Wrongful death: In the event that another person is killed in an accident, their surviving family members or estate representatives have two years from the date of the death to submit a wrongful death claim.
When to Contact a Montebello Car Accident Lawyer?
Majority of the law firms charge fees only if they win your car accident case. With an experienced Montebello car accident lawyer, you can get the highest amount of settlement possible.  By requesting a free, no-obligation examination of your case, you may move forward in confidence knowing that you've considered all the information and come to a thoughtful conclusion about whether your situation justifies legal representation.
If you have been injured in a car accident in California without any fault of your own, then you need an experienced Montebello Car Accident Lawyer to discuss your options. Call the Pacific Attorney Group today at 1-800-358-9617 and get connected to an experienced Montebello Car Accident Lawyer to get you a fair and maximum settlement amount. Our lawyers will use their resources and knowledge  There is never a fee unless we win your case and your initial consultation is free.