Our Tustin Car Accident Lawyers Can Help You
Tustin is a beautiful small town near the Southern coast of California just miles away from the County. The Forbes magazine called it one of the best places to live in the United States due to the entrepreneurial spirit of the city. Actually, a large majority of the population relies on their own businesses, which makes the city one of the fastest-growing regions for small business development. The city is also well-known for its safety. As such, the City Council oversees a well-regulated street patrol network. However, it didn't stop various traffic incidents from taking place due to several cases of drunk driving. Despite an above-average road safety record, high fatalities are particularly recorded involving auto accidents and pedestrians. In recent years, an increasing number of auto accidents also included bicycles and other recreational vehicles. For any auto accident related legal assistance, feel free to consult with our Tustin car accident lawyer to discuss your legal options and chances of recovery.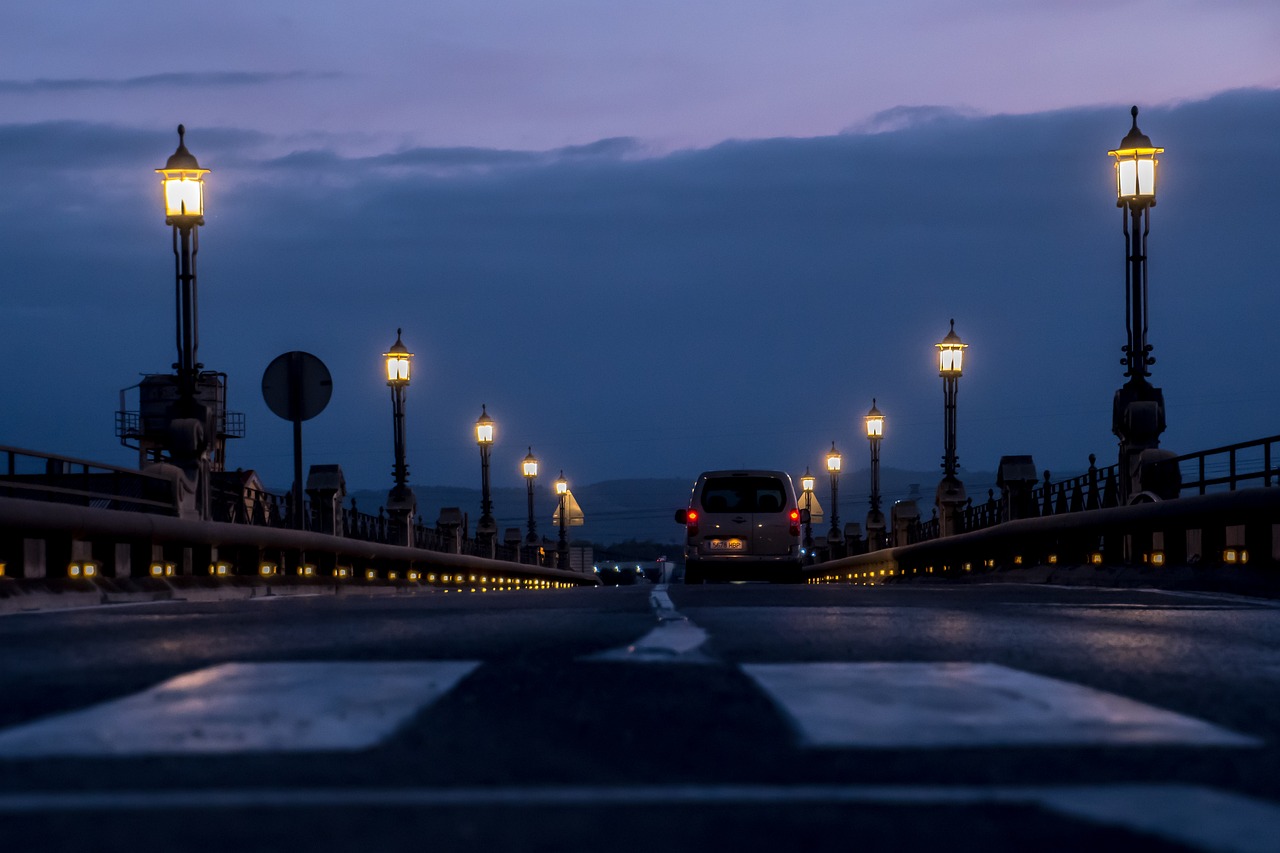 Types Of Car Accidents that Necessitate Consulting with a Tustin Car Accident Lawyer
It is important to understand various types of car accidents as it can prove critical when discussing compensation options with the lawyer. As such, the most common accidents are rear-collision, side-collision, and side-swap. In a majority of these accidents, drivers experience whiplash, which occurs due to a sudden movement of neck and chest muscles. Luckily, an average whiplash is not life-threatening.
In contrast, a front-end collision or a rollover may result in a serious injury. Due to the nature of the impact, drivers can suffer critical damage to the brain tissue or spinal cord. In extreme cases, the injury can be permanent, which requires long-term assistance of medical professionals. In fact, half of the severe injuries in extreme car crashes result from the projectiles hitting a person. Even common objects such as cell phones, makeup kits, metal objects, and other necessities used by drivers can cause plenty of damage.
For a city that prides itself in community-building activities, drunk driving incidents are a big concern. Perhaps, it seems practical to carry the contact number of a local Tustin car accident lawyer because drunk driving incidents require complex procedures where testimonies from witnesses play a critical role in the prosecution. Besides, a car accident also requires immediate medical, legal, and financial assistance that only a reliable Tustin car accident lawyer can manage.
Why to Hire Pacific Attorney Group's Tustin Car Accident Lawyer?
Hiring our car accident lawyer can provide you with several benefits.
Firstly, our attorney will ensure that your rights are protected throughout the legal process.

They will assist you in gathering the necessary evidence to support your case and negotiate with insurance companies on your behalf.

Our lawyer will also be able to represent you in court if needed, ensuring that you have strong legal representation.

Additionally, our experienced attorney will have a deep understanding of personal injury law and will be able to properly evaluate your damages.

They will fight for fair compensation for medical expenses, property damage, disability, disfigurement, and pain and suffering.
Hiring our car accident lawyer will make the legal process less daunting and increase your chances of obtaining the compensation you deserve.
How to Reach Us?
If you are involved in an auto accident or you are finding it difficult to pay your medical bills, it is time to call a reliable Tustin car accident lawyer, who can help you get out of trouble. Pacific Attorney Group can help you with dealing with cases of car accidents.
In fact, Pacific Attorney Group has become a lawyer of choice because they provide free consultations to their clients. Anyone can just walk into our offices and freely discuss their case without any out-of-pocket costs because we do not charge unless a client is adequately compensated. If you cannot visit us, call us at 1-800-358-9617 and we will come to you free of cost.