Our Aliso Viejo Car Accident Lawyers Can Help You
In the hustle and bustle of Aliso Viejo, car accidents are unfortunately a common occurrence. While they can be minor fender benders or much more serious in nature, if you are injured in a car accident you need quality legal representation. Fortunately, Aliso Viejo car accident lawyer at Pacific Attorney Group offers first-rate legal counsel, no matter the type of car accident you may have been involved in.
Types of Compensation Available After the Crash
After a car accident, there are two main types of compensation available to the injured party – compensatory damages and punitive damages. Compensatory damages are awarded to the injured person to reimburse them for the losses they incurred as a result of the accident. These can include medical expenses, lost wages, property damage, and pain and suffering. Punitive damages may also be available in certain cases, and are typically awarded only when the defendant's behavior was especially reckless or malicious.
Medical Expenses: Compensatory damages may cover a variety of medical expenses incurred as a result of the accident. These can include hospital bills, doctor visits, medication, physical therapy, and rehabilitation services. All related expenses should be documented and submitted to the court in order to receive the compensation.
Lost Wages: Compensatory damages may also cover lost wages due to the accident. This includes lost income from the time off work, as well as future, lost wages if the injuries sustained from the accident limit your ability to work.
Property Damage: Any damages to vehicles and personal property as a result of the crash may also be eligible for compensation. The costs of repairs or replacements should be documented and submitted to the court as proof of the damages.
Pain and Suffering: Finally, compensatory damages may include an award for pain and suffering. This is to account for the emotional distress and physical discomfort caused by the accident. Pain and suffering compensation is usually a subjective determination made by the court and must be presented with evidence in the form of medical records and witness testimony.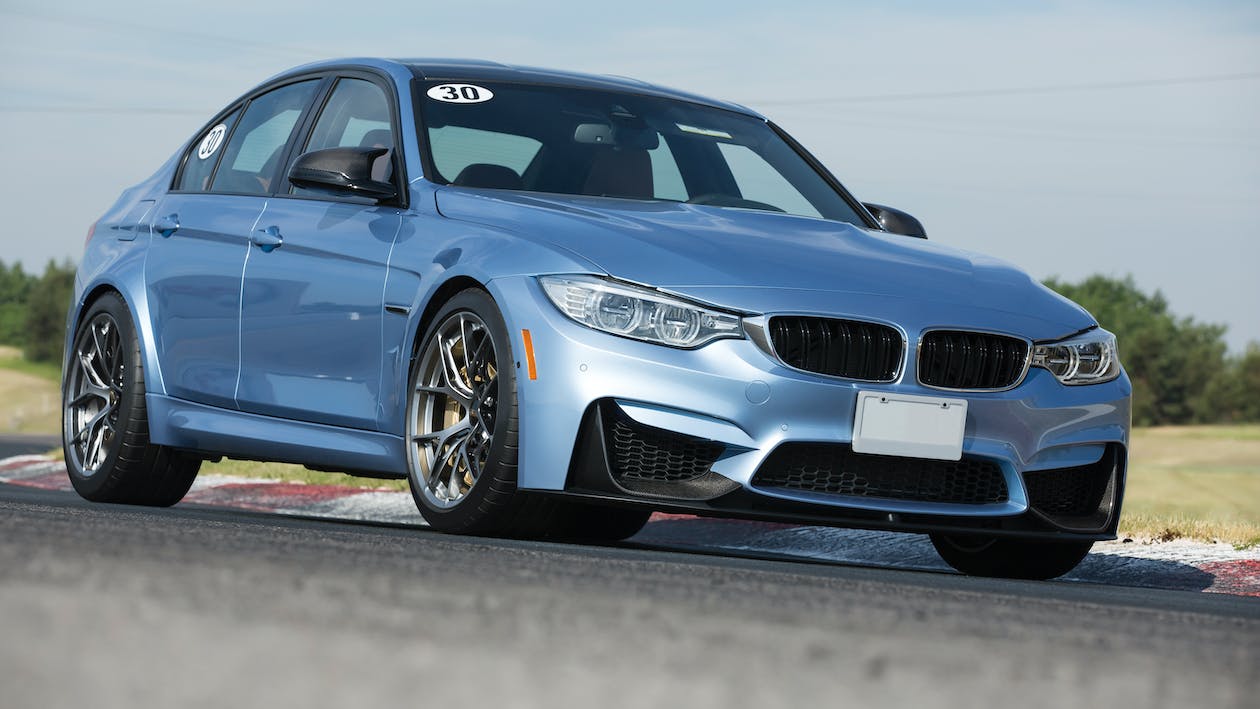 Unique Qualities of Aliso Viejo Car Accident Lawyer at Pacific Attorney Group
When choosing legal representation for injury or death due to a car accident, you need lawyers experienced in the legal system and auto accident cases. The Pacific Attorney Group has experience in this field and offers many unique qualities that set them apart from other car accident lawyers, such as:
Compassion: The team at the Pacific Attorney Group understands the pain and suffering that can come with a car accident, so they will approach your case with sympathy and understanding.
Determination: The Pacific Attorney Group will fight to get you the compensation you deserve, no matter what the obstacles. Their attorneys have a successful track record of securing the best possible outcomes for their clients.
Reliability: Aliso Viejo car accident lawyer at Pacific Attorney Group prides itself on delivering sound legal advice and providing superior customer service to its clients. They are reliable and responsive and create personalized plans to give you the highest chances of success.
Why Choose Aliso Viejo Car Accident Lawyer at Pacific Attorney Group For a Car Accident Claim?
The team at Pacific Attorney Group specializes in car accident cases and understands the complexities involved in getting you the best possible outcome. From getting you the compensation you deserve to help you understand the legal system during a stressful and difficult time in your life, the Pacific Attorney Group can provide experienced counsel and compassion. Their services include:
A thorough assessment of the facts and evidence associated with your case.
Obtaining the most appropriate medical care for your injuries.
Handling all aspects of negotiations with insurance companies.
Filing and litigating a legal claim, if necessary.
Their lawyers will vigorously pursue compensation entitled to you under the law, and after suffering from a traumatic car accident, they will support you in understanding your legal rights and the claims process.
Call Us Today!
When you are injured in a car accident in Aliso Viejo, speak with an experienced Aliso Viejo car accident lawyer at Pacific Attorney Group who will provide quality legal representation. Pacific Attorney Group rises to the challenge and can help you get the compensation and medical care you need as well as guide you through the legal process. With their compassion, determination, and reliability, you can trust the Pacific Attorney Group to represent you and your case.
FAQs
1. Should I hire a car accident lawyer if the accident was minor?
If you've suffered any injuries or damages, regardless of the accident's severity, consulting a car accident lawyer is recommended. They can assess your case and advise you on the best course of action.
2. How much will it cost to hire a car accident lawyer?
Many car accident lawyers work on a contingency fee basis, meaning they only get paid if you win your case. This arrangement ensures that you can seek legal representation without any upfront costs.
3. Can I still file a claim if the accident happened a few months ago?
In California, the statute of limitations for personal injury cases, including car accidents, is typically two years from the date of the accident. However, there may be exceptions depending on the circumstances.
4. What if the other driver doesn't have insurance?
If you're involved in an accident with an uninsured driver, having uninsured motorist coverage on your own policy can provide some protection. An experienced car accident lawyer can guide you through the process.
5. How long will it take to resolve my car accident case?
The timeline for resolving a car accident case can vary depending on its complexity, the extent of injuries, and the willingness of insurance companies to negotiate. An attorney can provide a more accurate estimate based on your specific situation.