Our Laguna Niguel Car Accident Lawyers Can Help You
Formally incorporated in 1989, Laguna Niguel is a beautiful hillside community of nearly 70,000 residents. Neighboring the cities of Aliso Viejo, Laguna Hills, and Mission Viejo, the city located within the San Joaquin Hills is a lovely community to call home. However, even in the most beautiful cities, accidents happen. Statistics by the California Highway Patrol's Statewide Integrated Traffic Records System (SWITRS) revealed that in 2013, 121 auto accidents occurred in Laguna Niguel that resulted in either fatalities or injuries.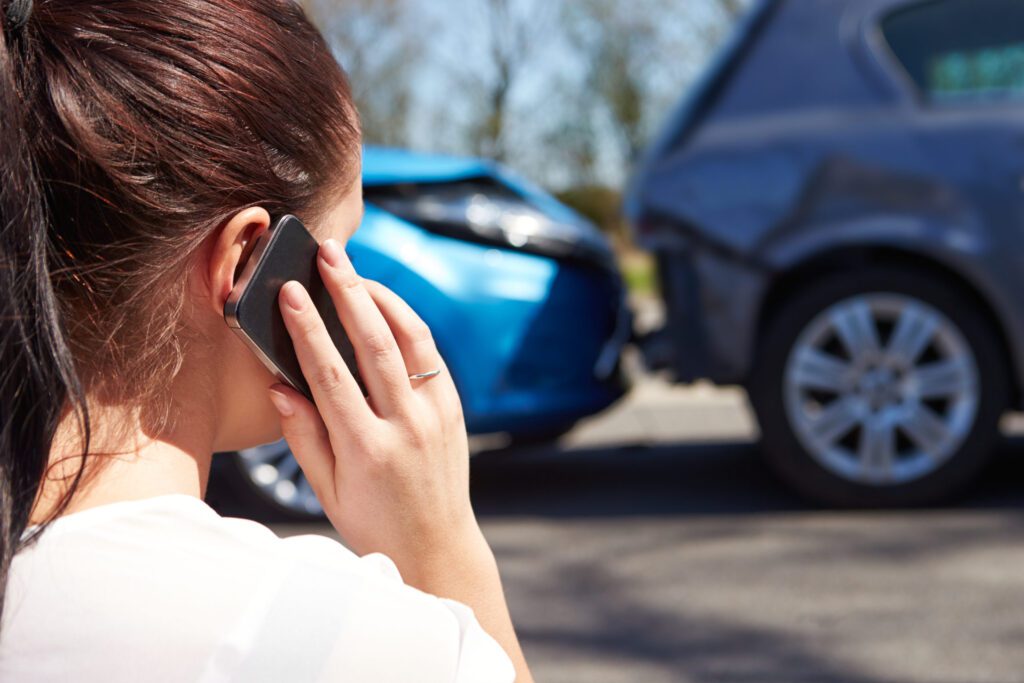 When Accidents Happen, A Laguna Niguel Car Accident Lawyer Can Help
Looking for a car accident lawyer in Laguna Niguel? An auto accident can happen at any time and an experienced Laguna Niguel car accident lawyer can help. The Pacific Attorney Group has over 40 years of collective experience in personal injury accidents. Additionally, our experienced attorneys offer free consultations to the victims of car accidents.
Common Types of Auto Accidents
No matter the type of vehicle you drive, you are likely to get into a car accident at some point within your lifetime. An auto accident can occur in a variety of situations. From speedy interstate driving to backed-up bumper-to-bumper traffic, vehicles often collide with other cars and even people. The result is often vehicular damage and sometimes injuries.
Common Auto Accidents
Head-on collisions
Multi-vehicle pile-ups
Rear-end collisions
Single car accidents
Side-impact collisions
Sideswipe collisions
Common Types Of Injuries
No two accidents are exactly alike. However, there are common types of accidents and some fairly common types of injuries that result from those accidents. If you have been involved in an accident that has resulted in an injury, you should always seek medical help and speak with a doctor.
Common Types Of Bodily Injury Resulting From An Accident
Traumatic brain injuries
Damage to the spinal cord
Herniated disk
Whiplash
Generalized neck pain and swelling
Broken ribs
Collapsed lungs
Traumatic cardiac arrest
Internal bleeding
Broken bones
Ligament damage
Severed limbs
Call Us for Accident Injury Claims – Proven Results
Call us today for a free case review. With the Pacific Attorney Group, you will encounter no out-of-pocket expenses. Additionally, there will be no fees unless you win. Yes, that's right, our services are free unless you win. Call today for a free case evaluation and an experienced auto accident attorney will come to you.
Our phone number is 1-800-358-9617.