Our Laguna Niguel Motorcycle Accident Lawyer Can Help You
Laguna Niguel is a suburb of Irvine with a population of 64,608. Laguna Niguel is in Orange County and is one of the best places to live in California. Living in Laguna Niguel offers residents a dense suburban feel and most residents own their homes. In Laguna Niguel, there are a lot of coffee shops and parks. Many young professionals live in Laguna Niguel and residents tend to lean conservative. The public schools in Laguna Niguel are highly rated. If you or your loved one has been injured in a motorcycle or bike accident then speak with our experienced Laguna Niguel motorcycle accident lawyer to fight your case and to get the compensation you deserve.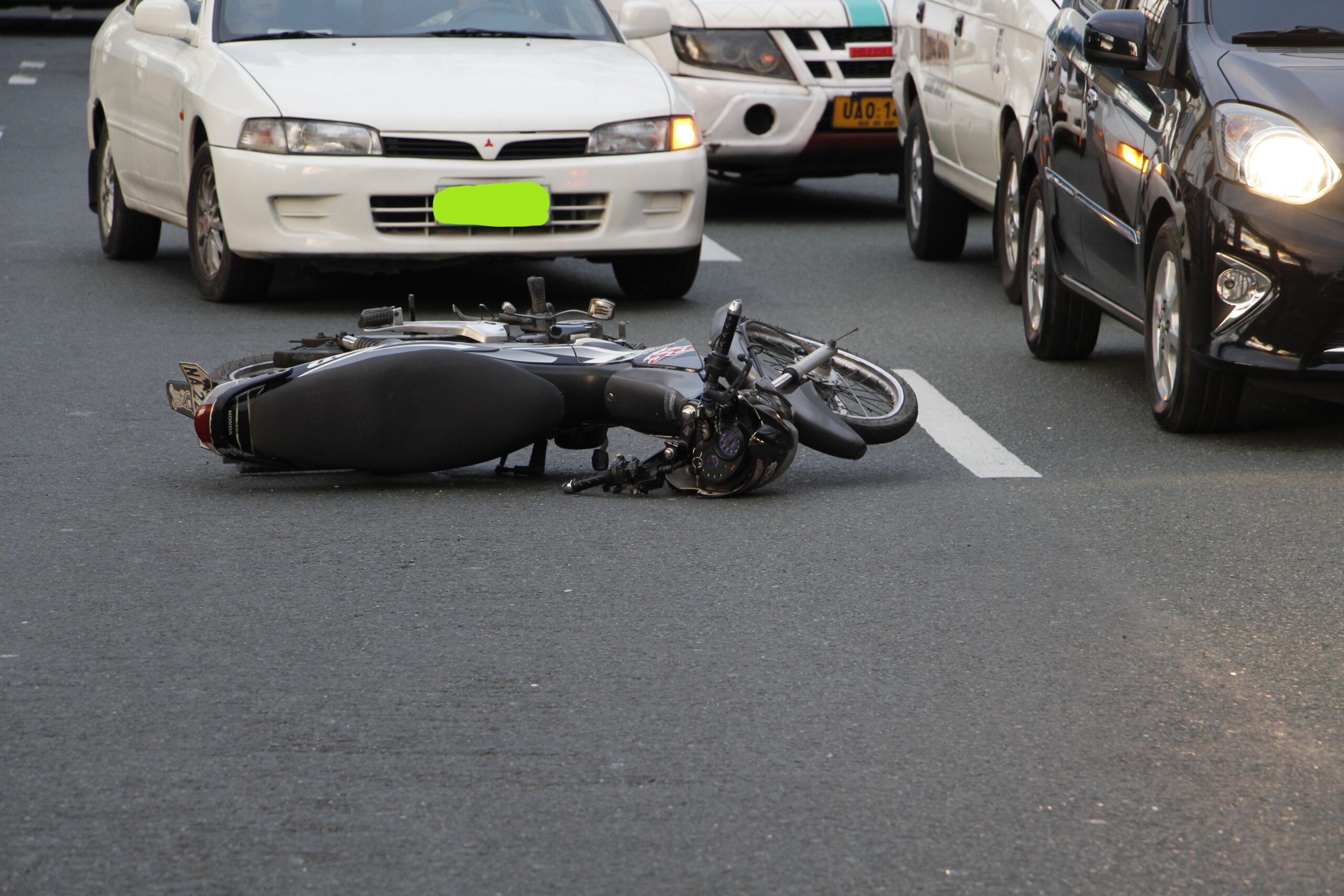 Get the Legal Support You Need After a Motorcycle Accident in Laguna Niguel
If you have been injured in a motorcycle accident in Laguna Niguel, California, you may be entitled to compensation for your medical expenses, lost wages, pain and suffering, and other damages. An experienced motorcycle accident lawyer can help you understand your legal rights and options, and can fight to get you the justice you deserve.
Here are some of the ways that a motorcycle accident lawyer can help you:
Investigate the accident to determine who was responsible
Gather evidence to support your claim, such as medical records, police reports, and witness statements
File a claim with the insurance company of the at-fault party
Negotiate a settlement on your behalf
Take your case to trial if necessary
When choosing a motorcycle accident lawyer, it is important to select someone who has experience handling these types of cases. You should also feel comfortable with the lawyer and confident that they will represent your best interests.
Find A Quality Laguna Niguel Motorcycle Accident Lawyer That Works For You
Laguna Nigel is a great place to ride your motorcycle and enjoy picturesque views. It is a strong business community that may require a significant amount of traveling. However, an accident can happen at any time and when you've been hurt or injured you need an accident attorney that will fight for your rights and get you the money that you deserve. Most motorcycle fatalities occur when motorcyclist are going above the posted speed limit or trying to do stunts on their back. In fact, these incidents can leave you liable for an accident at any time.
A serious motorcycle crash requires competent legal representation. Our friendly team of professionals at Pacific Attorney Group is experienced with the motorcycle laws in Laguna Nigel they know how to fight the big name insurance companies and stand up for your legal rights in court. In fact, motorcycle accidents have a higher fatality rate than a mere traffic accident depending on the distance that was traveled. The Pacific Attorney Group has extensive knowledge in personal injury claims. We recovery your personal injury and financial losses. You don't want to fight the insurance company alone get the legal representation that you deserve.
Services Provided By A Laguna Niguel Accident Lawyer At Pacific Attorney Group
– 20 years of experience
– No recovery fees unless we win your claim
– 24 hour access
– Injury claims
– Case evaluation
and much more…
You don't have to let a motorcycle injury keep you from getting on with your life. We want to see our clients get the treatment that they deserve to pay their expenses and recover as soon as possible. If you can't come to us because of your injuries we'll come to you. Having an accident can't be avoided, but letting it ruin your life can be with the expertise of the Pacific Attorney Group.
Our clients are not advised to get their motorcycle fixed right away because it can hinder the complete assessment of the accident. If possible your encouraged to take pictures of the accident to assist your legal counsel. You've heard people say call the police right away and if you're in an motorcycle accident calling the police is your first priority. The Pacific Attorney Group wants their clients to know that it is just as important to exchange insurance information. If you're injured in a motorcycle accident call the professionals at Pacific Attorney Group.
Contact Laguna Niguel Motorcycle Accident Lawyer at Pacific Attorney Group Today
If you've been involved in a motorcycle accident in Laguna Niguel, it's crucial to seek legal assistance right away. You can contact the Pacific Attorney Group at 1-800-358-9617 for expert guidance and support. As a reputable law firm in California, we specialize in handling personal injury cases, including motorcycle accidents. Our team of experienced attorneys is well-versed in local laws and can provide the necessary representation to fight for your rights. Don't hesitate to reach out to Pacific Attorney Group today for a free case evaluation and to discuss your options for obtaining the compensation you deserve.