If you get hurt while working, you might qualify for workers' compensation benefits. The process of claiming workers' compensation involves multiple stages, and it can be difficult to navigate. To ensure you get the benefits you're entitled to, the Lathrop workers' compensation lawyers will assist you throughout the entire procedure. The lawyers at Pacific Attorney Group are pleased to offer a wide range of legal services in the workers' comp sector. Our areas of practice include workers' comp settlements, workers' comp resources, workers' comp law overview, workers' comp exposures, workers' comp denials, workers' comp denial appeals, workers' comp accidents, and workers' comp & fraud.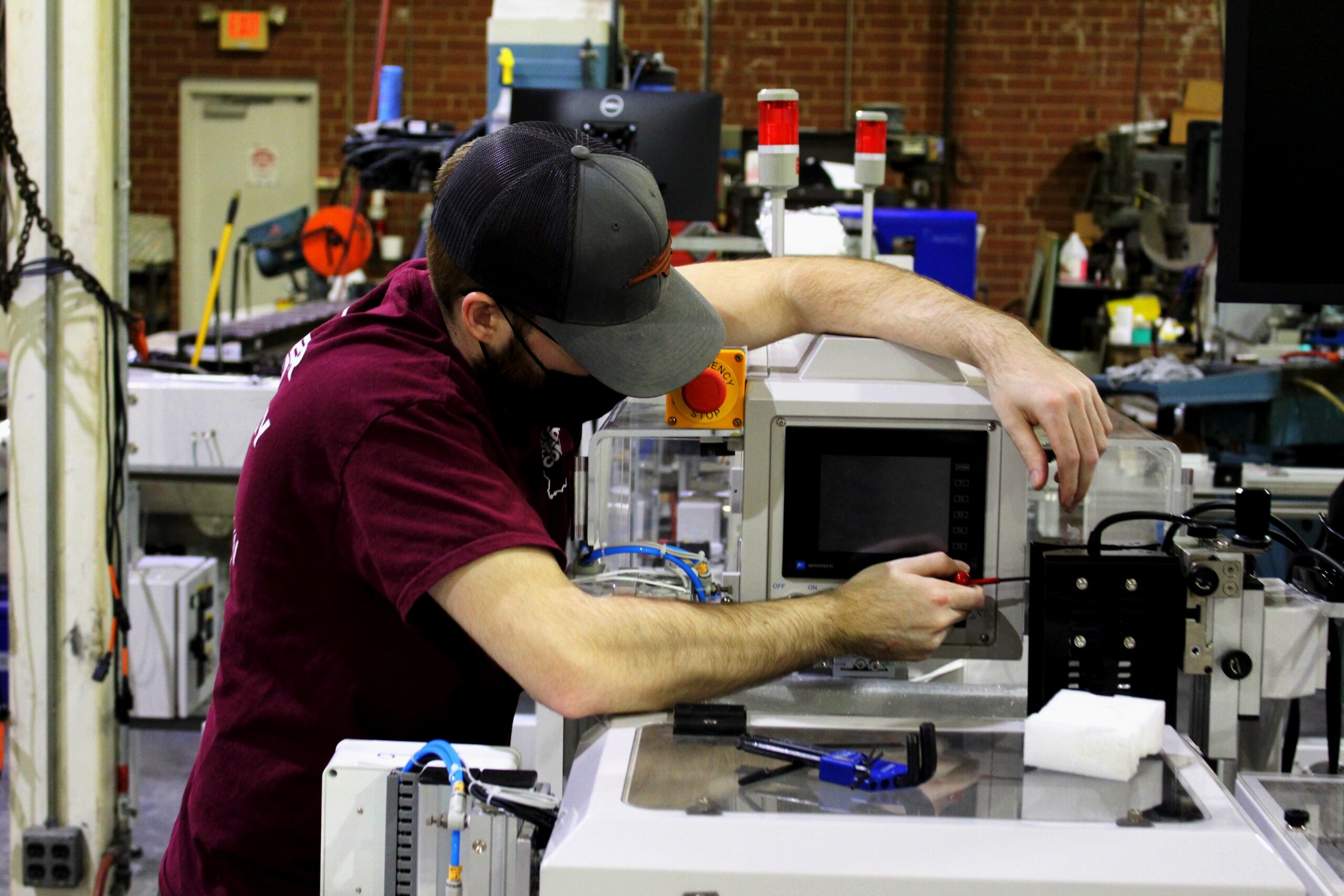 Pacific Attorney Group can Help You in Filing Workers Compensation Claim in Lathrop, California
The team at Pacific Attorney Group consists of P. Mark Shayani, Peter M. Lazarus, and Brian K. Andrews. We have been handling workers compensation claims for more than two decades and have got the highest claim settlements in workplace injury-related claims. Workers compensation is a serious matter and you can claim it wherever you may work. 
Workers compensation program acts like insurance for all employees. Any employee is protected in such a way that, in the event of an accident at work, they can readily get medical attention, pay for temporary incapacity while they are unable to work, and additional compensation for injuries leading to permanent impairment.
Pacific Attorney Group – Areas of Expertise
Using a multi-pronged approach, our extraordinary group files claims works on disputes and files appeals. The goal is to secure a high settlement for each client, allowing them to live the rest of their lives with dignity. When clients work with Pacific Attorney Group, they can feel confident that they are receiving the best service. This can free up their time, allowing them to focus on their health—and mapping out the rest of their lives after the accident.
Workplace Accidents
When people experience workplace accidents in the Lancaster and Palmdale areas, they know to call the Pacific Attorney Group. With a strong reputation for representing workplace accident victims, this team of experienced attorneys guides people who need to go after what is rightfully theirs.
Workplace Exposure
Unfortunately, being exposed to toxic chemicals and materials at work is much more common than many people would think. Pacific Attorney Group helps those struggling with mesothelioma and other conditions arising from workplace exposure in the Lathrop.
No-Fault Coverage
It is crucial for employees to remember that workers' compensation provides no-fault coverage. For employees who are concerned about claiming employer negligence, this can be a huge relief. Those who are serious about pursuing a claim in the Palmdale and Lancaster areas should immediately contact a Lathrop workers' compensation Attorney.
How long after a work injury can you sue in California?
The statute of limitations defines the deadline for bringing a lawsuit. Personal injury claims in California typically have a statute of limitations of two years from the date of the injury. You should speak with a skilled Lathrop workers' compensation Attorney as soon as possible because the statute of limitations may change depending on the sort of lawsuit you bring.