The City of Chula Vista is situated in the heart of one of the country's most culturally, economically, and environmentally diversified regions. With a population of 276,000, it is the second-largest City in San Diego County. More than 52 square miles of coastal terrain, canyons, undulating hills, mountains, top-notch parks, and miles of trails can be found in Chula Vista. If you have been injured in a Chula Vista workplace, an Chula Vista workers compensation attorney may be able to help you seek compensation for all expenses, including medical bills, lost wages, and pain suffering, among other expenses.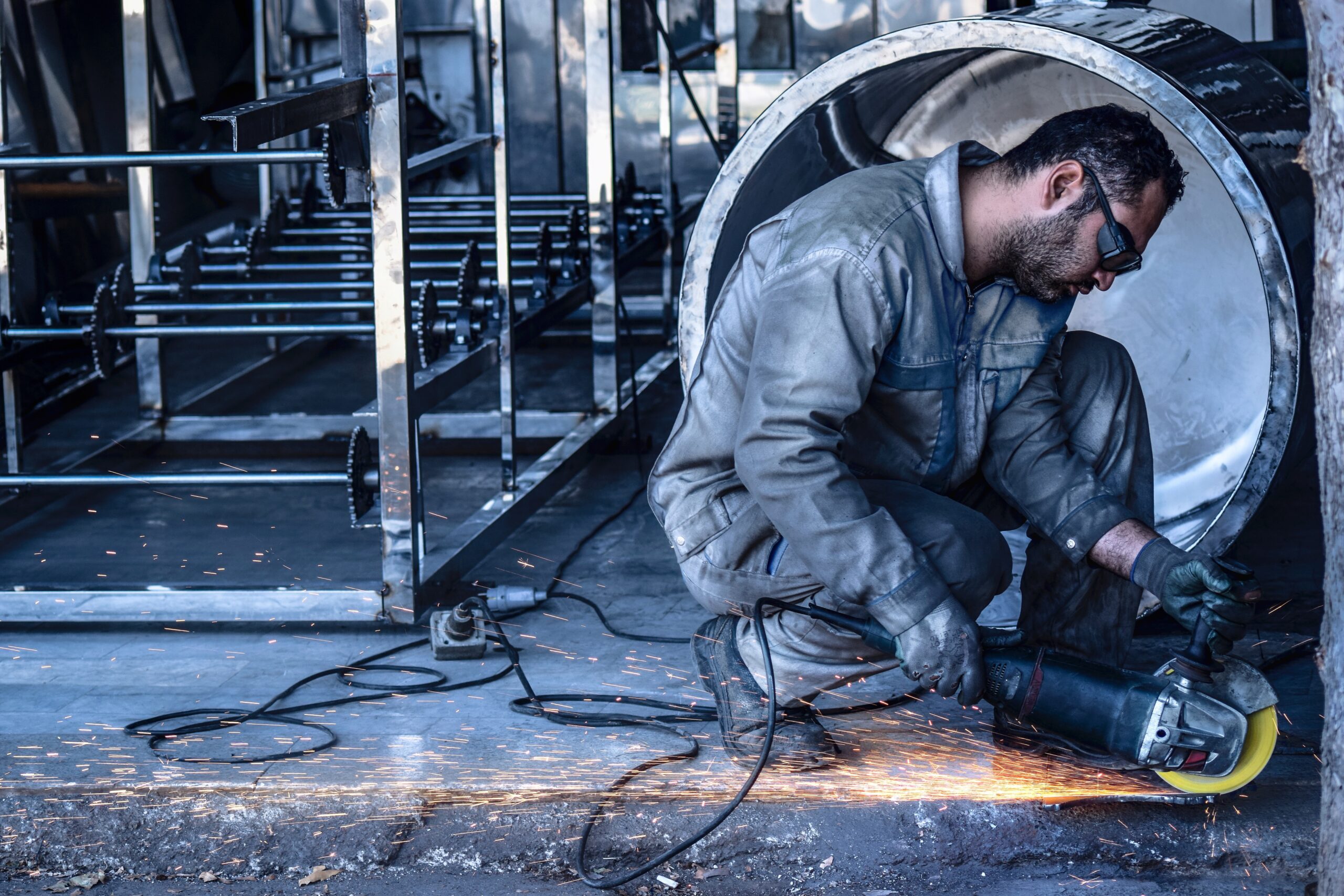 What do Chula Vista's Worker Compensation Laws do?
Accidents in the workplace often result in interruptions to daily life, pain, and loss of the ability to work. People become so stressed about what will happen to them in the near future. Everyone's job is what gives them their livelihoods. Workers who have been injured in the workplace due to the negligence of other parties have a right to obtain compensation from the responsible parties.
In California, workers may file for workers' compensation, which is available to all employees. The workers' compensation covers all the expenses that the employee will incur due to their injury. Aside from the workers' compensation, a person who is injured due to an accident in a Chula Vista workplace can pursue legal action against third parties whose actions may be responsible for harming them. 
Who is responsible for the Compensation of Workers?
In Chula Vista, all employers are required to have workers' compensation coverage for their employees. This makes it easy for employees to be compensated if they get injured at work. In California, the workers' comp cover is a no-fault system. Anyone injured will always be covered by the insurance if they can prove that the injuries happened in the workplace. The worker can be compensated even if their failure to observe due diligence contributed to the accident. 
What are the Benefits available to Injured Workers under Workers Comp Laws?
Medical Expenses:

They are aimed at compensating the victims for the money spent on seeking medication for the injuries sustained in the workplace. The cost of medication takes into consideration the expenses that have been incurred and the cost of the expected future medication.

Temporary Disability Expenses:

Some injuries can cause a person to stay at home or at a hospital to try and get healed. Such persons are eligible for temporary disability damages that compensate a victim who is unable to work for a certain period of time due to a work-related injury.

Permanent Disability Expenses:

Some accidents can cause a person injuries that are life-long, meaning that they can't be able to go back to doing what they were doing. Such victims are eligible for permanent disability benefits. 

Retraining Benefits:

Some injuries cause life-changing injuries that could force a victim to change their line of work. The retraining benefits will cater for any training that a victim will need in order to be able to perform in their new line of work.

Death Benefits:

Some accidents in the workplace result in the death of the victims. The families of the victims are entitled to wrongful death benefits.
What are the Causes of Work Accidents in California?
There are many things that could lead to work-related injuries in Chula Vista. Some of the most common causes include;
Car accidents

Defective machinery       

Inadequate training       

Negligent contractors and associated businesses

Unsafe workplace conditions

Failure to follow proper procedures
What are the common work-related injuries? A Chula Vista Workers Compensation Attorney can Help You
Workplace injuries are common in some professions and activities, though the types of injuries suffered will often vary depending on the vocation. Broken bones from impacts will typically be more common in construction accidents, back injuries may be common in jobs involving heavy lifting, and carpal tunnel syndrome is more common in desk jobs predominantly involving typing. Regardless of the class or type of injury, workplace injuries in California are generally covered by workers' compensation insurance.
Arm, shoulder, or elbow injuries

Back injuries   

Broken bones   

Burns 

Electrical shocks  

Paralysis    

Severe cuts or lacerations 

Spinal cord injury    

Traumatic brain injuries

Whiplash

Wrongful death
What are the benefits of hiring a Chula Vista Workers Compensation Attorney?
After an accident in the workplace, everyone wishes to get back to their normal lives. A workers compensation attorney in Chula Vista, CA helps victims of such accidents seek compensation for their injuries. An accident attorney helps victims by:
Investigating and collecting evidence that could help a victim win a case against their employer or insurance company.

Helping a victim file an appeal and representing them in court should their employer or insurance company fail to honor their claim.

Guiding them on how to file a third-party negligence lawsuit if their injuries were caused by a third party.

Helping them file for disability damages in case an accident leads to permanent disability.
How do I maximize my Workers Comp Settlement in Chula Vista, California?
The experienced Chula Vista workers compensation attorney at Pacific Attorney Group can help ensure that you receive fair treatment from your employer's insurance company and your employer. Workers' compensation settlements and benefits should be just according to the injury and related opinions of medical and economics professionals. Workers' comp laws protect the employee by providing income and medical benefits. This does not mean that this is what insurance companies will offer, however. If you have been injured in a job site mishap, speak to a Chula Vista personal injury lawyer today to find out how we can assist you.
Individuals who have been injured on the job can file a workers' compensation claim. This is regardless of whether they were at fault or not in the accident. If the individual was under the influence of alcohol or drugs, however, their claim may be denied. Our experienced workers compensation attorney in Chula Vista, CA can help determine what benefits you are entitled to and ensure you receive the compensation you deserve.
Pacific Attorney Group is Waiting for our Call & Ready to Assist Immediately
If you have suffered a workplace injury or illness, claims for just compensation may become complex. Having an experienced workers compensation attorney in Chula Vista, CA who understands this field can assist in smoothly guiding you through what may be an already extremely difficult time due to any serious injuries sustained. If necessary, we will vigorously pursue the benefits that you are entitled to, and that such benefits are paid in a reasonable time frame.
Call us now 442-300-3136 if you have been injured in an accident at work, a Chula Vista workers compensation attorney can help you file a claim and seek compensation for your injuries. The process of seeking compensation for injuries happening in the workplace should be simple, but insurance companies make the process difficult. If you have been involved in such an accident, contact the Pacific Attorney Group and let the attorneys handle the case for you. Everything is simplified when you involve an experienced attorney.