Get the Legal Support You Need After a Motorcycle Accident in Downey
Located in Southeast L.A., Downey, California, is a beautiful place to take a spin on your motorcycle. Home to the oldest operational McDonald's restaurant and the Apollo space program, there are tons to see from the seat of your bike. With the wind at your back, you will love riding along the ocean, bordering the southern section of the city.
As beautiful as a motorcycle ride through Downey is, we know that accidents can happen. Should you have a motorcycle crash or other accident while riding through the beautiful Downey area, give us a call. We provide accident attorney services to those who have been involved in a motorcycle injury in Downey and the surrounding areas.
We Understand Your Unique Circumstances
Our legal team knows that a motorcycle is unique from any other type of motor vehicle. When you are involved in a motorcycle accident, you will want to turn to professionals who understand the specific nuances of this circumstance. We take into consideration the differences in weight, make, and model when it comes to motorcycles. We are also able to explain this to the court in order to ensure that you receive fair legal treatment.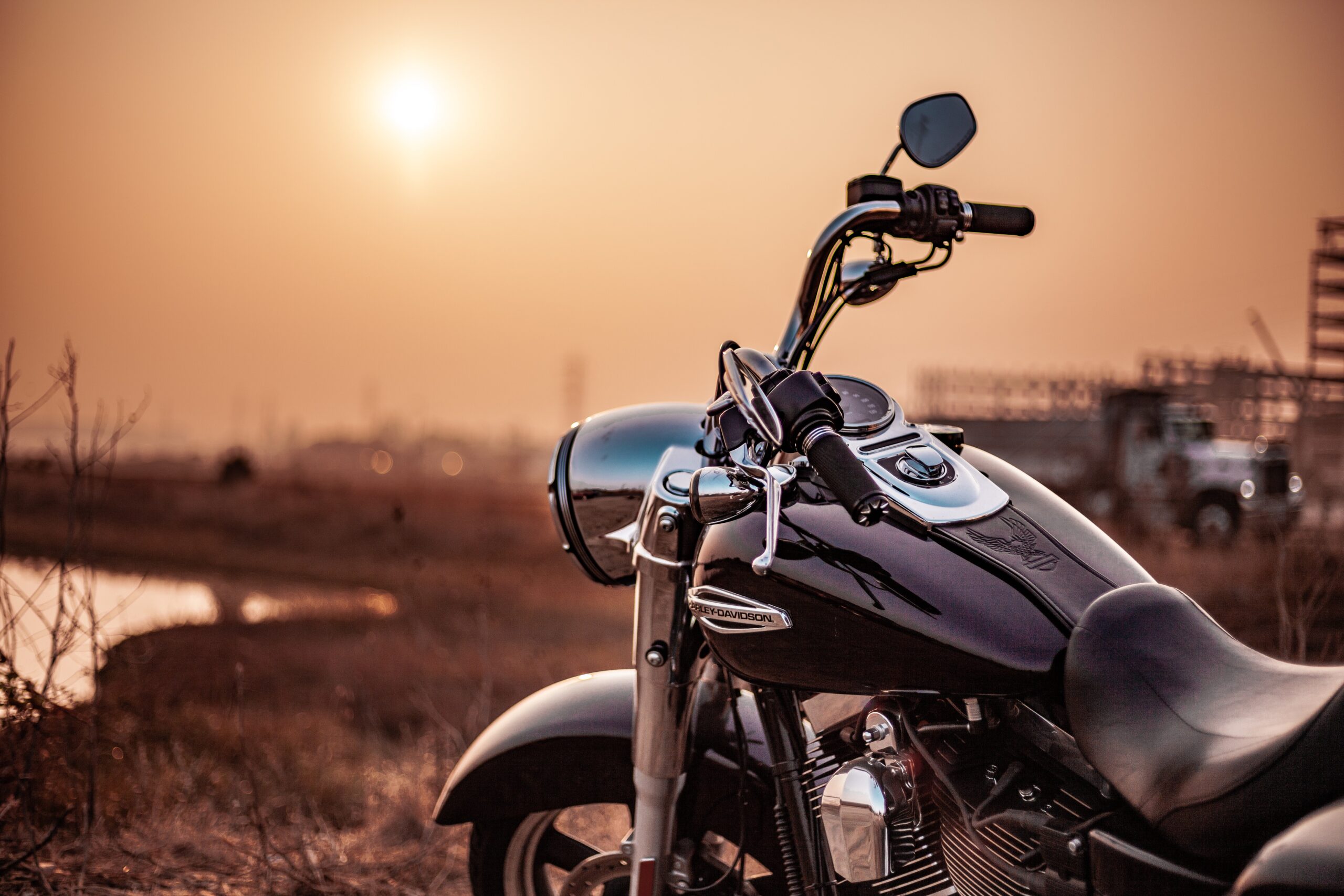 We Have the In-House Expertise to Help
With years of combined legal experience, we are here to provide you with the top legal advice. After you have been involved in a motorcycle accident, call our office to receive an initial consultation. We understand that each case is unique and our experts will seek to understand each detail of your case in order to move forward in the most effective way.
We Will Help You Recover From Your Accident
After we have consulted with you about your motorcycle accident, our Downey legal team will move swiftly to file a case. We will seek a settlement over a trial in most cases in order to help you recover the largest settlement possible in the quickest amount of time. We will do whatever is necessary to assist our clients and together we will work to ensure that you are able to recover both physically and monetarily from your motorcycle accident so that you can get back to cruising through beautiful Downey again as soon as possible.