Our Burbank Car Accident Lawyers Can Help You
Burbank is a wonderful city located in beautiful Southern California. The city is located just a few miles south of L.A., and many of the city's 103,000 residents commute to L.A. for work. The city has existed since the late 1800s, and car accidents have been a problem for almost as long. Every year, around 500 car accidents occur within the city. These accidents can shake the parties involved to the core. When you get in an accident you need a Burbank car accident attorney.
Dangerous Intersections in Burbank
The City of Burbank, while examining its road safety policies, identified the most dangerous intersection as Victory Place and Burbank Boulevard. It was found that between 2015 and 2020, there were at least 50 accidents at the intersection.
The intersection of Olive Avenue and Buena Vista Street was the second-most dangerous intersection in the city during that time period, with at least 45 crashes occurring there. Likewise, at the intersection of Victory Boulevard and Buena Vista Street, at least 41 traffic accidents were reported.
While none of the collisions that happened on the above junctions resulted in fatalities, at least two people suffered major injuries in the crashes.
The massive amount of traffic that passes through these junctions is to blame for the gradual increase in the number of accidents, according to city officials. During the afternoon rush hour, about 6,400 vehicles travel through the intersection of Victory and Burbank per hour, according to data.
The failure of drivers to observe traffic signals, drunken driving and driving while distracted were also determined to be among the primary causes of collisions at the intersections.  The City's department of public works continues to monitor and analyze trends at these intersections.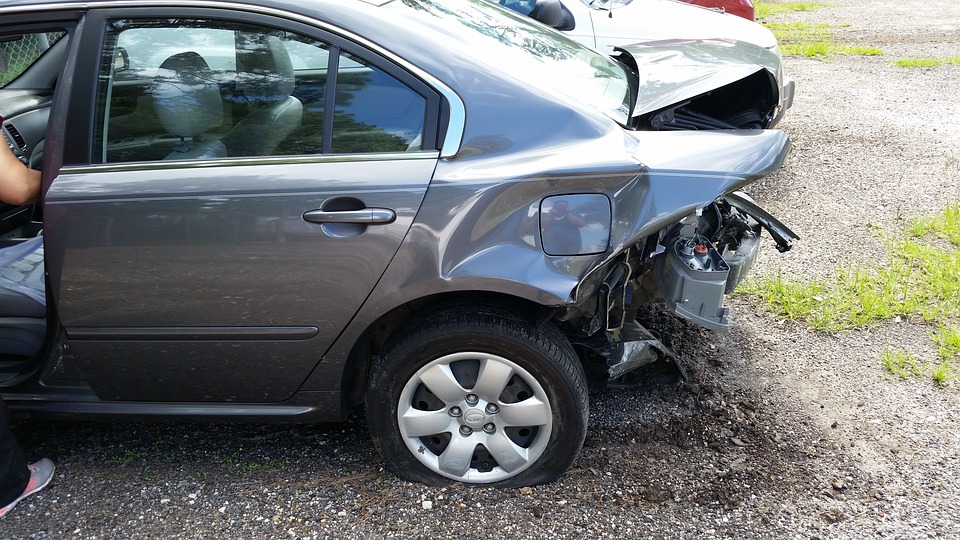 Can you trust your insurance company?
When you first get in a car accident, all you want is for the experience to be over. The car accident is extremely traumatic, and you just want to feel better. Unfortunately, your car insurance company is not going to be looking out for your best interest. They will make a very quick offer that sounds reasonable, but the offer is often far too low. Whether you were in a simple fender bender or a major T-bone crash, the insurance company has every reason to lowball you. You simply cannot trust the initial offer that an insurance company gives you. If you want to take care of yourself and your family, then you simply have to call a lawyer.
How can a Burbank car accident attorney help you?
Before you Google " Burbank car accident attorney", you probably want to know what the lawyer can do for you. A car accident lawyer will help you in several vital ways. Firstly, the lawyer will take stress off of you and your family. When you hire a lawyer they immediately start negotiating with the insurance company on your behalf. You can focus on recovering from your pain, and the insurance company will focus on taking care of you.
Another major benefit of hiring a lawyer is ensuring that you have a quality negotiator on your side. A Burbank car accident lawyer will have years of negotiating experience on their side. The lawyer is sure to be well-trained at negotiating and they know every trick in the insurance company's book. You can never be prepared for every tactic that an insurance company will approach you with, but a great lawyer will work with you to get you the best possible result.
What should you look for in a Burbank car accident attorney?
Hiring a Burbank car accident attorney is a vital part of recovering from an accident, but you need the best attorney on your side. Your Burbank car accident lawyer must have years of experience on their side, and be extremely well trained. There are many auto accident lawyers in the city, but only one law office gives you everything you need to ensure success. The Pacific Attorney Group has years of experience on their side and a reputation for getting results. They will work with you and the insurance company to get you back in top shape.
Getting into an auto accident is incredibly stressful, but you need to make the right decisions to protect your family. If you want to protect yourself, then hire a car accident attorney.