Motorcycle Rider Killed in Vancouver Motorcycle Crash on Fourth Plain Blvd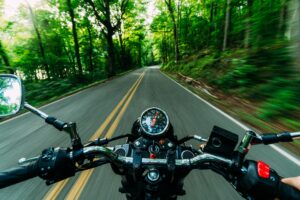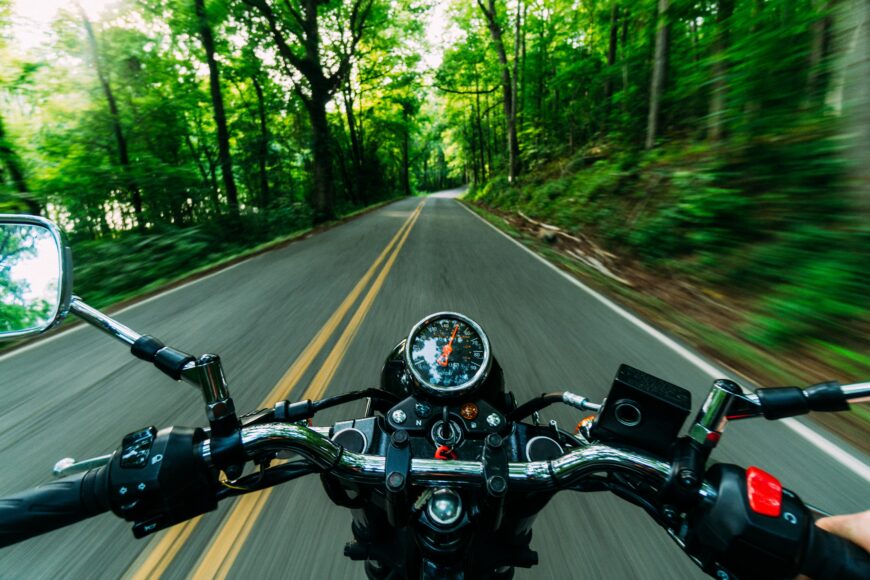 Vancouver, Wash. (June 29, 2023) – A motorcycle rider was killed in a crash Thursday morning in Vancouver, according to a police report.
Per the report, the fatal motorcycle accident was reported at around 7:00 a.m. in the 10400 block of Northeast Fourth Plain Boulevard.
A motorcyclist was going west on Fourth Plain Boulevard at a high rate of speed, and at the same time, the Ford F-150 was head headed east on the road.
The truck driver then tried to turn left into a lot and did not see the rider. The motorcyclist struck the front passenger side of the truck.
The rider was killed at the crash site.
The name of the deceased at the crash site.
The driver involved remained at the scene and cooperated with investigators.
Authorities said the driver was not impaired at the time of the collision.
Excessive speed played a role in the deadly accident.
The crash remains under investigation.