Our Oxnard Car Accident

Lawyers

Can Help You
Oxnard is a growing area, both urban and agricultural, and has many types of vehicles traveling throughout the area at all times of day or night. Unfortunately, the massive numbers of cars, trucks, semi-trucks, and other vehicles can be a serious hazard when a driver is negligent, reckless, speeding, or drunk. An innocent and law-abiding driver can be badly injured in an accident. If you or a loved one has been injured in such an accident, contact Oxnard Car Accident Lawyer at once to assist you in moving forward with your claim or lawsuit.
When injured through the actions of another individual in a car accident, you have the legal right to file a claim for compensation related to the damages suffered in the case. In such a case, it is critical that you contact an Oxnard personal injury lawyer to assist in all the legal matters surrounding the case.
Knowledgeable Oxnard Car Accident

Lawyer
Each case has different evidence, circumstances, and degree of injury or other damages. The Oxnard Car Accident Lawyers at the firm can review and evaluate the case and advise you on how to proceed with your claim for compensation. Some cases may have fairly minor injuries, still requiring medical attention and rehabilitation, such as whiplash or other soft-tissue injuries.
Other cases may have very serious or life-threatening injuries that will require long-term medical or nursing care. The most severe injuries are those in which the individual will never again enjoy the quality of life they did prior to the accident, such as traumatic brain injuries, spinal injuries, loss of limb, or disfiguring injuries. These cases likely will have a very high-value claim, as the treatments and care could continue for the remaining lifetime of the victim.
No matter how mild or severe the motor vehicle accident is, it is vital that you contact an experienced Oxnard Car Accident Lawyers from the firm as soon after the incident as possible. The attorney will quickly initiate action to protect your rights and in gathering evidence to document your motor vehicle accident injury case. With fast action and careful planning and filing, you can increase the possibility of a better outcome in your motor vehicle accident case.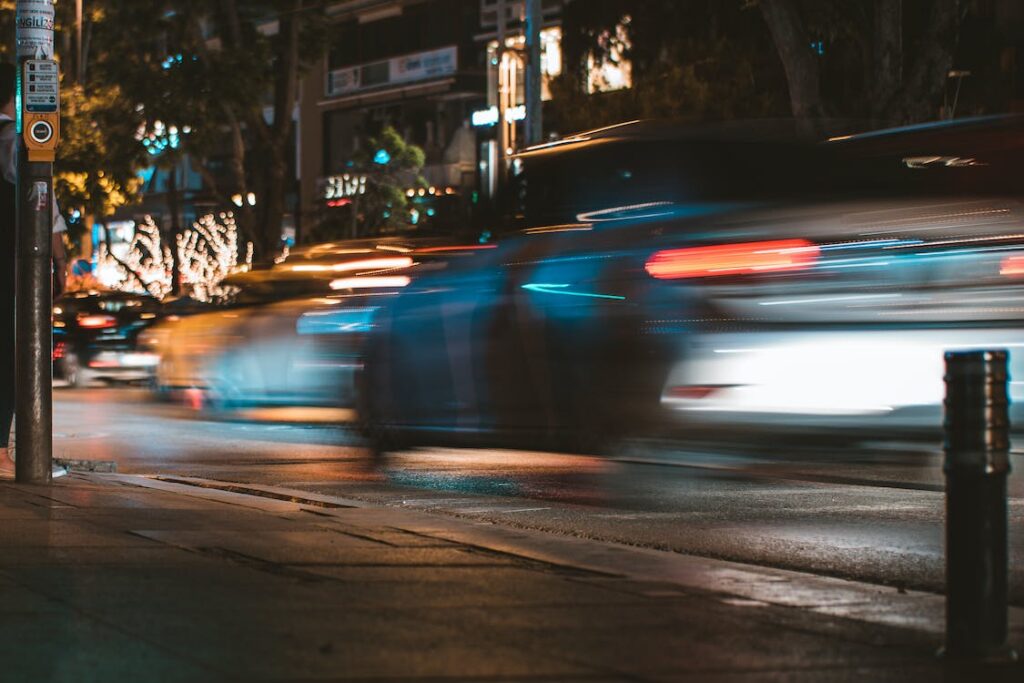 Auto accident claims in Oxnard
The Oxnard area has many serious or fatal car accidents, a large percentage of which are caused by drunk drivers. When an innocent driver is injured or killed through the negligence of another driver, whether they are drunk, reckless, speeding, or otherwise negligent — legal action must be taken at once. With assistance from an Oxnard Car Accident Lawyer, a claim for compensation for all the damages suffered by the victim or their families can be addressed. The legal team at Pacific Attorney Group is dedicated to protecting the rights of the injured to fair and full compensation in personal injury cases and is very experienced in motor vehicle accident legal claims.
Oxnard Car Accident Attorney offers the Best legal guidance
At Pacific Attorney Group, the legal team has years of collective attorney experience and has strong resources to bring to the case. Whether an independent investigation, getting further witness accounts to assist in documenting the case, or a careful preparation of the lawsuit or claim on behalf of the injured, the legal team provides top-quality legal representation. When seeking compensation for damages, who represents you is of ultimate concern. The skill in the presentation of the case, with all real damages as part of the claim can influence the results of the case.
If you try to attempt this on your own, you could get a much lower amount in compensatory damages. The firm has assisted countless individuals in recovering fair monetary compensation in car accident cases. As many of the injuries in such cases can be devastating and require a long period of medical care and rehabilitation, you want to ensure that the medical costs are fully recovered and that you have access to the most current treatments.
With the assistance of the legal team, a full assessment of the damages will be done and a claim or civil suit filed to recover all possible damages. Even in less serious injury cases, there are still medical bills, loss of income, and other costs that must be fully addressed in the claim. You can be sure that the Oxnard Car accident lawyer supporting you in the case will be relentlessly fighting for what is right and fair with regard to compensation.
Latest News
https://pacificattorneygroup.com/oxnard-ca-woman-killed-alleged-dui-crash-rice-avenue-channel-islands-boulevard/