Our Bellflower Car Accident Lawyers Can Help You
Bellflower City was incorporated on the third of September, 1957. In 1906, F.E Woodruff founded the town, and it was originally named Somerset in 1909 the moment a post office was established. Nevertheless, the post office department overruled the name for the reason that there was already a town in Colorado known as Somerset. The current name originated from the Bellefleur apple that grew in the local orchards in the early 1900s. Getting the right attorney to help you through a serious personal injury claim or an unfortunate car crash in Bellflower City is critical. However, the entire process of selecting a Bellflower car accident lawyer is not supposed to be painful.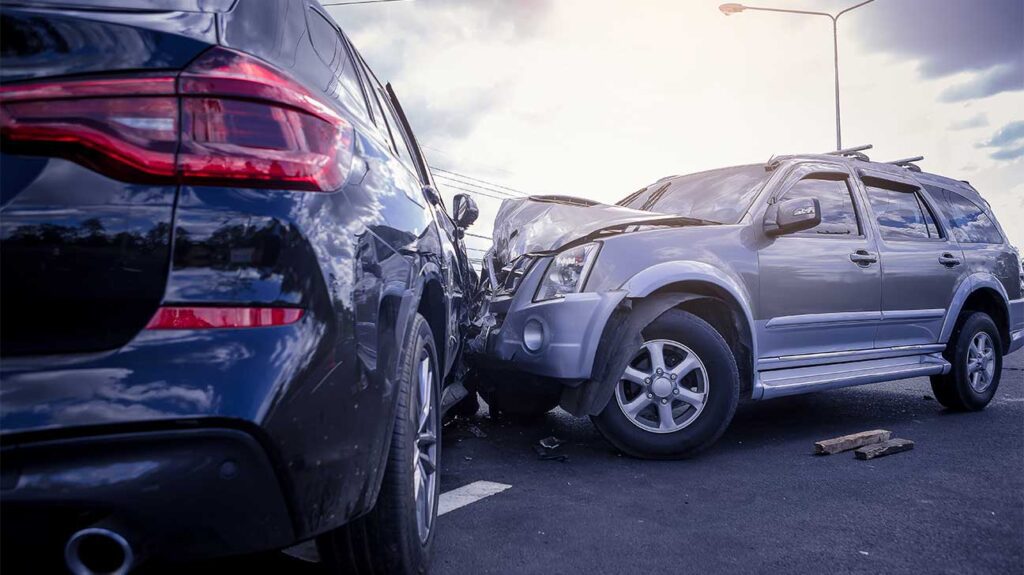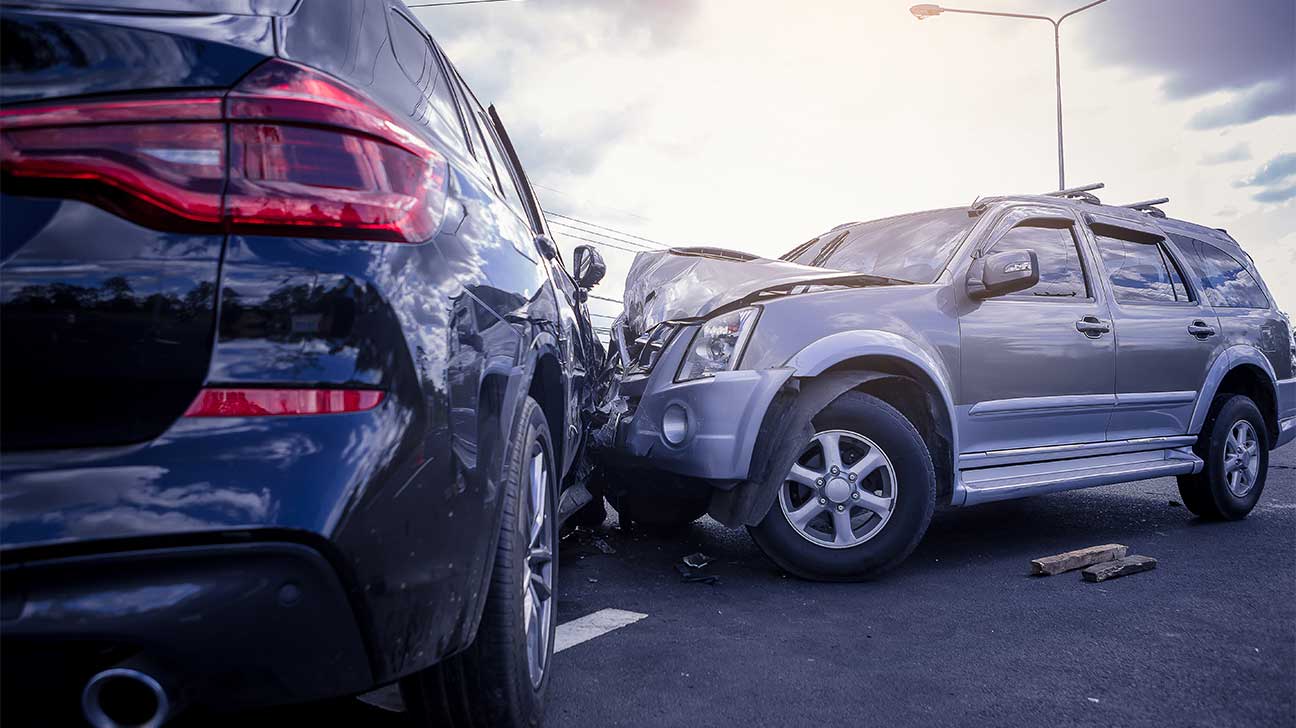 How can a Bellflower car accident lawyer help car crash victims?
Getting help from a skilled Bellflower car accident lawyer is crucial as they analyze your specific circumstances and provide you with an array of options. They also offer guidance on the best course of action depending on the severity of your case.
The attorney files the personal injury claims for you and brings along his extensive knowledge, skill, and experience to your case. This will ensure that you receive the settlement you deserve. Moreover, the attorney's support helps you level the playing field.
After a car accident in Bellflower, CA, qualified legal representation from an experienced car accident lawyer in Bellflower is essential. They gather all the necessary evidence required to win your case, and their vast experience with similar cases helps them sidestep setbacks and get you compensated quickly. The experienced lawyer handles all the complicated aspects of your claim, giving you peace of mind so that you can focus on your mental and physical recovery.
What are the qualities of the best  Bellflower car accident lawyer?
A vehicle crash can be very complicated. Only lawyers with expertise in personal injuries can fully qualify to handle your case. Pick a Bellflower car accident lawyer who has the knowledge to represent and win cases related to yours. Following are a few ways to figure out the qualities of your Bellflower car accident lawyer.
>>Ask for a recommendation
Referrals are a perfect way to get an attorney who has assisted other individuals in predicaments similar to yours. Request friends, relatives, your doctor, or financial counselor to suggest attorneys that they know who have experience in personal injury law or car accidents in Bellflower.
>>Meet with the attorney for a free first consultation
Your lawyer is supposed to provide a free initial consultation. This is your chance to talk over your questions and worries concerning your claims and your rights. It also offers you an opportunity to get to know your attorney and create some trust.
>>Ask numerous questions to the Bellflower Car Accident Lawyer
It is a perfect idea to formulate some questions ahead of meeting your attorney. Some of the queries to take into consideration comprise:
Do you have enough resources and time to devote to my claim?
When and how will we communicate?
How will you assist me?
What protocol do we need to follow?
Will you be able to handle the case and only ask for payment once the case has been won?
A perfect Bellflower car accident lawyer will patiently provide answers to your queries in simple language so that you can understand.
>>Pick a lawyer who makes you feel understood and represented
The accident attorney you select must be someone you feel contented to work with; the perfect lawyer will make you feel listened to and appreciated. You are supposed to have confidence that the Bellflower car accident lawyer will be acting as an advocate, representing your rights, not the rights of the insurance company.